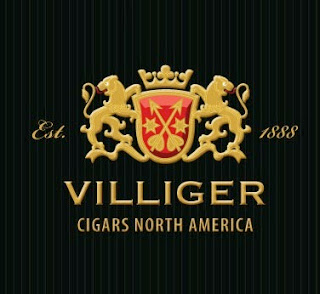 Villiger Cigars of North America has announced Fabian Barrantes as the new Director of Marketing. Barrantes is a name who has most recently been associated with Boutique Blends – where he served as Marketing Director and in Product Development. The announcement of Barrantes' appointment was made in a press release by Villiger, North America.
Last week, we noted on our Cigar Week Wrap that Barrantes was stepping down from Boutique Blends. Most recently he was involved in the development and the launch of the Swag and Aging Room Cigar lines – two lines that helped put Boutique Blends on the map.

In the press release announcing Barrantes' appointment; Roy McLaren, president of Villiger Cigars, North America said "I'm excited to be working with a creative genius like Fabian. His extensive knowledge and creativity will be an asset to my company's success moving forward. Fabian's past experience in the entertainment industry brings Villiger a more creative and edgier look into the young cigar smoker as well as the entire cigar market."
Barrantes appointment was effective Monday October 21st, 2013.