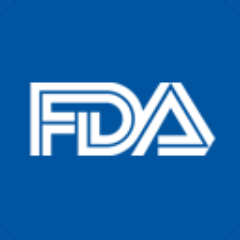 The long-awaited Advanced Notice of Proposed Rule Making (ANPRM) by the U.S. Food and Drug Administration (FDA) regarding premium cigars was released into draft today. This ANPRM begins the period where the FDA is officially beginning the process of re-evaluating how (or if) premium cigars should be regulated.
An ANPRM seeking comments, data, research results, or other information that may influence the course of the regulatory actions FDA might take with respect to premium cigars.
The ANPRM around premium cigars is the third of three that were announced earlier this month. These ANPRMs are the first steps of FDA Commissioner Dr. Scott Gottlieb's plans to develop a comprehensive program to reduce nicotine levels down to non-addictive levels. As a part of that program, Dr. Gottlieb announced that the question of if and how premium cigars should be regulated would be re-opened. The plans for this program led to a three-year delay on products requiring FDA pre-market approval.
The first of the ANPRM documents dealt specifically with maximum nicotine levels while the second dealt with flavored tobacco. Premium cigars are also being impacted by these two ANPRMs.
On Monday, March 26th, the ANPRM will be formally published to the Federal Register beginning a 90 day period for the feedback process, ending on June 25th, 2016. Once it is published to the Federal Register, Cigar Coop will have a breakdown the ANPRM in greater detail.