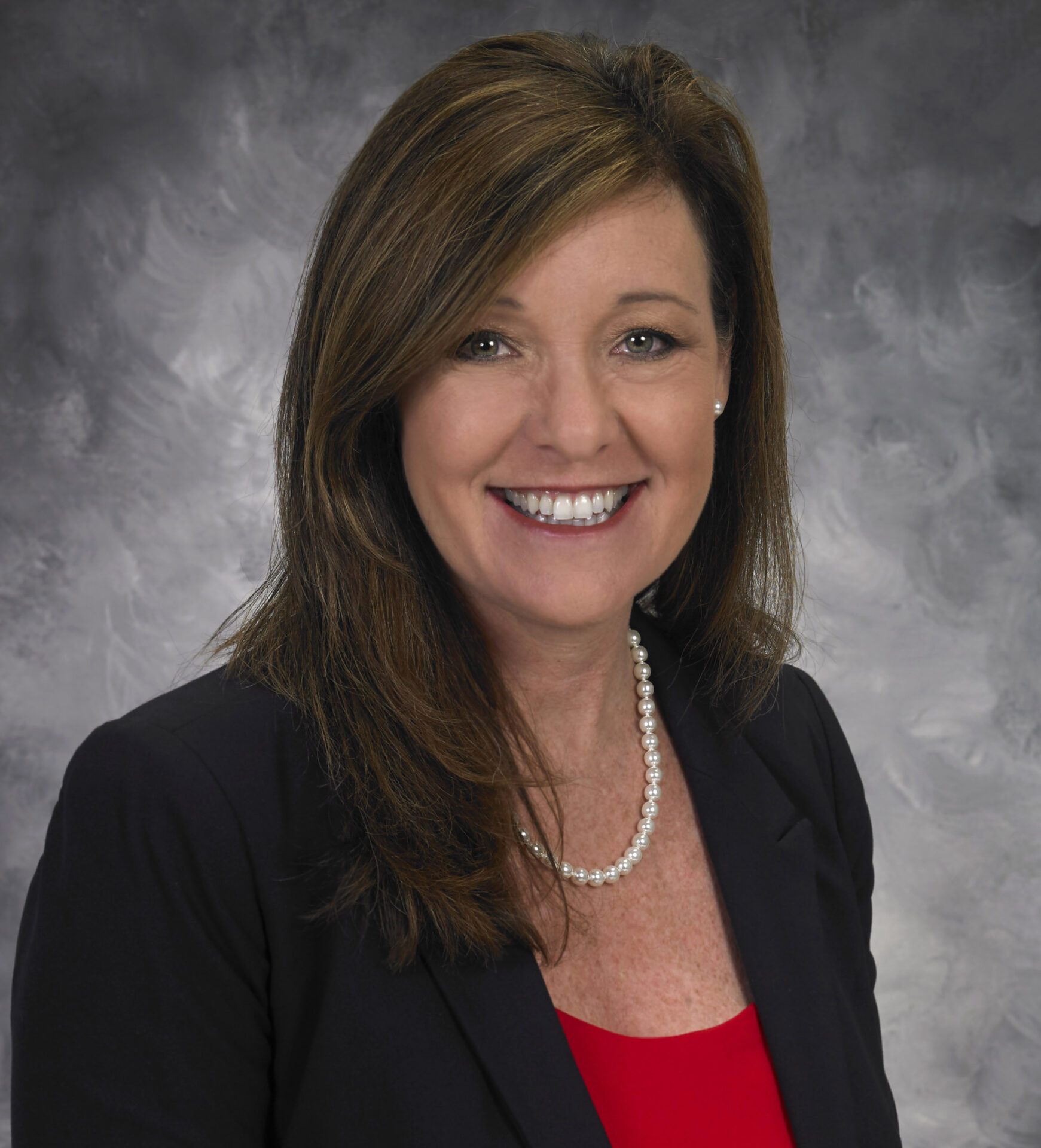 Gurkha Cigars has announced that Shanda Lee is the company's new Director of Marketing.
Lee has over 25 years experience in marketing. She is best known for her time at J.C. Newman Cigar Company, where she was an officer and served as both part of the product development team and was responsible for developing the company's marketing strategy. During her time there, she helped J.C. Newman achieve double-digit sales growth over the past 10 years.
In her role at Gurkha, Lee will be responsible for supervising and coordinating advertising campaigns, public relations, social media, and marketing campaigns.
"Shanda is very knowledgeable and brings a wonderful energy to Gurkha," said Kaizad Hansotia, CEO of Gurkha Cigars in a press release. "I have assembled a strategic and strong management team that also includes National's Sales Director Juan Lopez and Operations Director Carlos Llaca. Together, leveraging their years of experience and strengths this team will be able to take Gurkha to the next level."
Lee succeeds Eddy Guerra who last month left the company to join Altadis U.S.A.
Photo supplied by Gurkha Cigars.