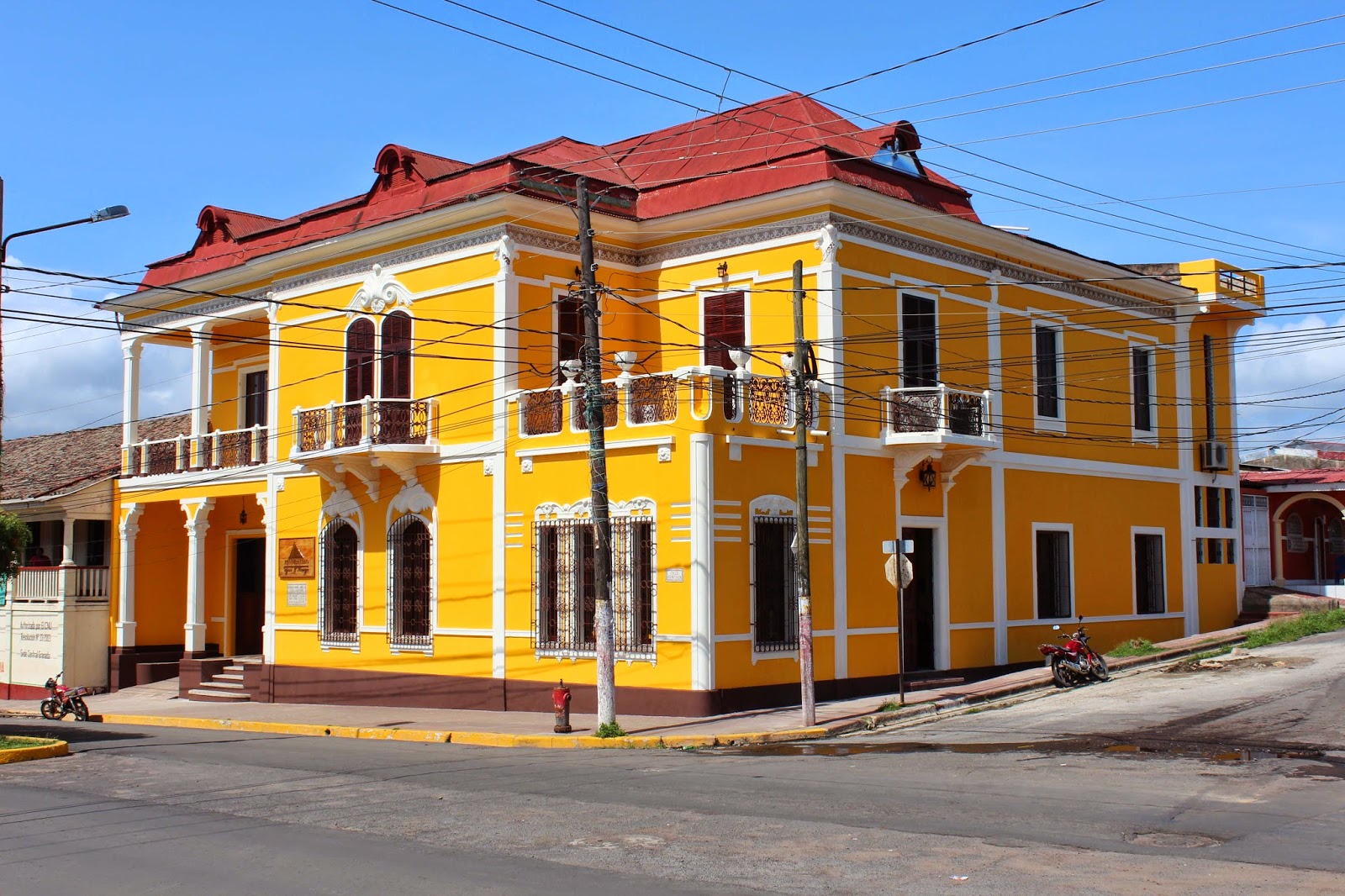 TripAdvisor.com, the popular travel review website, has ranked has ranked the Mombacho Cigars factory (Casa Favilli) as the top destination for tourists in Granada, Nicaragua. In addition, Casa Favilli was also awarded a TripAdvisor Certificate of Excellence in 2017.
While trips to cigar factories are common to many cigar enthusiasts, it isn't every day a cigar factory is recognized as a tourist destination. However, with Casa Favilli, Mombacho Cigars has gone out of its way to make its showcase factory as a leading tourist spot. It's a strategy that led to the factory being named the most visited cigar factory in Nicaragua for 2017.
"At Casa Favilli, we want people to understand the way we make our cigars. Our top priority is to create a memorable experience our guests can share with the world," said Scarleth Castellon Yumankulova, Hospitality Manager of Mombacho Cigars in a press release.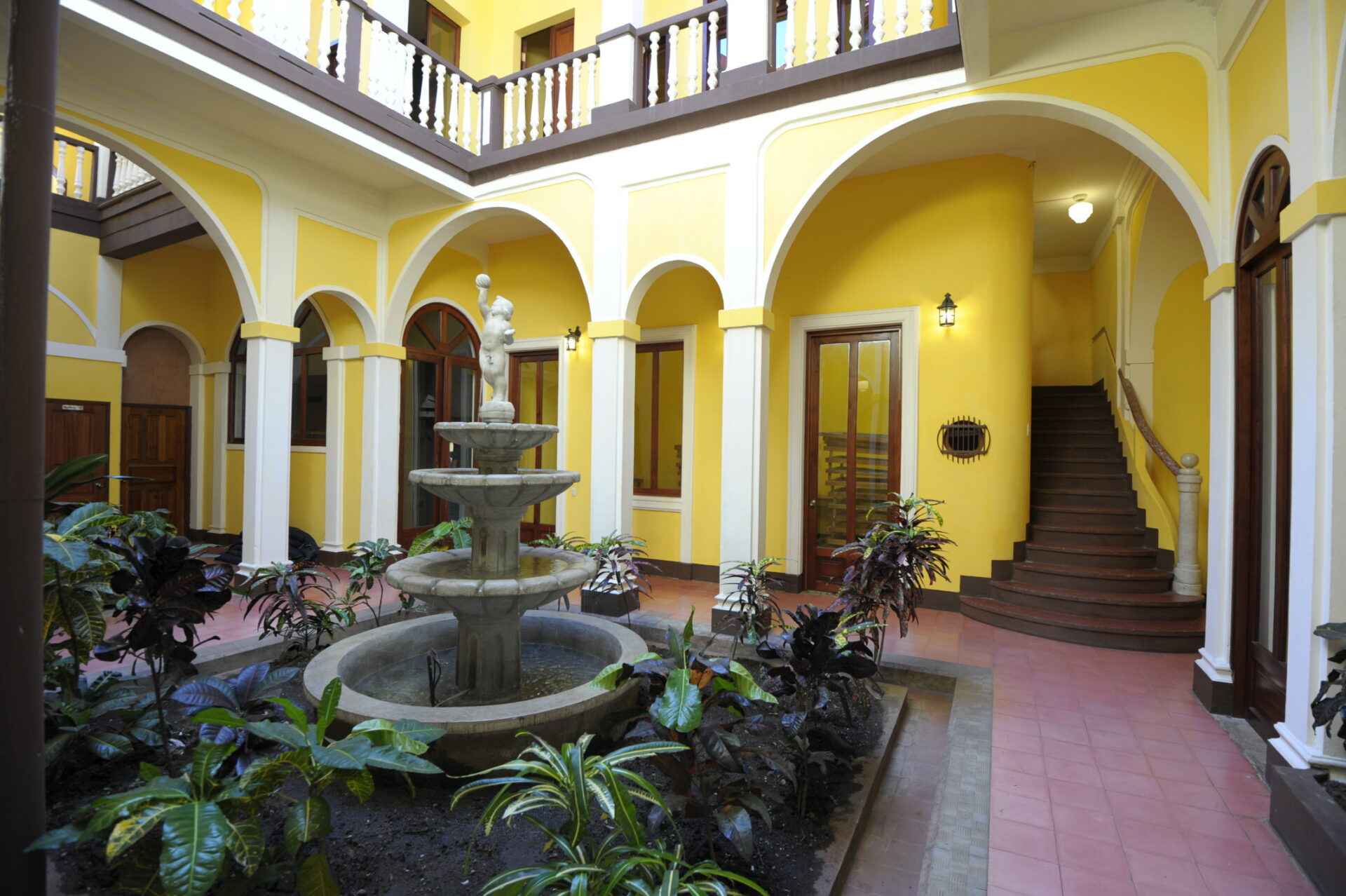 Casa Favilli was the home of renowned Italian architect, Mario Favilli Bendichi. Bendichi designed and built Casa Favilli in 1925. It was purchased by Mombacho Cigars in 2014 and underwent a two-year restoration process. It has been designated as a historical landmark by the Nicaraguan government.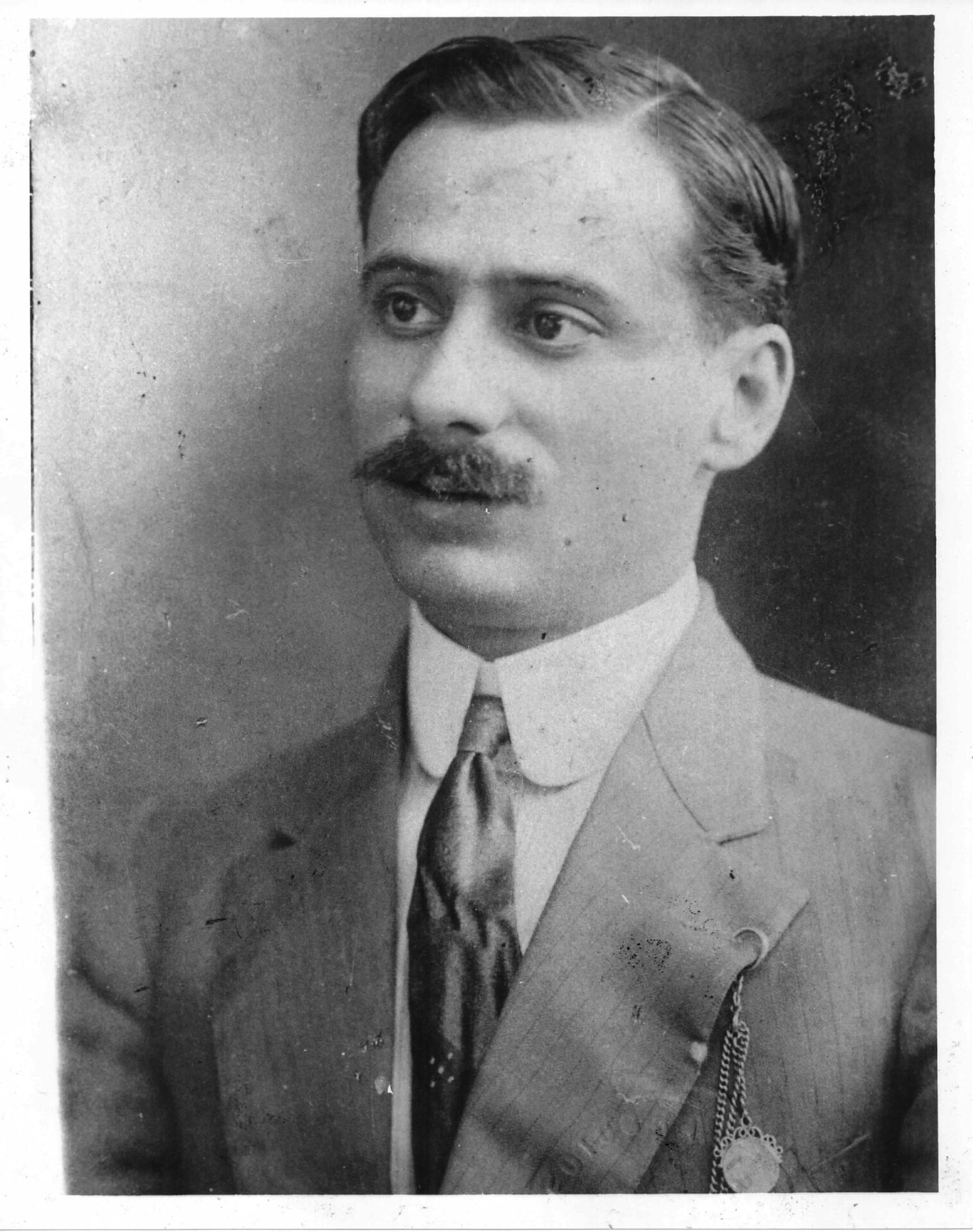 "Casa Favilli is more than a cigar factory – it is a historical landmark. The building itself is almost 100 years old; when you step inside, it's like visiting a museum," said Robert Rasmussen, Brand Manager of Mombacho Cigars. "We receive guests from all over the world, many of whom have never smoked a cigar.  We offer a unique blend of cigar culture and Nicaraguan history which is reflected in the reviews left by travelers on TripAdvisor.com. "
Mombacho plans construction of a rooftop lounge above Casa Favilli sometime in 2018. The factory is open 8:00 AM – 5:30 PM and 8:00 AM – 4:30 PM on Saturday.  Visits can be coordinated by contacting Mombacho Brand Manager Rob Rasmussen via email at rob@mombachocigar.com.
Photo Credits: Mombacho Cigars