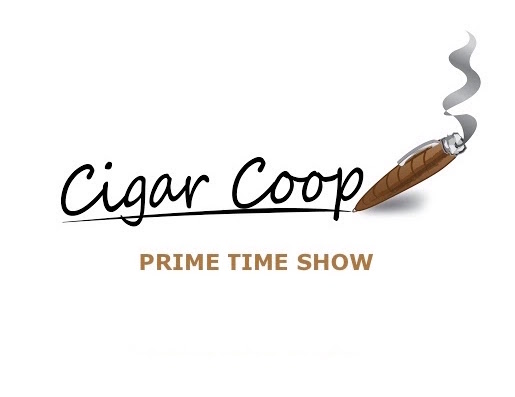 On Episode 47 of the Prime Time Show, we welcome Master Sensei aka Eric Guttormson of Cigar Dojo. Master Sensei has created a powerful media medium and community for cigar enthusiasts, and tonight we will learn a little more how that all came to be.
In our Debonaire Ideal segment, we will talk some NHL Hockey. We will also have a "beef" update as we hear about Master Sensei's Philadelphia cheesesteak run and Coop's Tomahawk Chop dilemma in Alabama.  Finally we will put Master Sensei in the hot seat as we go through some of our best Deliberation topics in a rapid fire motion..
Don't forget, you can catch us on Google Play Music, iTunes, Podbean, and YouTube.