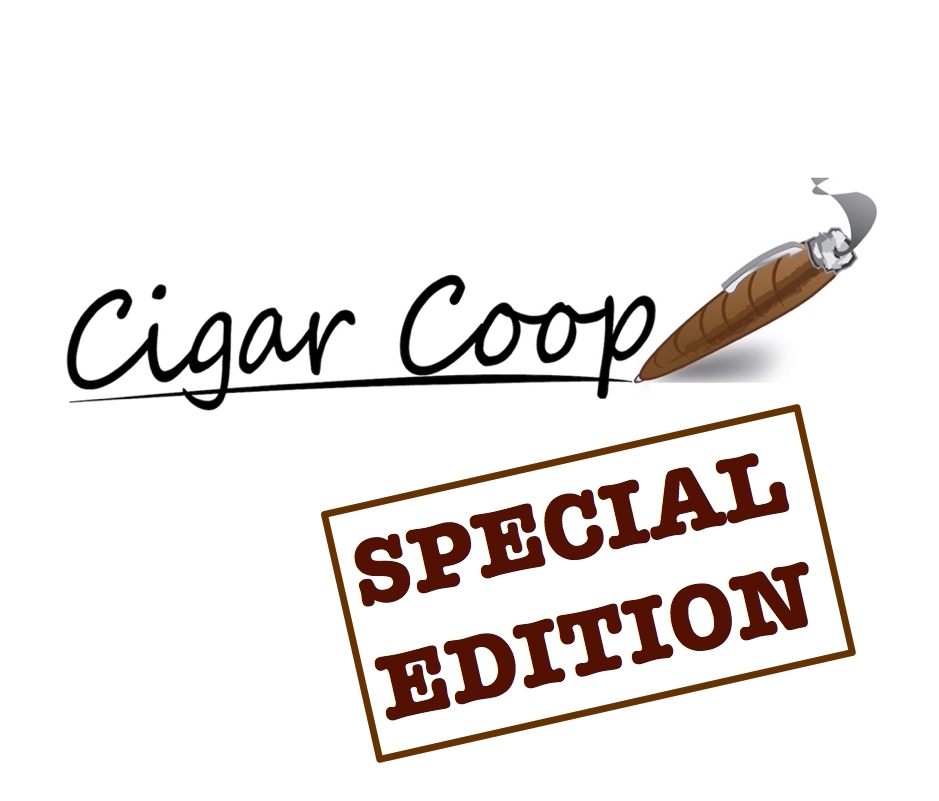 It's Special Edition #25, the Silver Edition of Special Edition. For this milestone show, we welcome Luis Cuevas, owner of Casa Cuevas Cigars. We will learn about Luis' family's rich history in the cigar business and discuss the Casa Cuevas brand – the brand he has brought to market.
We will also discuss the recent decision of the Tampa Bay Rays to close the Cuesta-Rey Cigar Bar at Tropicana Field. Finally, we will have a couple of quick hits on some other happenings in the world of sports.
All of this on the newsmagazine show for the cigar industry – Prime Time Special Edition.
>
Don't forget, you can catch us on Google Play Music, iTunes, Podbean, and YouTube.