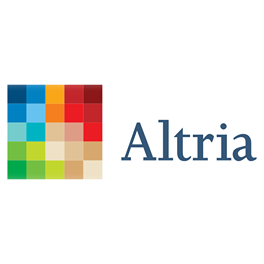 Altria Client Services LLC has issued a public comment to the U.S. Food and Drug Administration (FDA)'s  ANPRM on the Regulation of Premium Cigars requesting a 90-day extension to the public comment period. The comment was submitted on behalf of Philip Morris USA Inc., John Middleton Company ("JMC"), and Sherman Group Holdings LLC and its subsidiaries (Nat Sherman).
In a letter attached to the public comment, Altria cites the "number, scope, magnitude, and subject matter of these questions"; and the fact that the ANPRM on Premium Cigars is closely tied to separate ANPRMs on maximum nicotine levels and flavored tobacco.
Probably of most interest to premium cigars is the fact that Altria is the parent company of the Nat Sherman brand, and marks the first major company to submit a public comment.
It is important to know that this is simply a comment requesting an extension and should not be taken as anything more. The comment period for the ANPRM on Premium Cigars is scheduled to end June 25, 2018.
For the text of the letter, click here.