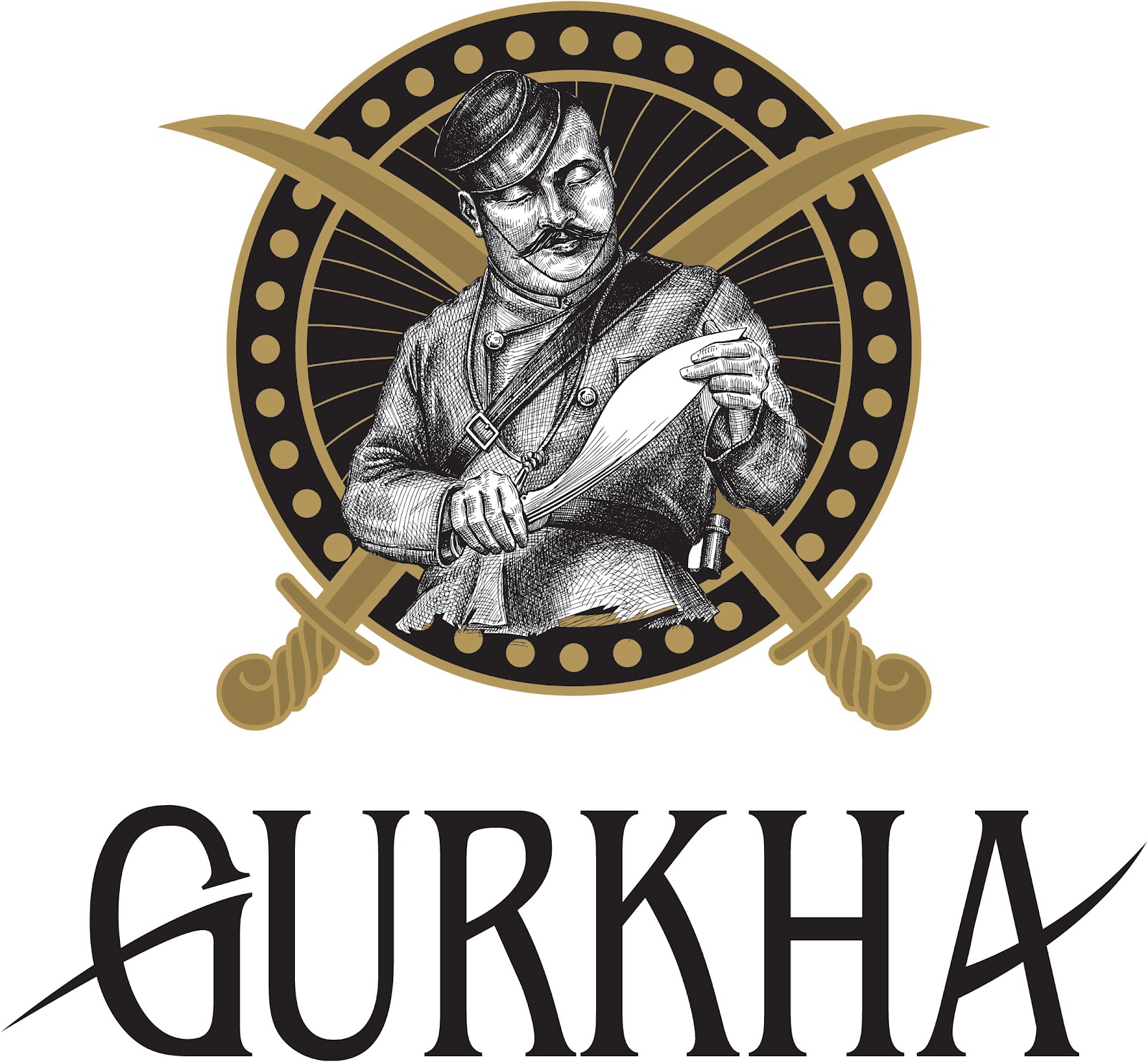 Gurkha has announced it has entered into an exclusive partnership with Kretek Canada to distribute its brands in Canada.
Under the agreement, Gurkha will work closely with the Kretek Canada sales force to further grow the brand's presence in Canada. These sales initiatives will also be supported through special events and promotions.
"Canadians represent the largest percentage of non-U.S. citizens vacationing in the United States. As a result of these travels Canadians are asking their local retailers to carry more Gurkha cigars," said Kaizad Hansotia, CEO of Gurkha Cigars in a press release. "We decided that we needed to have a larger sales effort in Canada. Gurkha only partners with the best and Kretek is both highly respected and highly efficient, they will be key to the expansion of Gurkha nation."
Kretek International Canada is the Canadian division of Kretek International. They are best known for owning the U.S. based distribution company Phillips & King and Kretek's premium cigar division, Ventura Cigar Company.