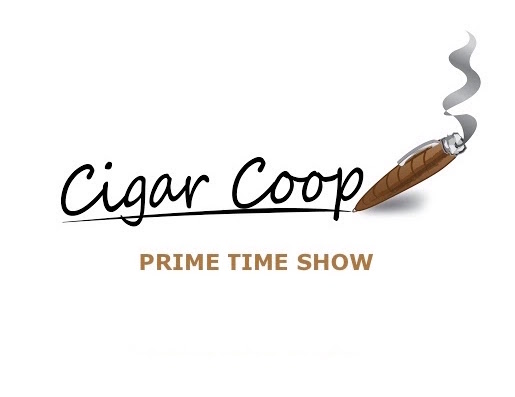 On Episode 48 of the Prime Time Show, we welcome Tony Bellatto He is the man behind La Barba Cigars and one of the principals involved with the Lost & Found project.
Tony's also a wine sommelier, and we will dive into his background in this area on our Debonaire Ideal. Finally, on our Deliberation segment, we continue the wine discussion as we discuss wine reviews and put Tony to the test with some rapid fire questions.
Don't forget, you can catch us on Google Play Music, iTunes, Podbean, and YouTube.