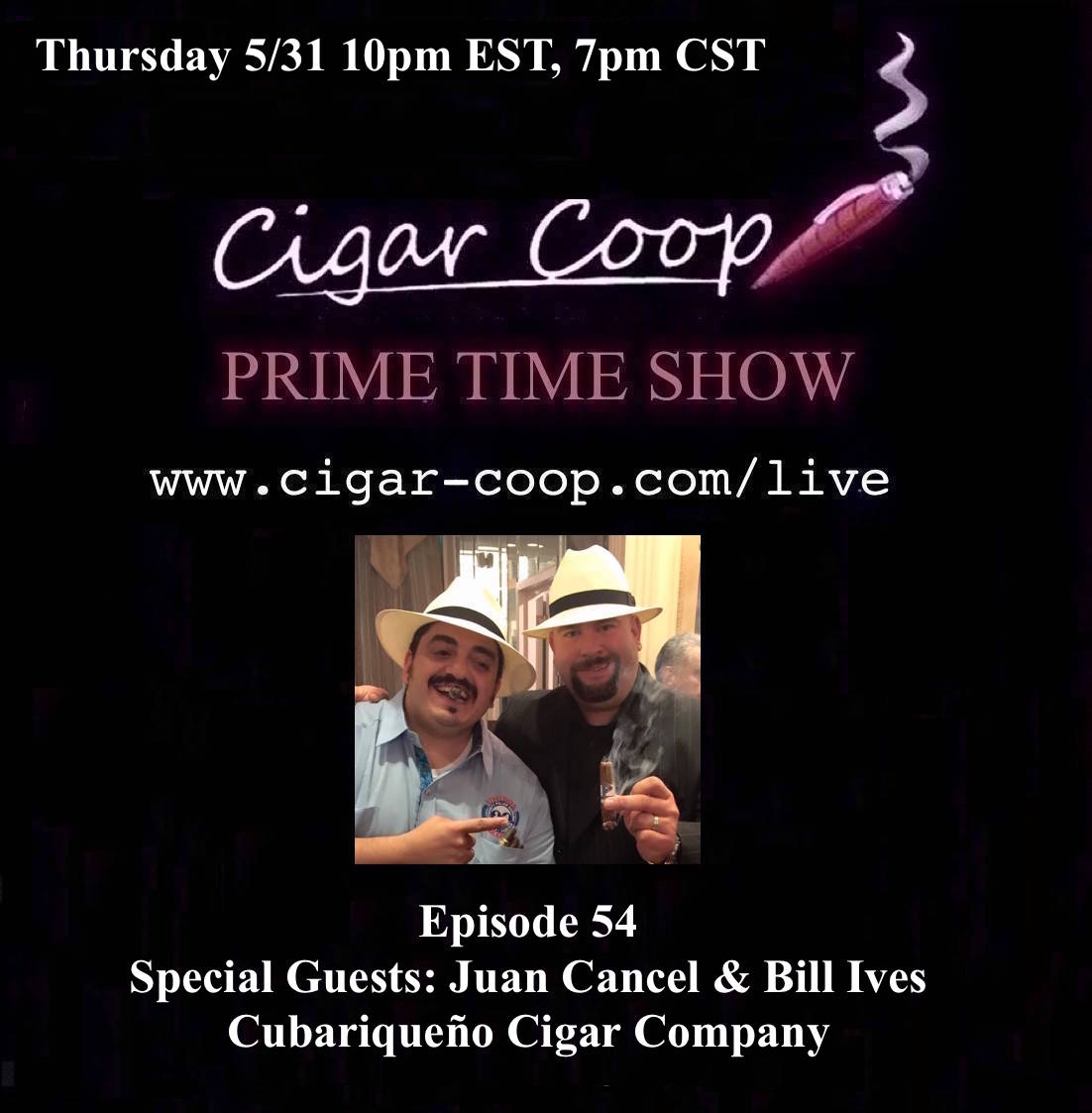 On Episode 54, we bring back the Cubariqueño boys, co-founders Juan Cancel & Bill Ives.
Cubariqueño has a new release for 2018, the Protocol Official Misconduct – and we will discuss the project at length with the Juan and Bill, plus catch up on all of the happenings at Cubariqueño.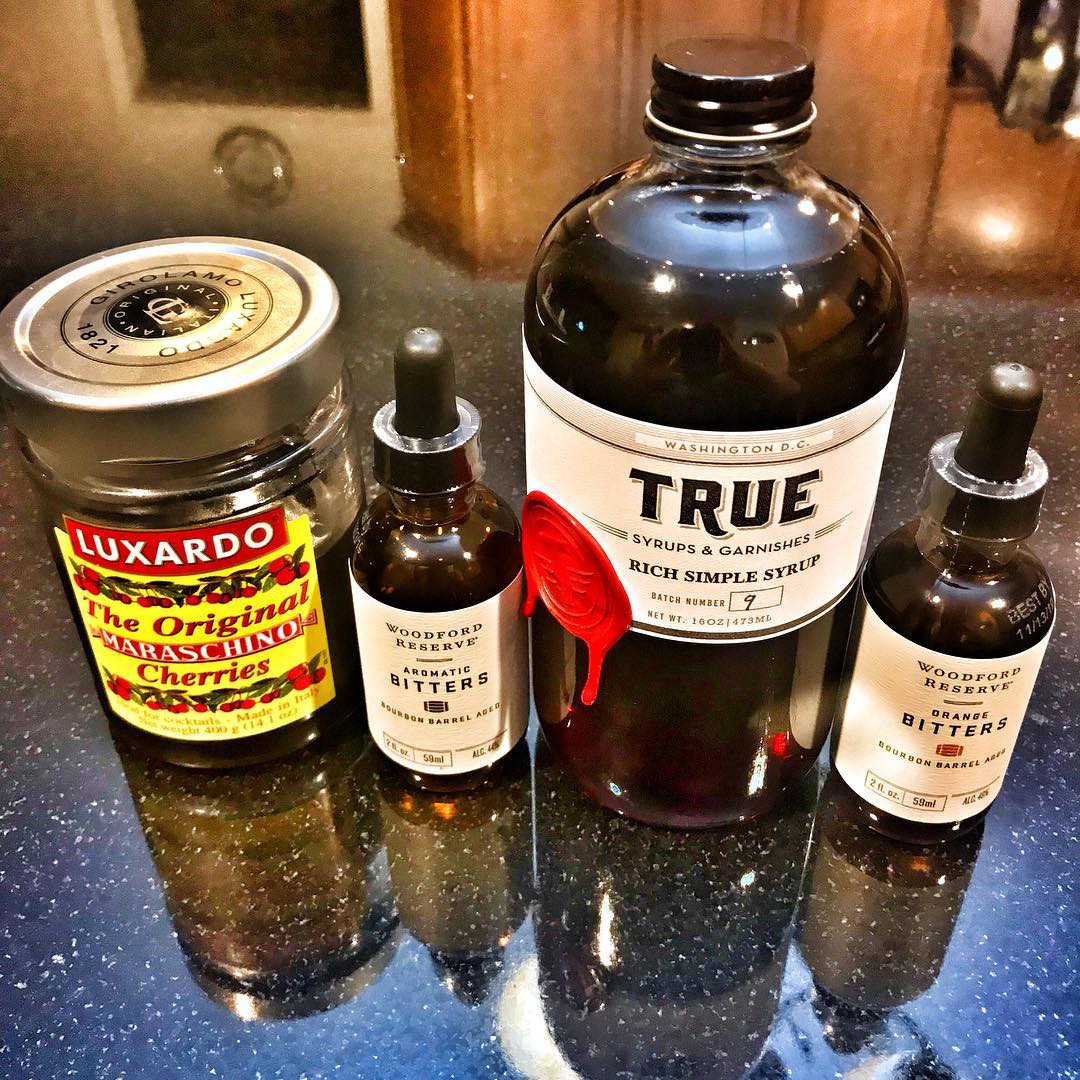 Our Debonaire Ideal segment is one for the ages as Juan will demonstrate the proper way to make an Old Fashioned – LIVE ON PRIME TIME. Coop will have an update on his North Carolina What-A-Burger visit. Finally, in our Deliberation Segment, the lightning rod around cigar reviews will not go away, and you won't wanna miss this week's latest updates around this topic.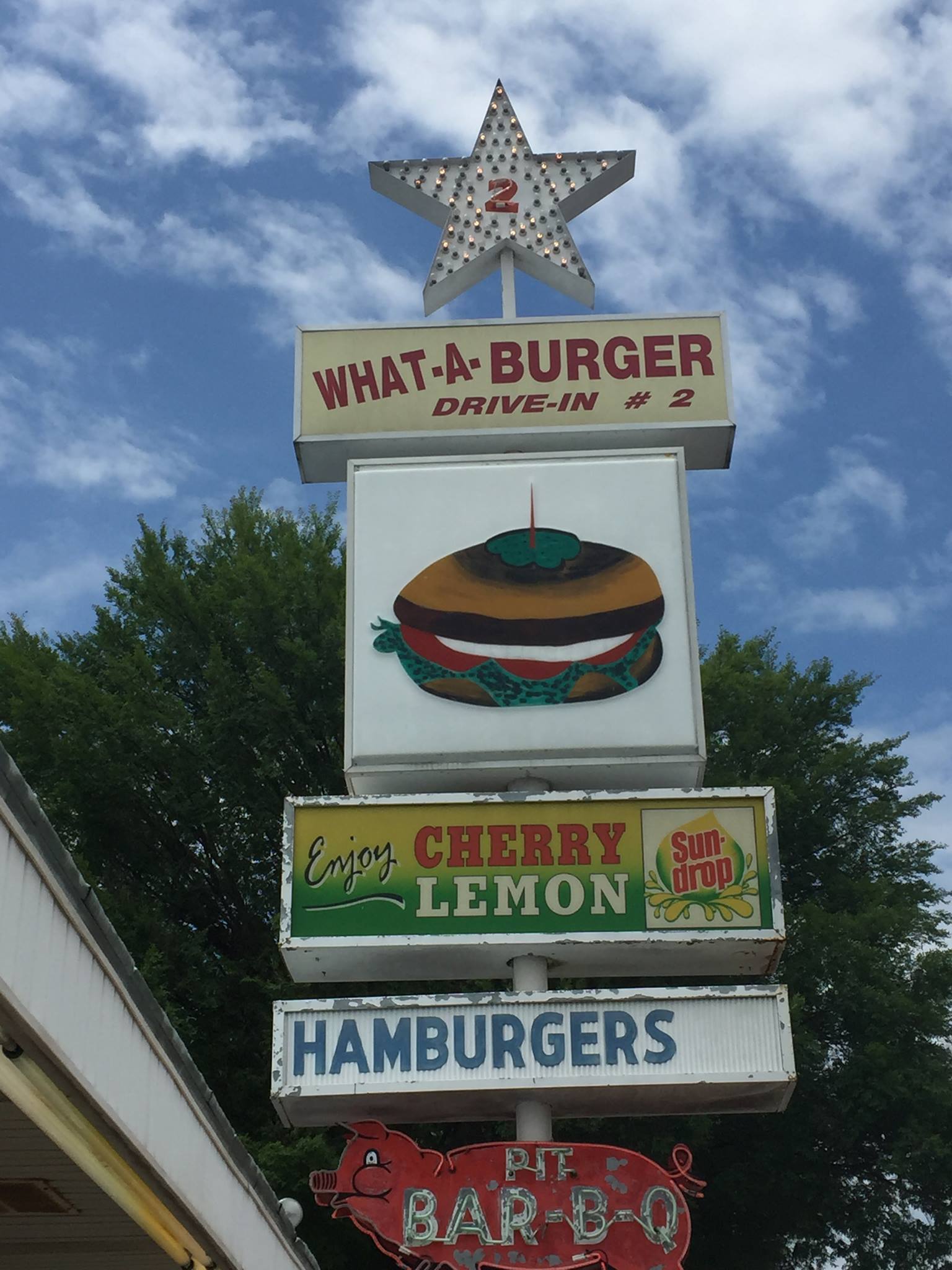 Tune in live at 10pm Eastern/7pm Pacific. If you miss us, you can catch Prime Time any time on Google Play Music, iTunes, Podbean, and YouTube. The Prime Time Show – all about industry people and industry talk.
You can watch LIVE by clicking here.