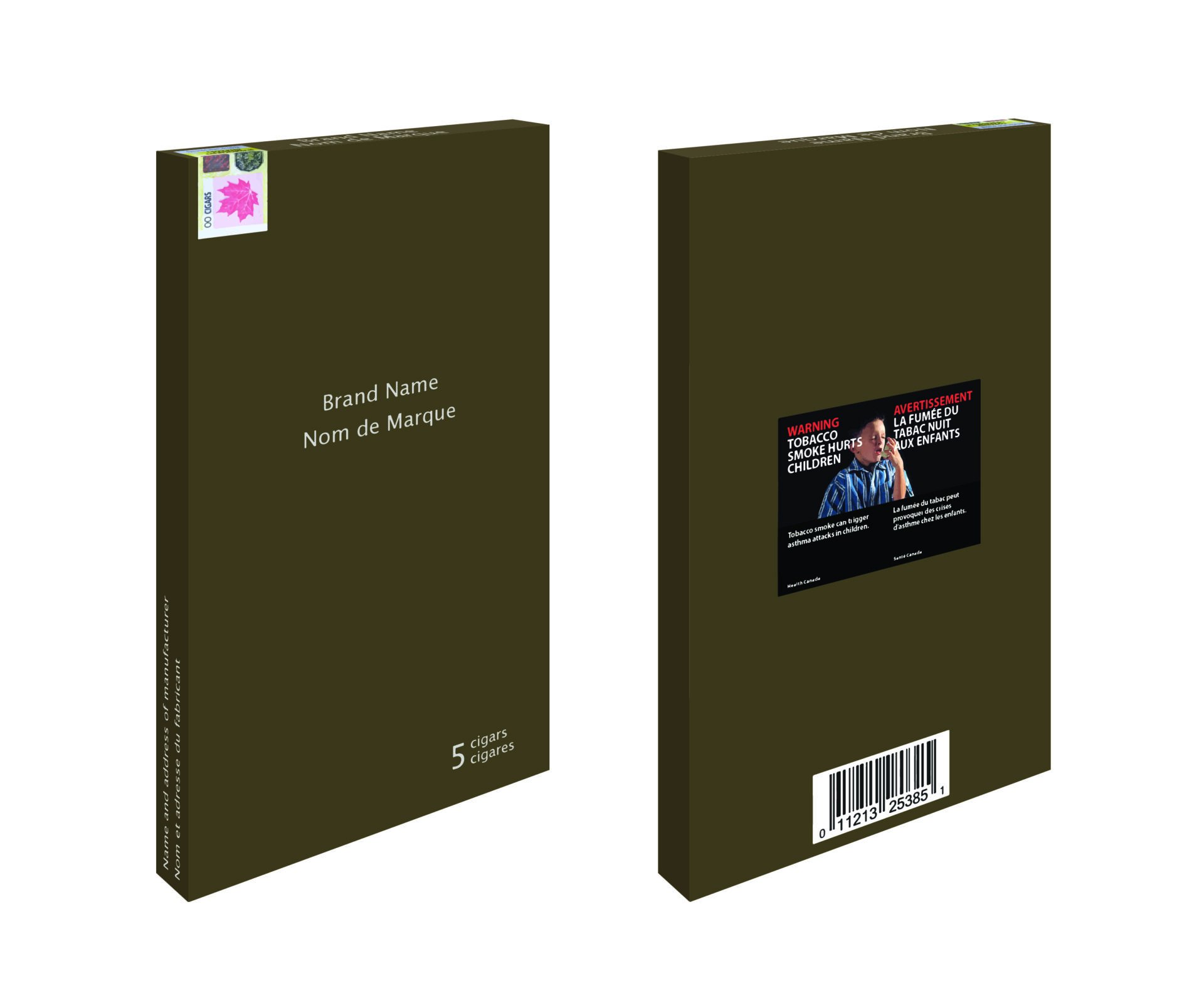 The Canadian Parliament has passed legislation that is a major overhaul to the country's Tobacco Act. Yesterday the Parliament passed Bill S-5, which amends Canada's current Tobacco Act and gives Health Canada the authority to implement plain packaging on tobacco products – including premium cigars.
The Parliament vote comes less than 24 hours from when a United States Federal Court upheld a challenge by the U.S. cigar industry contesting the U.S. Food and Drug Administration (FDA)'s Warning Label requirements. For the Canadian tobacco market, things are a lot worse.
For all practical purposes, Health Canada is Canada's equivalent of the FDA in the U.S. They are responsible for compliance and enforcement of regulations pertaining to public health. While Parliament has not mandated how Health Canada should implement plain packaging, the Canadian department has been circulating its plans for the past couple of years. Essentially the law states packaging must contain prescribed information, including health hazards. The Canadian plan is expected to be based on Australia's plain packaging law – considered to be the most austere in the world.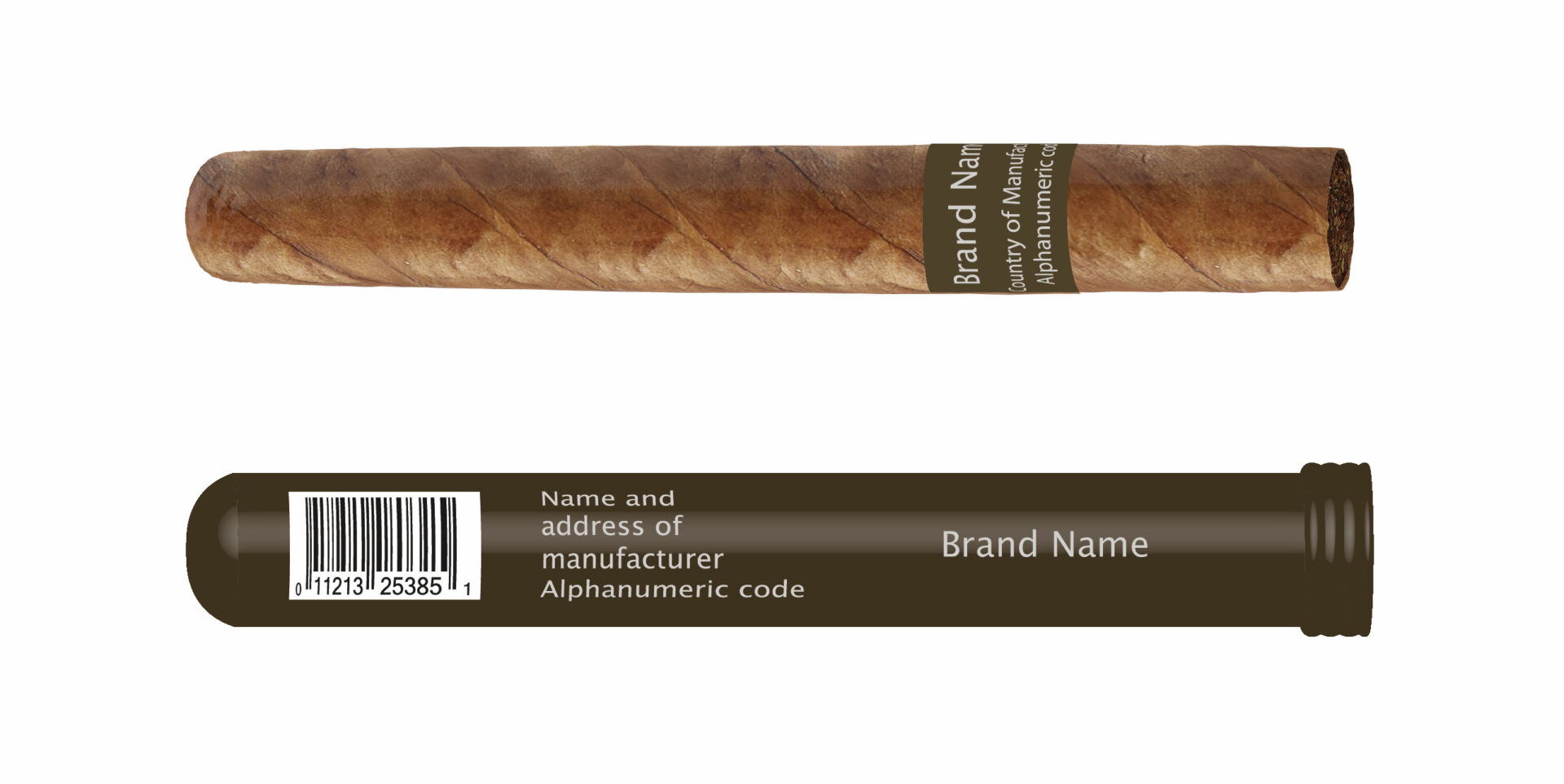 The new laws apply to all tobacco products: cigarettes, cigars, pipe tobacco, smokeless tobacco as well as vaping products.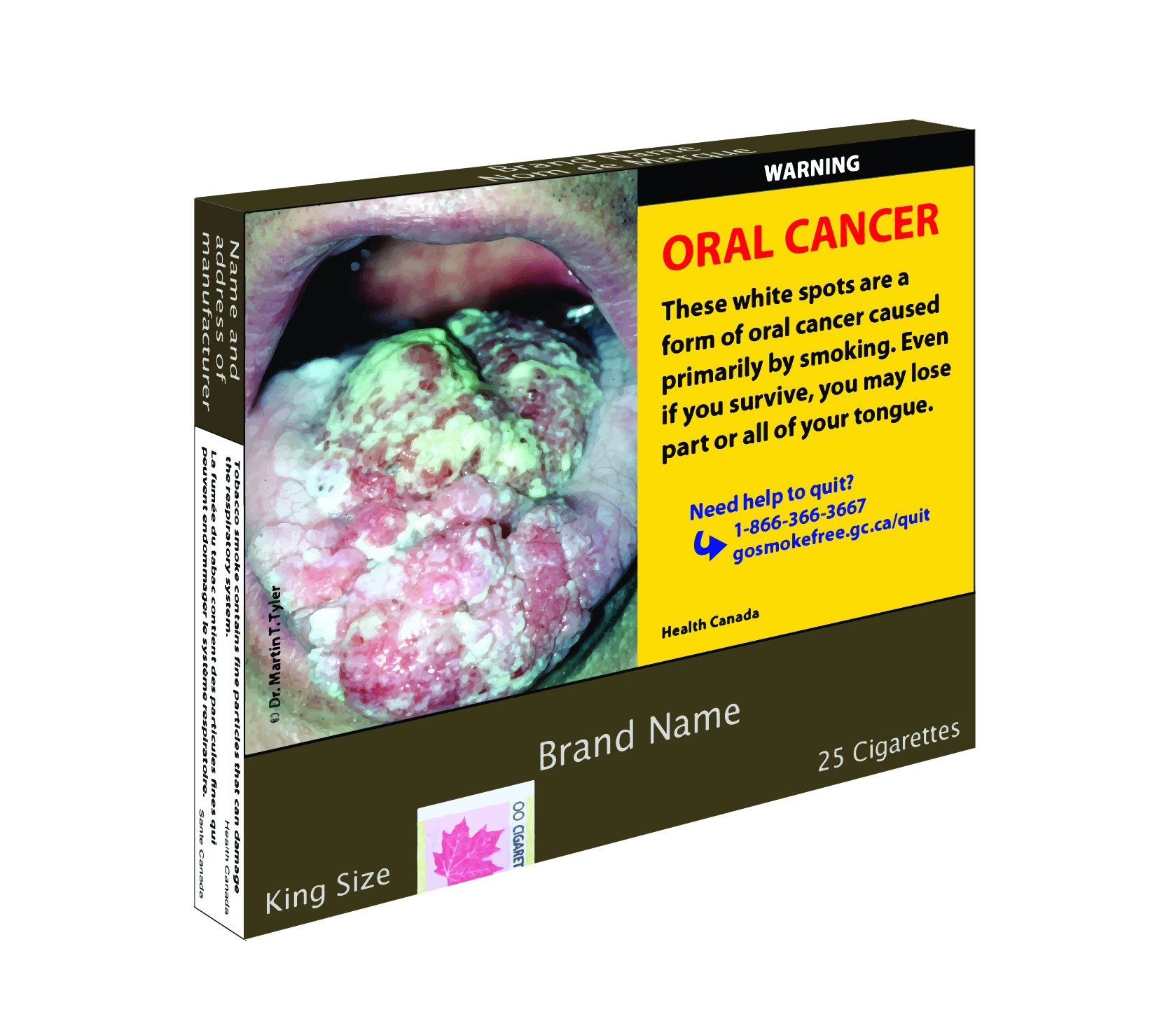 Bill S-5 also introduces sweeping regulations that will now be imposed on the Canadian vaping industry that go well beyond packaging.
The timetable for implementation has not been disclosed yet, but it could begin as early as 180 days from yesterday.
Photo Credits: Health Canada