---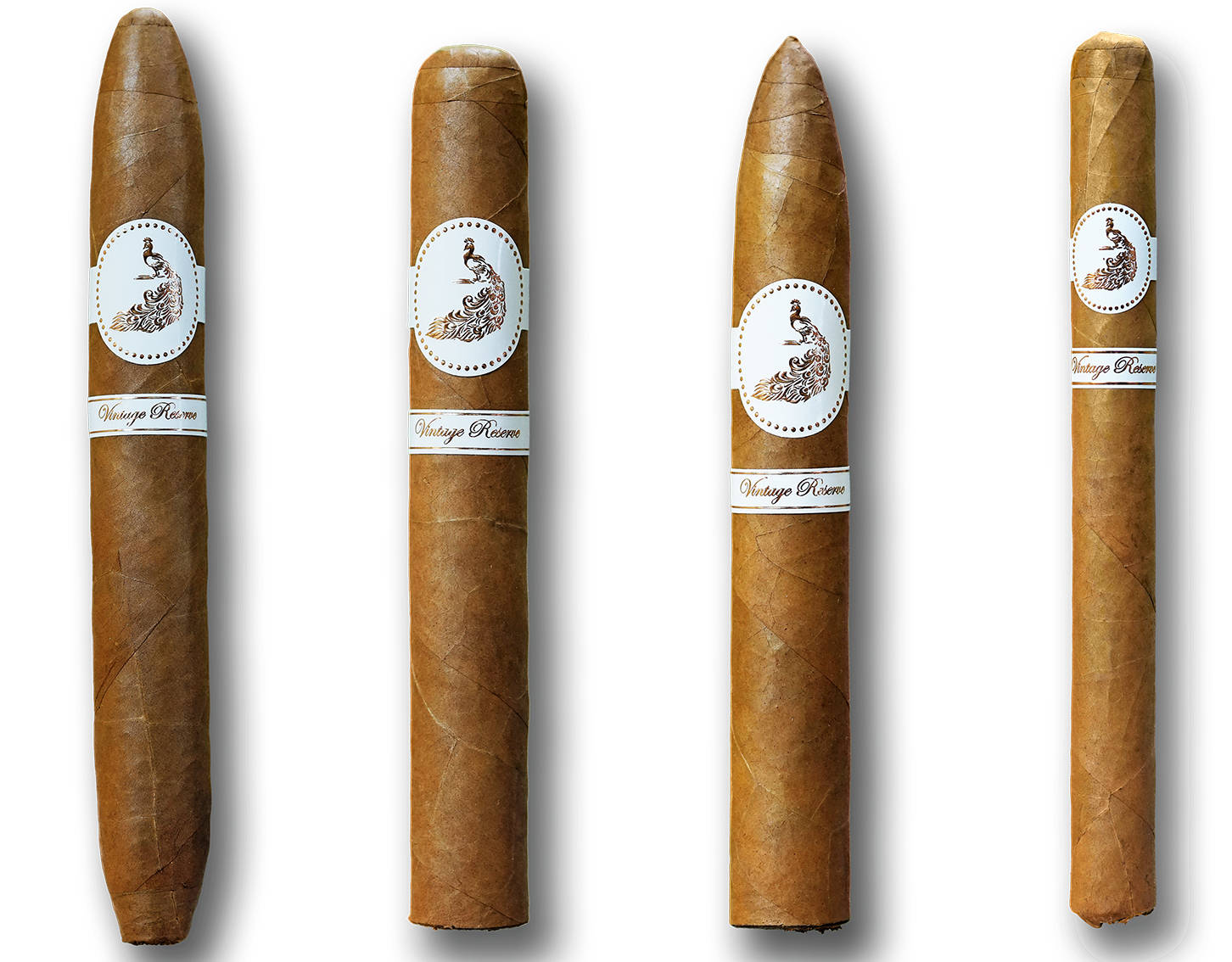 At the 2018 IPCPR Trade Show and Convention, Mel Shah's Bombay Tobak is launching a new line called MQBA (pronounced em-kyoo-bah). It's a unique project that will become part of the company's regular production schedule.
MQBA consists of four unique cigars, each consisting of 100% percent tobacco grown at the company's farm in Ventana, Ecuador. The first seeds for the tobaccos used were planted in 2009, and it's the reason why Bombay Tobak is using it as part of its Vintage Reserve effort.
"Vertical expansion is always welcome for any cigar manufacturer, to have access to quality tobaccos. It was a major undertaking for a new brand like ourselves. This helped us to have MQBA in our regular production schedule," commented the company in a press release.
MQBA consists of four marcas: Diadem (7 x 56), Toro (6 x 52), Torpedo (6 x 52), and Nikka (6 x 44). The cigars will be presented in 24-count boxes. The MQBA Diadem will be available in 3-count gift packs while the other sizes will be available in 4-count gift packs.
Pricing is set at $12.00 to $16.60.
The company's other Vintage Reserve offerings have been limited edition cigars under the MBombay brand. This includes the MBombay KeSara Vintage Reserve Nikka and MBombay Vintage Reserve Lancero 1973.