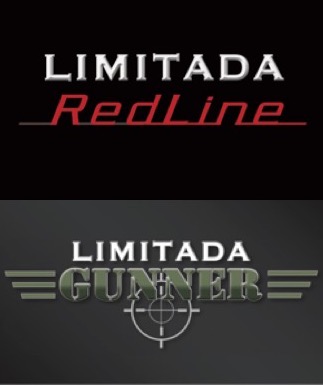 At the 2018 IPCPR Trade Show, Crux Cigar Company will add two new cigars to its Crux Limitada line – the Crux Limitada RedLine and the Crux Limitada Gunner.
Crux Limitada is the Crux Cigars' limited edition line. Each of the cigars in the Limitada line feature a Nicaraguan Engañoso wrapper. It's a special wrapper that Crux has been able to secure exclusively for use on its blends. Because there is a finite amount of tobacco available, Crux has decided to use the Engañoso wrapper for its limited edition releases.
The Crux Limitada RedLine will be a 6 x 50 Cuban Box Press Toro. It will be available in ten-count boxes with each cigar priced at $11.00.

Meanwhile, the Crux Limitada Gunner is a 5 3/8 x 46 Cuban Box Press Corona Gorda. It will also be available in ten-count boxes with each cigar priced at $9.99.

"We are excited we have the ability to add two new limited releases featuring the Engañoso wrapper that has been so well received since the debut of the Limitada PB5 in 2015. We have been humbled by the success of the series," said Crux Cigars President Jeff Haugen in a press release.
The RedLine and Gunner join the Crux Limitada PB5 and Crux Limitada Show Exclusive as limited edition offerings in the Crux Limitada line. Like the PB5 and Show Exclusive, the new Crux Limitada RedLine and Crux Limitada Gunner will be produced in limited quantities approximately once a year.
A release date when the cigars will be shipped to retailers will be announced in the future.