Cigar Oasis has formally announced it is distributing the Ash-Stay product. Ash-Stay is a patented sealing wind & odor resistant ashtray. The product was developed and introduced in 2014 by Richard Becker and Lenny Koppelman. Made of melamine, the product is designed to lock in stale ash and odors after smoking.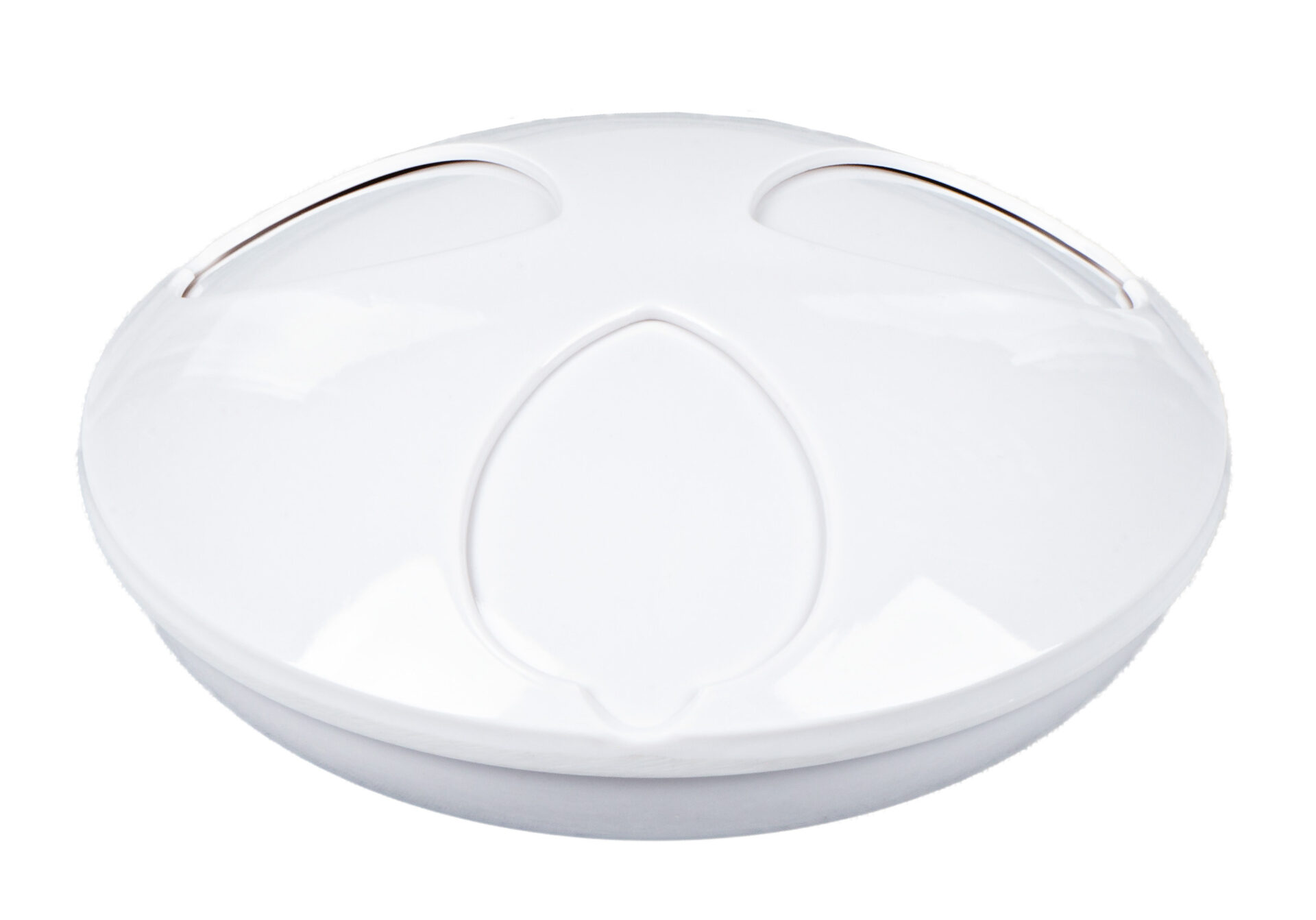 The distribution agreement between the two companies has been in place since December 2017, however with the IPCPR Trade Show opening July 14th in Las Vegas, Cigar Oasis has officially announced the arrangement.
"I was introduced to Ash-Stay a year ago and I liked the product a lot, plus we're neighbors here on Long Island so it was a natural fit," said Cigar Oasis sales manager Chaim Kohn in a press release.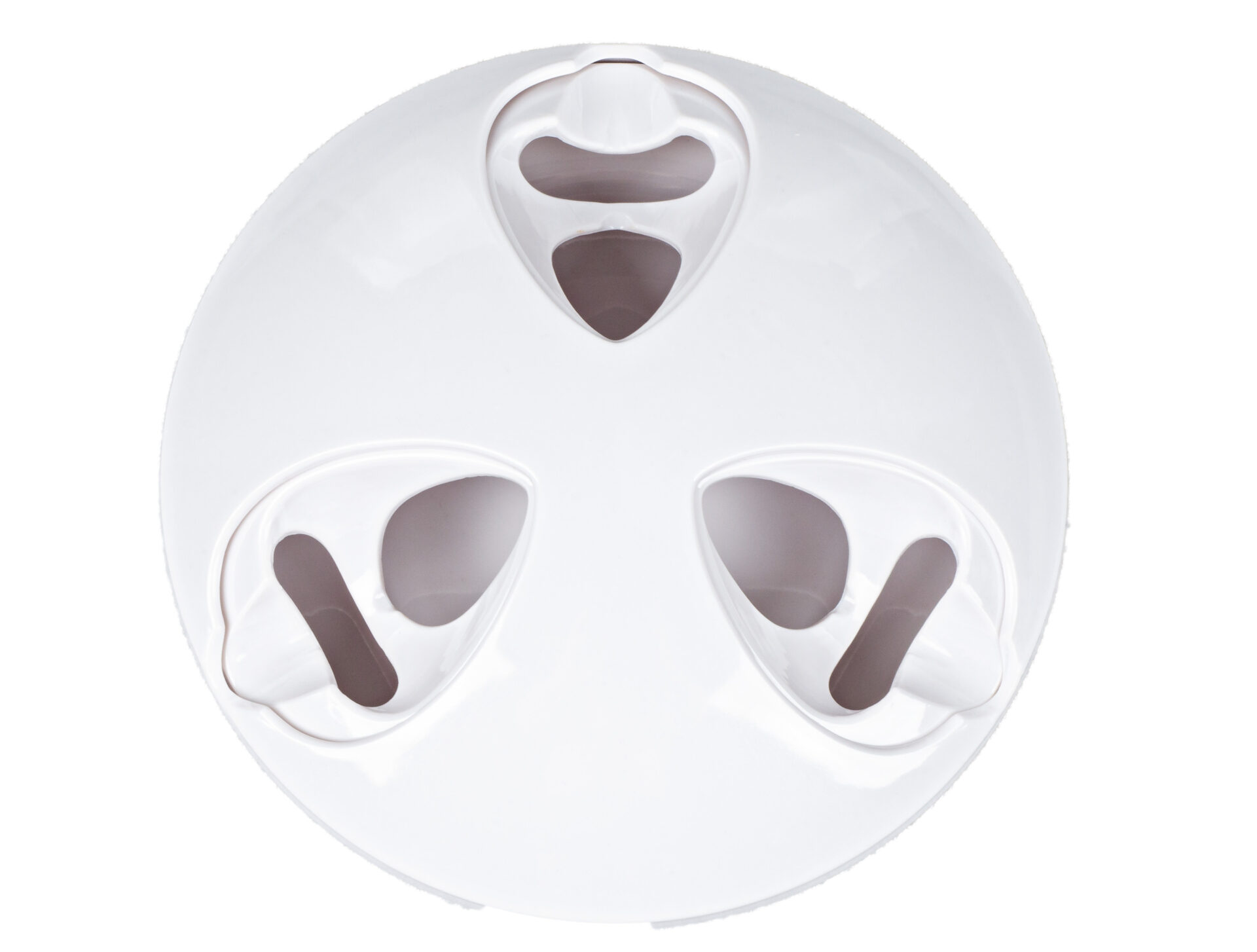 While the original Ash Stay product was available in a white color, a new coffee colored unit as well as a new gunmetal colored unit will also be introduced.
"We've been very happy with our relationship with Cigar Oasis and look forward to taking this great product to the next level at the IPCPR," said Richard Becker of Ash-Stay.
Photo Credits: Cigar Oasis