---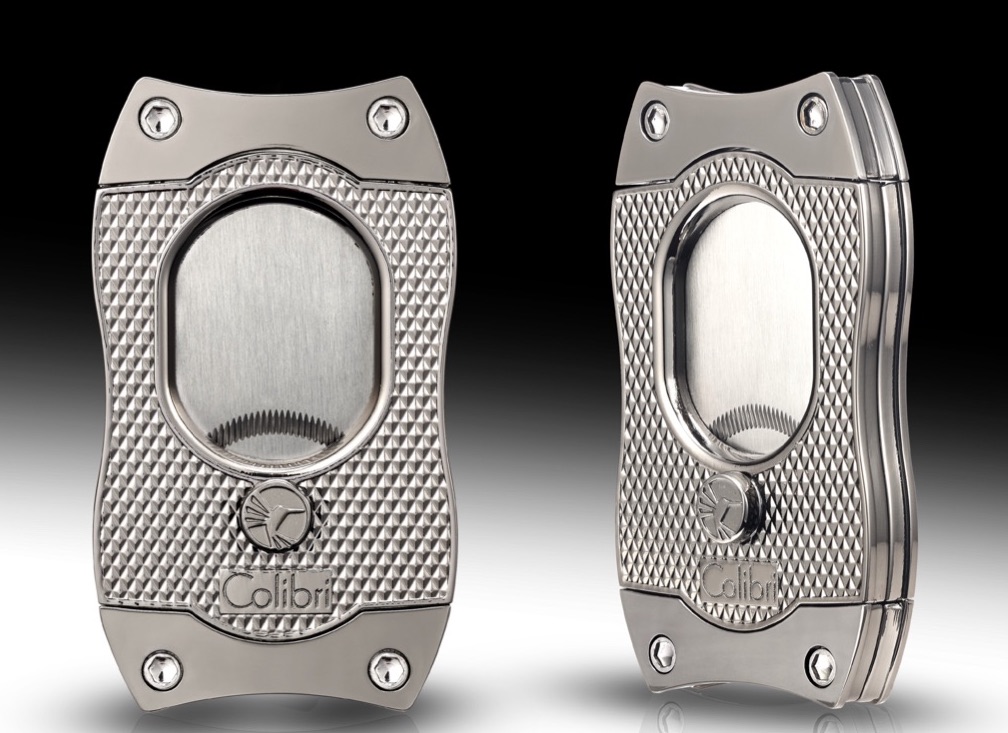 At the 2018 IPCPR Trade Show in Las Vegas, Colibri Group will debut the Colibri S-Cut [Serrated]. It's an extension of the brand's popular S-Cut series of double-guillotine pocket cutters.
According to Colibri, the S-Cut [serrated] features new blades finished with a serrated edge. The serrations were developed after a series of tests in order to find the best tip-size that would give a precise cut without sacrificing the longevity and strength of the serrations.
In addition, the unit gets an upgraded body with an all new pachmyr-patterned front and back panels. The unit is available in four finishes: Black, Polished Chrome-Black, Polished Rose-Black, and Gunmetal.
Suggested retail price is $49.00 and it is scheduled to ship to retailers before the end of July.