---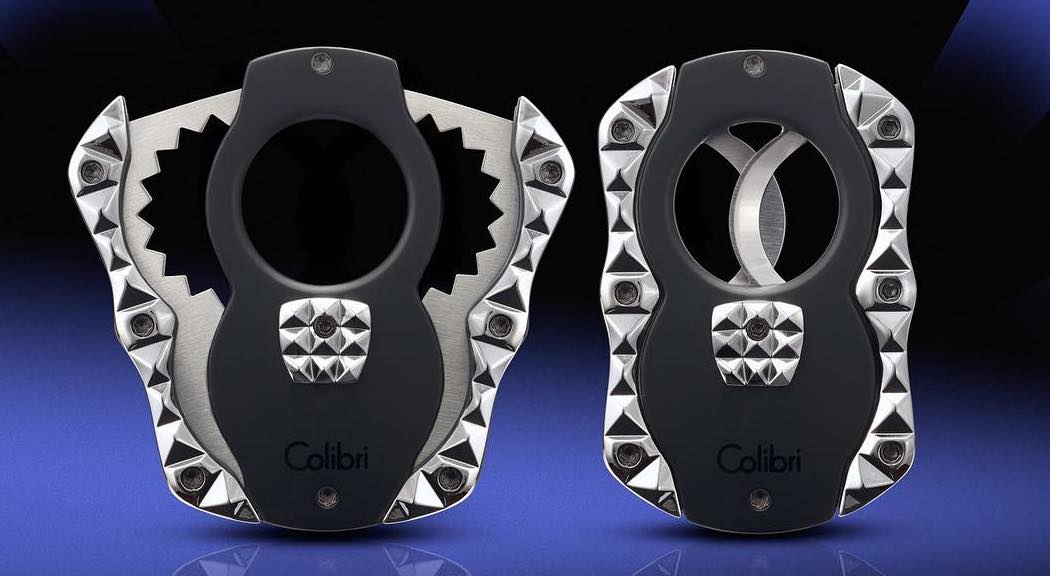 At this year's 2018 IPCPR Trade Show, Colibri will introduce a new double-guillotine cutter known as the Quasar Cut, an extension of the company's popular Quasar series.
According to Colibri, the Quasar Cut is based on the popular Colibri Cut double-guillotine. The new unit features three-dimensional pyramidal facets designed to make getting a secure grip easy. The Quasar Cut features an open-surface blade that will only allow the cutting edge to slice through the cigar.
The Quasar Cut will be available in eight finishes: matte black, matte silver, matte charcoal, matte red, blue, neon green, black + polished chrome and black + polished rose.  Pricing is set at $59.00.
It's a big year of anniversary celebrations in the cigar business and Colibri is no exception. This year the company is celebrating its 90th anniversary.
Photo Credit: Colibri