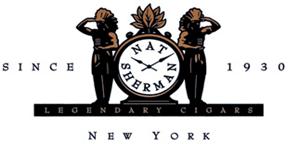 At the 2018 IPCPR Trade Show, Nat Sherman will launch a major portfolio overhaul and new branding strategy. This will restructure the premium cigar and cigarillo lines in the Nat Sherman portfolio into three brands. It's also the first major announcement from Nat Sherman since the brand was acquired by Altria last year.
Under the restructuring, Nat Sherman will now have three core brands: Timeless, Metropolitan, and Epoca. While there is a new look to the packaging, banding and some new names, the blends will remain the same.
Under the Timeless brand, it will feature the Timeless Prestige will be the new name for the Timeless Dominican while Timeless Supreme is the new name for the Timeless Nicaraguan. In addition, the Nat Sherman Sterling and Nat Sherman Panamericana will also become a part of the Timeless family.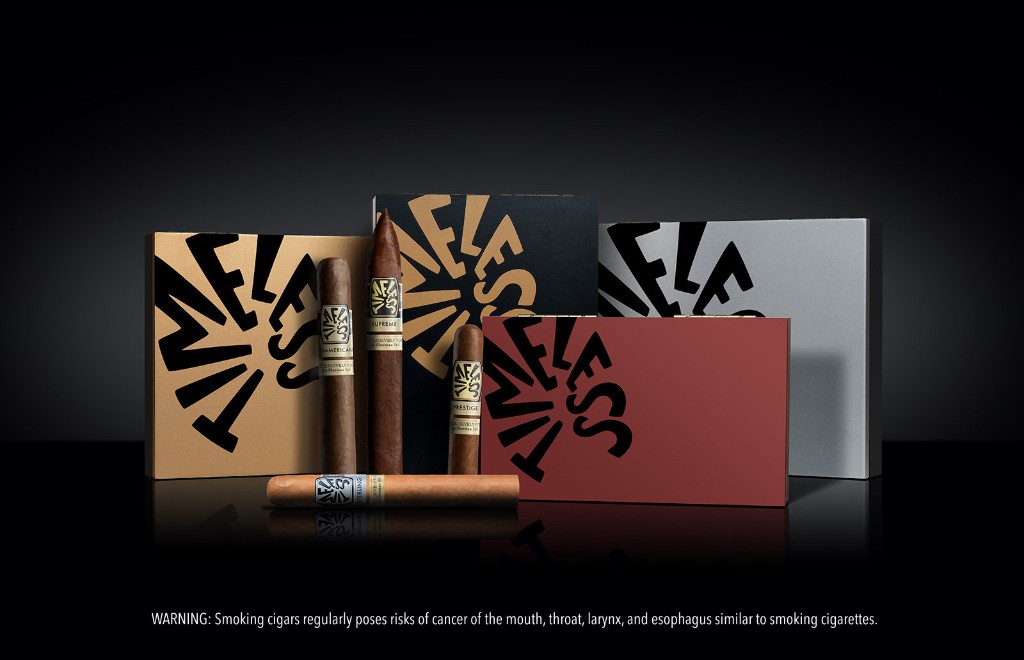 As for the Metropolitan brand, this will include the Metropolitan Connecticut, Metropolitan Maduro, and Metropolitan Habano blends as well as the Nat Sherman Host and Nat Sherman Host Maduro blends.
Finally, Epoca will include the Epoca brand. This is an old brand which was originally launched as a "Clear Havana" using Cuban tobaccos by company founder Nat Sherman and was popular in the early days of the company. In 2014, Nat Sherman resurrected the brand and with a similar look and taste as the original, but with non-Cuban tobaccos.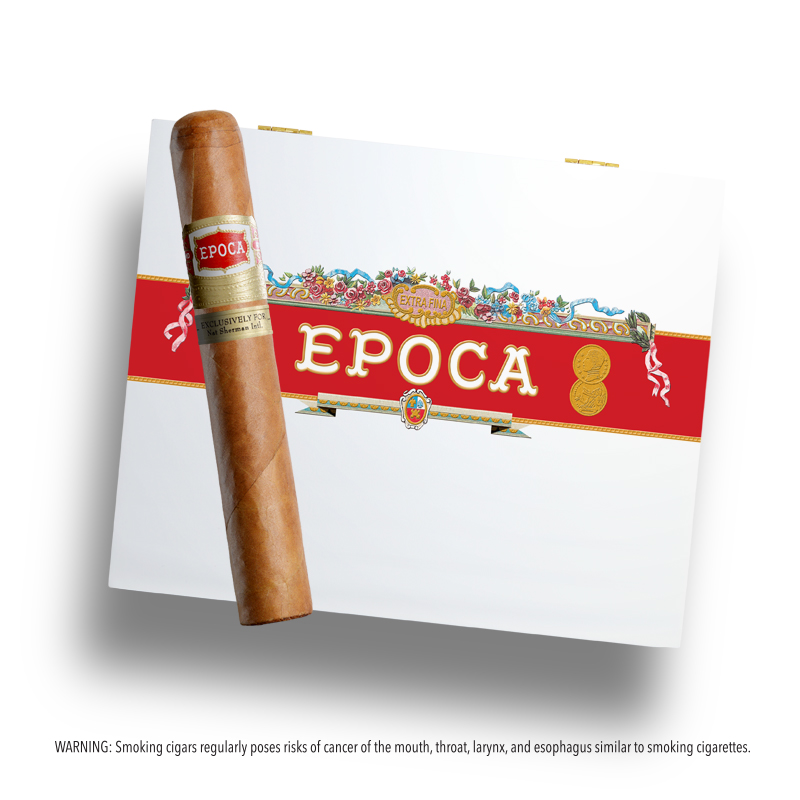 Nat Sherman's pipe tobaccos (Tabac Sherman) will move under the Metropolitan brand.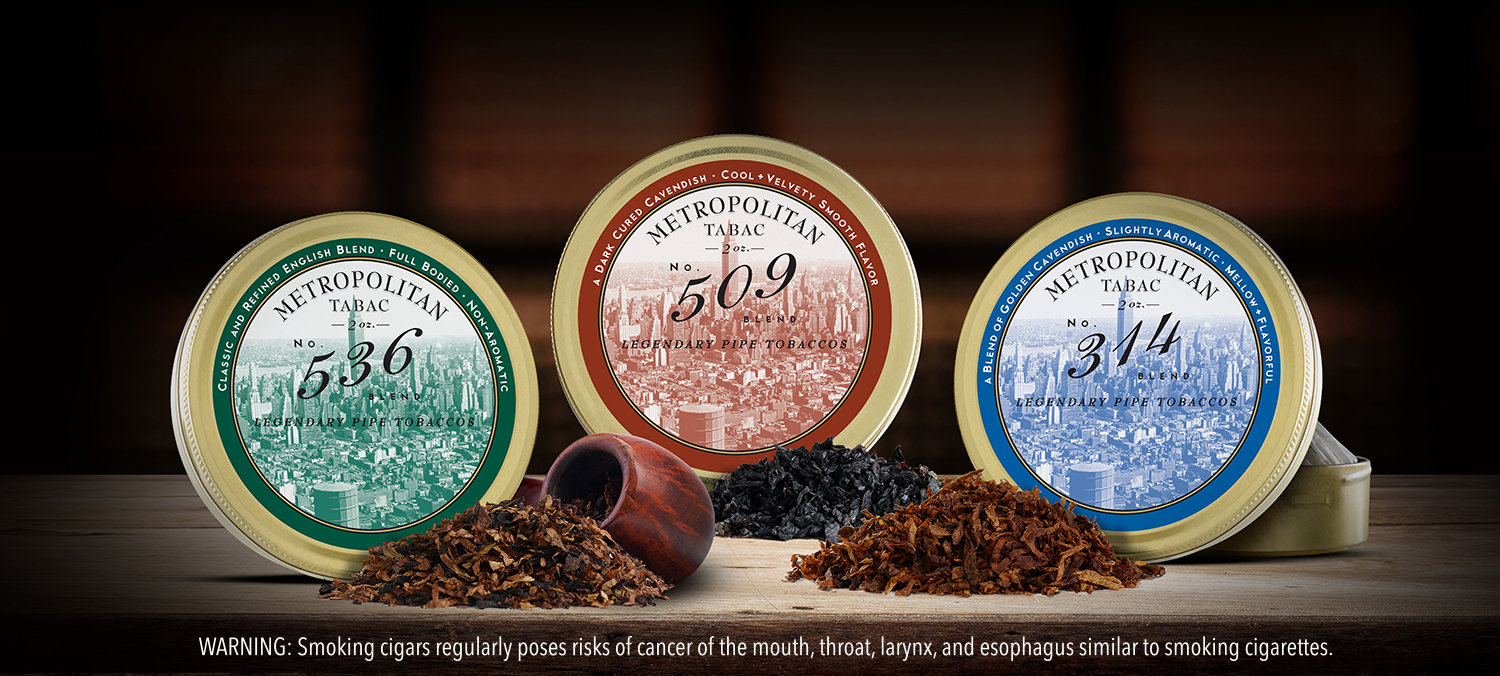 As for the Nat Sherman Cigarillos, they will also be moved under the Timeless brand.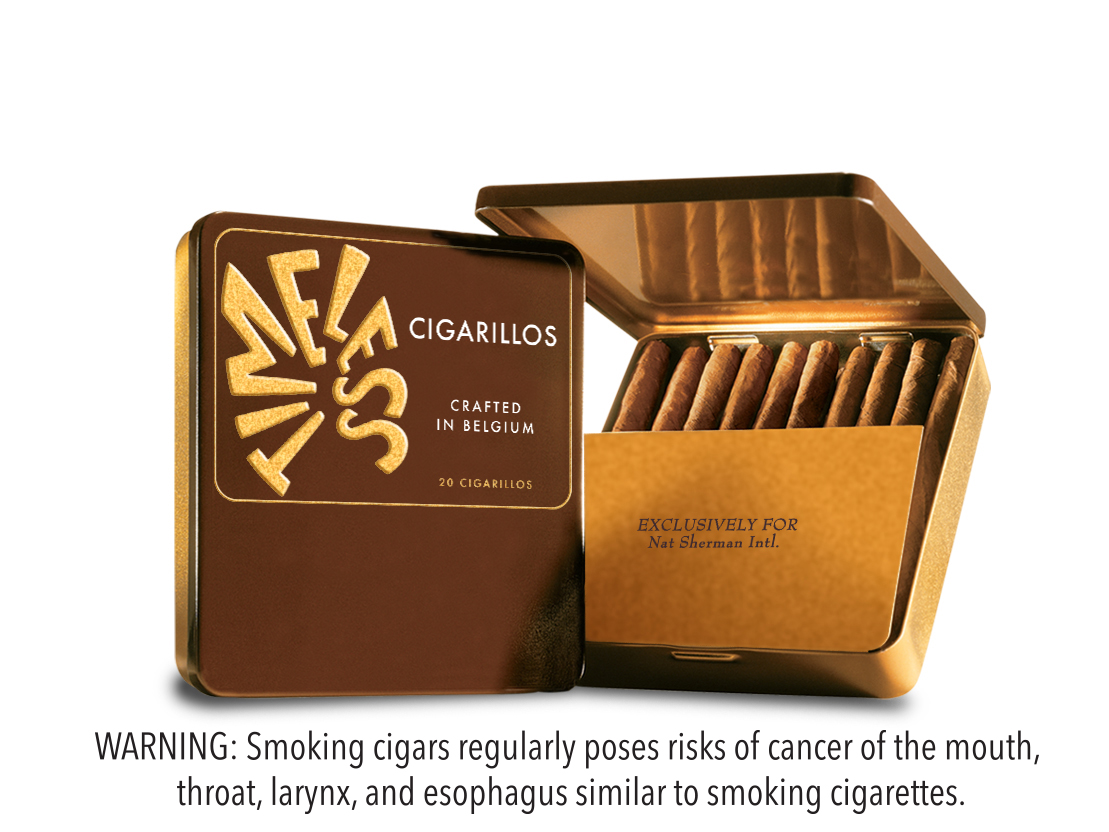 Nat Sherman did not disclose where or if the Nat Sherman 1930 fits into restructuring.
"This new branding approach ensures our products are positioned for continued growth in both the immediate and long-term future," commented Michael Herklots, Vice President of Retail and Brand Development for Nat Sherman. "This realignment of our cigar brands offers a clearer picture of how our collection of products fit together. Our manufacturing partners and blends all remain unchanged and as great as ever."
Following the IPCPR launch, the new-look products will ship to retailers later this summer.
Photo Credits: Nat Sherman/Altria