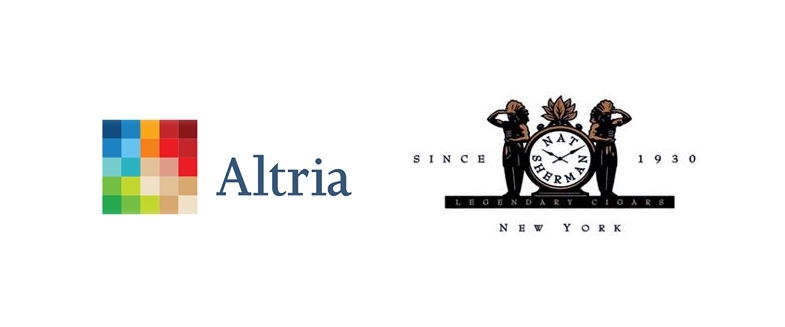 Tobacco giant Altria has announced it has acquired Sherman Group Holdings LLC, the company that distributes Nat Sherman Cigars. The announcement was made earlier this morning in a press release by Altria.
Nat Sherman is known to many cigar enthusiasts for its premium cigar offerings, but it also has a very large super premium cigarette business. While it is fair to speculate the acquisition was driven by Nat Sherman's presence in the cigarette business, this is still very significant because it gives Altria its first foot in the door with premium hand-made cigars.
According to Altria, Nat Sherman will become a part of the Altria's smokeable products segment along with Philip Morris USA and John Middleton Co..
"Nat Sherman has a terrific brand portfolio which complements Altria's existing smokeable product segment," said Marty Barrington, Altria's Chairman, Chief Executive Officer and President in a press release. "Nat Sherman will benefit from the retail distribution, brand management, and adult tobacco consumer engagement expertise of Altria's companies."
"We welcome Nat Sherman and its talented employees to the Altria family of companies and look forward to swiftly executing our plans," Barrington added.
For Nat Sherman, it was founded in 1930 and has remained a family owned and operated business up until this point. It is not only known for its premium cigars and cigarettes, but also for its flagship store in New york City.
"We are excited to have our family's business join the Altria family of companies," said Nat Sherman's Executive Vice President, Bill Sherman in a press release. "We believe Altria will be a great steward of the Sherman company and its brands."
Terms of the transaction were not disclosed.