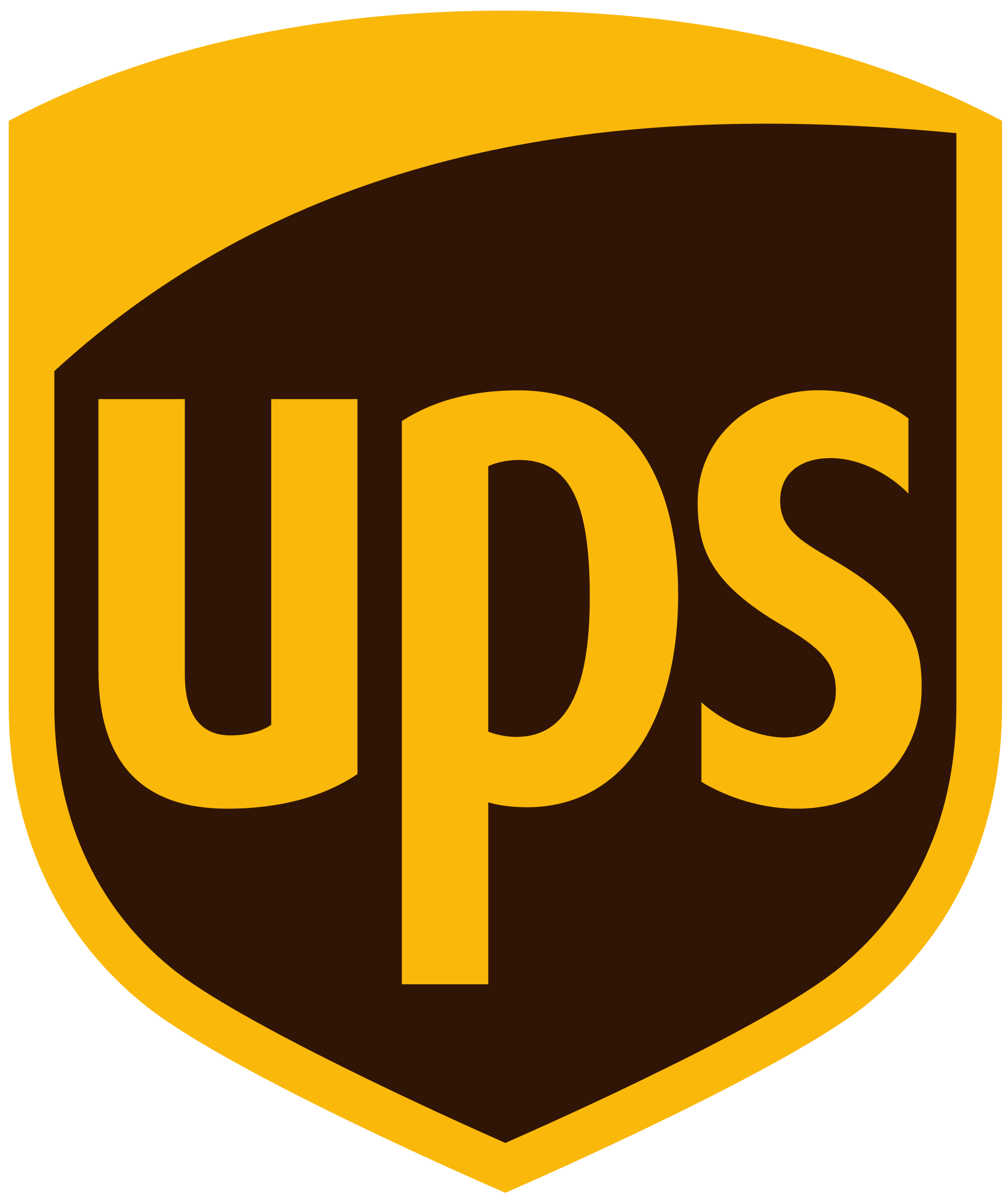 United Parcel Service (UPS) workers have authorized the International Brotherhood of the Teamsters to call a strike effective August 1st if the union cannot come to an agreement on a new labor contract. The strike could become one of the largest in U.S. history and while it will affect many industries, it could hit the cigar industry in particular quite hard.
At the center of the bargaining issues are compensation for weekend deliveries. Last year UPS introduced Saturday deliveries, and now is making plans to introduce Sunday delivery.
UPS has been the preferred delivery service for most domestic shipments within the U.S. for the cigar industry. Three years ago, FedEx stopped shipping tobacco products, and the result is many cigar distributors switched over to UPS. If UPS workers strike, there aren't a lot of delivery alternatives for tobacco products. UPS has not documented what plans will be if there is a strike, but the potential for delayed and canceled deliveries is very real across all industries needing delivery services.
If a strike does happen August 1st, it couldn't come at a worse time for the cigar industry. Currently, many cigar companies in Nicaragua are dealing with export and transportation issues as a result of civil unrest in the Central American country. Many key highways and areas around Nicaragua's international airport have faced blockades, thus causing delays with shipments out of Nicaragua to the U.S. Meanwhile, August 1st comes two weeks after the annual IPCPR Trade Show – a time where many cigar companies are looking to ship post-show orders to retailers.
The last time UPS went on strike was in 1997. This resulted in 187,000 workers walking off the job. The strike lasted 15 days and it has been reported that it stopped 80% of shipments. It is estimated the potential August 1st strike would be larger with affecting 260,000 workers.