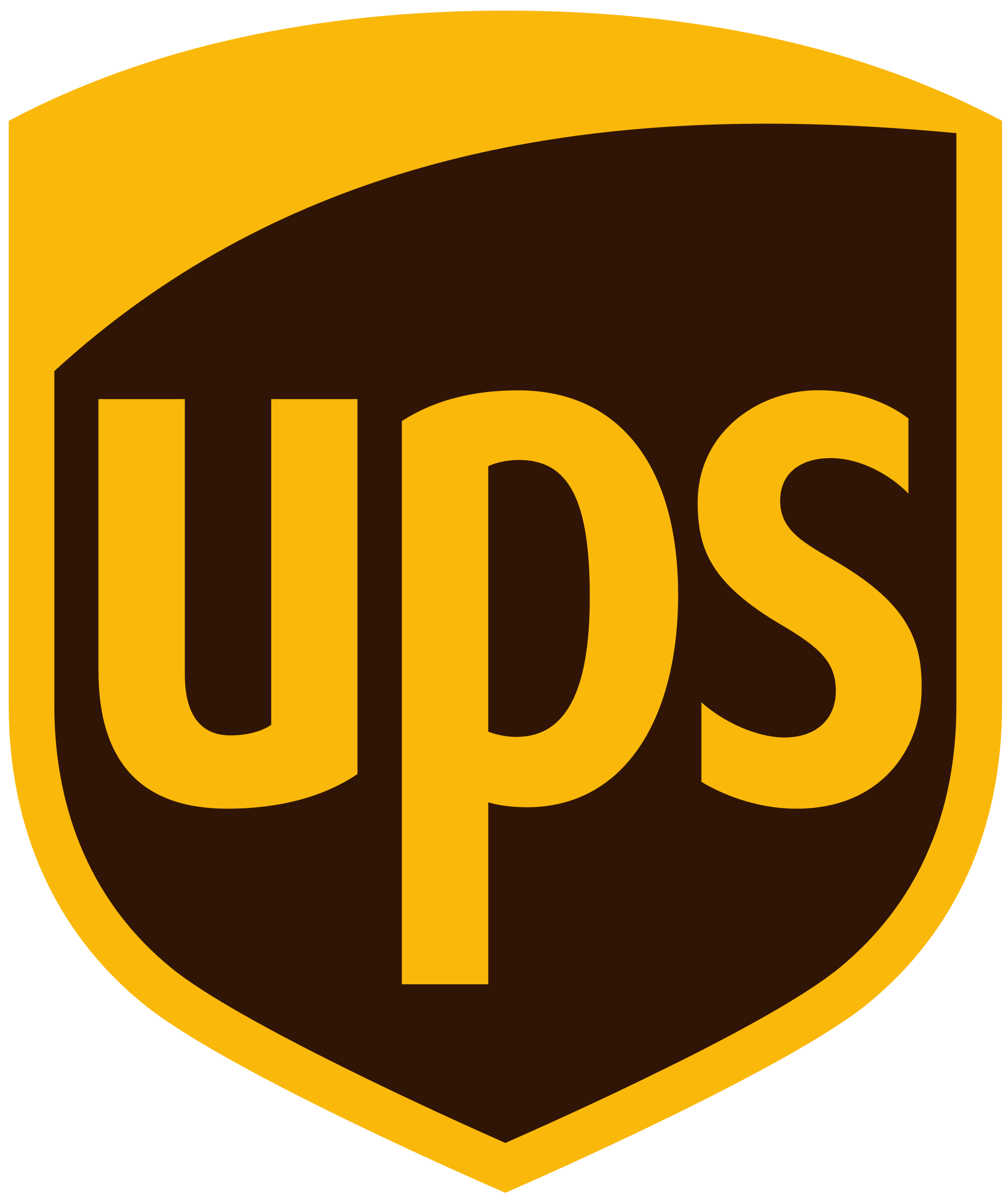 Late last night came word that United Parcel Service (UPS) and the Teamsters (the group representing UPS workers) have come to a tentative handshake agreement on a new five-year contract covering its small package deliveries. If the agreement is ratified, it will end the threat of what could have been one of the largest strikes in U.S. history.
The tentative agreement now must go back to a vote by UPS labor members to be finalized. Meanwhile, there are some supplemental and local agreements still being negotiated. One of them is with UPS Freight services, which if not resolved, could still affect some transport issues of larger shipments into and within the U.S.
The big issue of the labor dispute was over compensation for plans UPS had for Sunday deliveries. Earlier this month the Union had voted to go on strike on August 1st if a new agreement had not been reached. According to reports, a new category of drivers called "hybrid drivers" is being introduced to handle weekend deliveries and addresses the compensation issues that were on the table.
"I am confident that once the membership has reviewed and understood the changes, they will see that this agreement is among the very best ever negotiated for UPS members," said Denis Taylor, co-chairman of the Teamsters UPS National Negotiating committee in a press release.
UPS is the preferred delivery service for most domestic shipments within the U.S. for the cigar industry. Three years ago, Federal Express stopped shipping tobacco products, and this resulted in many cigar distributors switching over to UPS. A labor strike could have caused major problems for the cigar industry because there were few other options. The small package division handles many shipments from distribution facilities to retailers.
An August 1st strike would have been complicated by the issues going on in Nicaragua. Currently, many cigar companies in Nicaragua are dealing with export and transportation issues as a result of civil unrest in the Central American country. Many key highways and areas around Nicaragua's international airport have faced blockades, thus causing delays with shipments out of Nicaragua to the U.S. At the same time, August 1st is two weeks after the annual IPCPR Trade Show – a time where many cigar companies are looking to ship post-show orders to retailers.