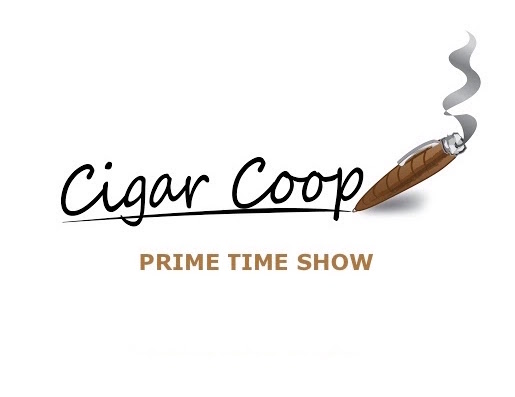 On Episode 57 of the Prime Time Show, we get you ready for the 2018 IPCPR Trade Show and Convention – Prime Time Style!
Join us as we take you through everything you need to know about this year's trade show. We'll cover the major players and take you through many of the companies and brands you know and love – and perhaps familiarize you with some you may not know. We will examine the trends, the controversies, and the media coverage.
In our Debonaire Ideal segment, we will take a look at the city that will be the epicenter of the cigar industry come July 13th – Las Vegas, Nevada. Finally, in our Deliberation Segment, we will hit some rapid-fire questions that might answer some of the things you are wondering about going into IPCPR.
Don't forget, you can catch us on Google Play Music, iTunes, Podbean, and YouTube