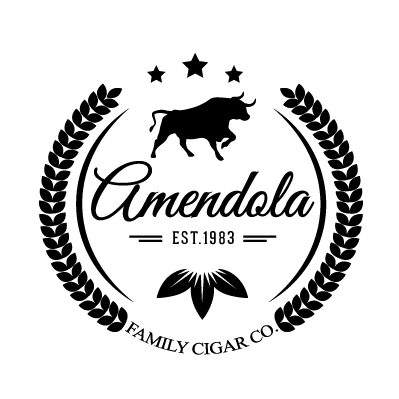 Amendola Family Cigar Company, a cigar company based out of Durham North Carolina, has announced it has entered into a partnership with Tabacalera G. Kafie y Ciia to handle its production.  Tabacalera G. Kafie y Cia is located in Danlí, Honduras and is owned by Dr. Gaby Kafie.
"We chose Tabacalera G. Kafie y Cia because we are quickly selling out of our current stocks and they have the ability to meet our substantially increased production demands. They are renowned for their ethical treatment of their workers and their commitment to quality control," said Jeffrey Amendola, founder and president of Amendola Family Cigars, in a press release. "This is a unique opportunity for us to indirectly invest in the economy of Honduras by engaging in a long-term partnership with a debt-free business that shares our worldviews."
The first production out of Tabacalera G. Kafie y Cia is being released this month. This production will go across the company's 11 lines.
A driving force for searching for a new factory is that the company had goals to meet increased demand for its product without sacrificing quality. Amendola Family Cigar Company said it produced 30,000 cigars last year, and with the new factory move it plans on increasing that number by 30 percent to meet its demand.
Kafie moved into the world of cigar production in early 2017 and launched Tabacalera G. Kafie y Cia, a 5,500 square foot facility that employs 20 staff members including 12 rollers, two master blenders, a leaf buyer, and a maestro.
Prior to moving to Tabacalera G. Kafie y Cia, the company had been producing cigars in the Dominican Republic and Nicaragua.