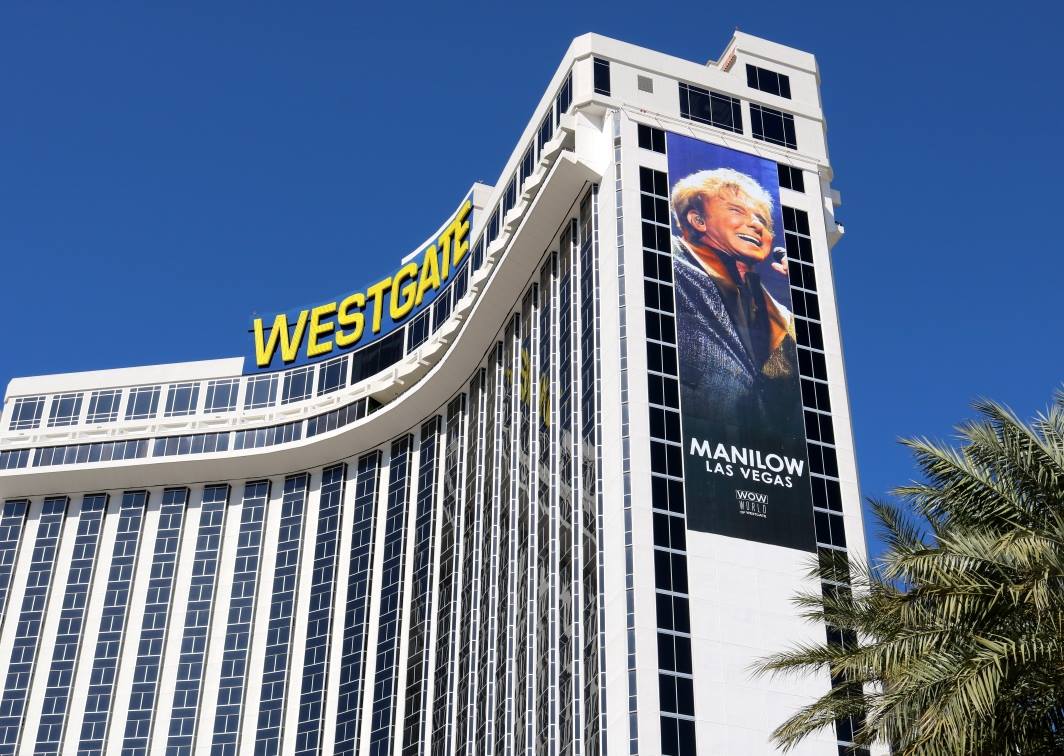 A mysterious illness has been affecting recent guests and employees associated with the Westgate Hotel and Las Vegas Convention Center – the venue where the IPCPR Trade Show and Convention is scheduled to open on July 13th. The Las Vegas Review-Journal and television station KNTV in Las Vegas report that, according to the Southern Nevada Health District, the symptoms are consistent with norovirus (aka stomach flu).
The Westgate Hotel is connected to the Las Vegas Convention Center. Both facilities will conduct activities for this year's IPCPR.  The Southern Nevada Health District is investigating the outbreak and the facility is cooperating with the investigation. The District has put a survey on its website gathering information from recent attendees and employees at the Westgate.
Last week, the Westgate and the Convention Center hosted the Amazing Comic Con Convention. According to the Las Vegas Review-Journal, Paul Little, a media relations spokesperson for the Amazing Comic Con Convention, is reporting that at least 33 staff artists and vendors have fallen ill.
Norovirus is a highly contagious form of the stomach flu. Westgate says it is cooperating with the health department and has implemented a comprehensive disinfectant sweep of the property. Westgate told the Las Vegas Review-Journal it has begun taking extra measures including replacing glassware at bars with plastic and setting up additional hand sanitizer stations at the resort. Attendees or those exposed to the virus are highly advised to practice proper hand hygiene techniques.
Photo Credit: Westgate Hotel Las Vegas