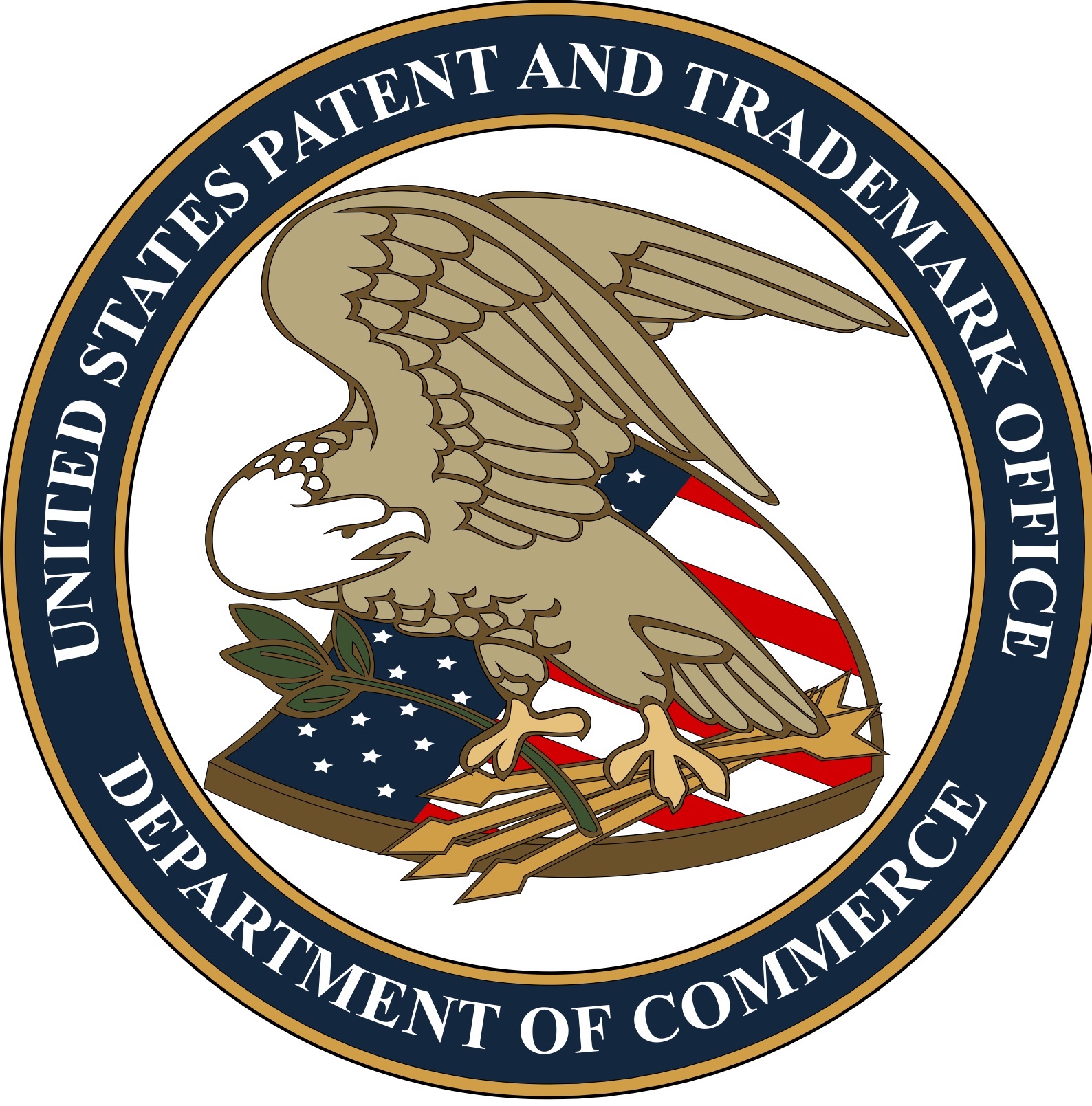 The United States Patent and Trademark Office (USPTO) has denied a petition by Mombacho Cigars S.A. to cancel the trademark for "Mombacho" owned by Tropical Tobacco, Inc. (parent company of Aganorsa Leaf). Mombacho Cigars had been seeking to get the trademark on the grounds of abandonment.
The dispute can be traced back to 2014 when Mombacho Cigars, a company that was selling cigars in Asia and Canada under the Mombacho name, entered the U.S. market. The Mombacho trademark name was owned by Tropical Tobacco, where they had sold a brand under that name. As a result, Mombacho came into the U.S. market calling their cigar Tierra Volcan as opposed to Mombacho.
Meanwhile, late in 2015 Tropical Tobacco began selling a Mombacho-branded cigar as a shop exclusive to Serious Cigars in Houston.
In 2016, Mombacho sought to gain the trademark from Tropical Tobacco on the basis that Tropical Tobacco had essentially discontinued their Mombacho brand and for all practical purposes abandoned use of the trademark. Mombacho contended that because it did not have the trademark, it was damaging its business.
Tropical Tobacco President Paul Palmer testified and demonstrated evidence that the company had sold Mombacho-branded cigars each year since 2014. While he acknowledged it was a less active brand, he also testified and demonstrated evidence the brand maintained continuous sales. Palmer testified and demonstrated evidence that the Mombacho brand had declining sales, but got a boost when it became an exclusive for Serious Cigars. Finally, Palmer also testified that, while the Mombacho brand was not listed on the company's website, this was not a unique circumstance and there are other brands Tropical Tobacco has that are not on its website.
USPTO ruled that there that was no period of three consecutive years (which is the law) where Tropical Tobacco did not sell a Mombacho branded product, so it denied the request by Mombacho Cigars to declare that the trademark was abandoned.
In terms of what happens next, it is a bit unclear. In a conversation Cigar Coop had with Paul Palmer, he applauded the ruling by the USPTO. Meanwhile, Mombacho issued a press release stating, "the ruling has no bearing on who can use the MOMBACHO trademark in commerce in the United States. Rather, it merely precludes the cancellation of Tropical Tobacco's MOMBACHO trademark, a petition that was brought forward by Mombacho Cigars SA to clarify its position in the U.S. cigar marketplace and prevent any consumer confusion on the use of 'Mombacho' therein."