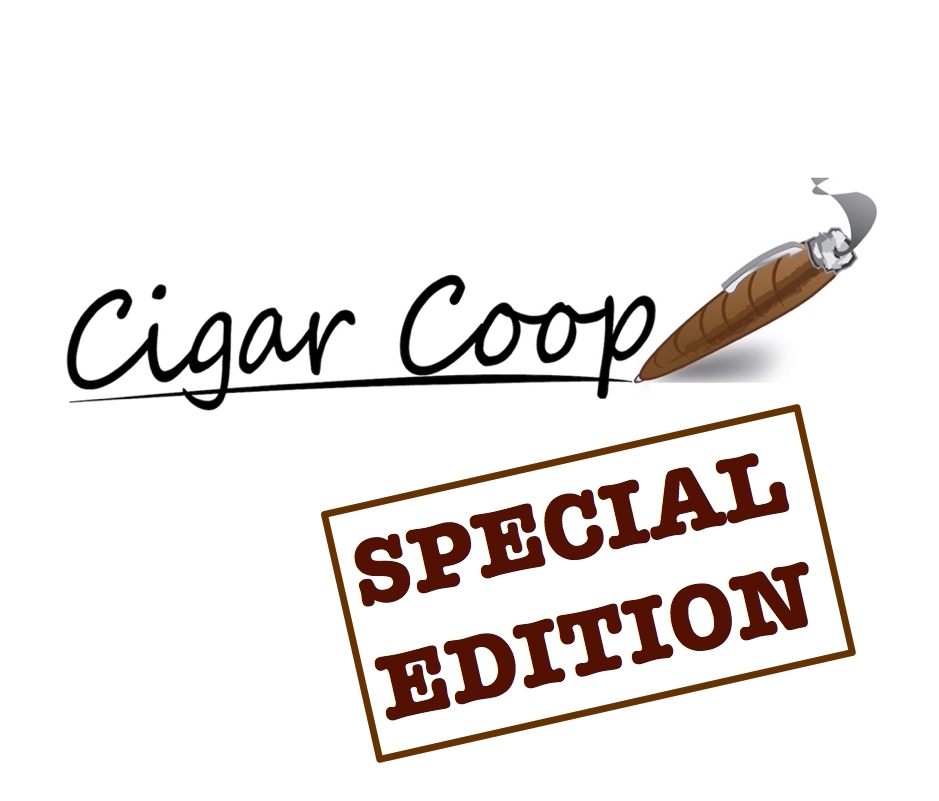 It's the Red River edition of Special Edition as Bear and Coop broadcast from "opposite sides" of the famed Red River…
For this episode, Bear and Coop welcome back Mel Shah of MBombay. Mel's coming into IPCPR with MQBA – one of the most unique cigar lines we have seen in some time. We will learn the story behind this project and catch up on all things MBombay.
Plus – it's IPCPR and there always seems to be some small company that makes an impact – either positively or negatively. Tonight Coop and Bear will give their picks on the ones to watch.
Don't forget, you can catch us on Google Play Music, iTunes, Podbean, and YouTube.