---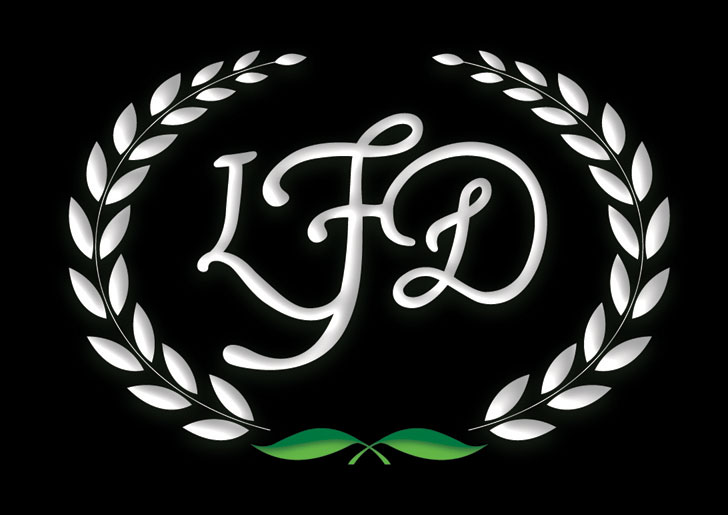 2018 was a very different year for La Flor Dominicana at IPCPR. While the company has used the trade show to do some of its more high profile launches, this year things were scaled back a bit. Much has been made of the company's focus on making sure it can satisfy consumer demand, so doing more high profile launches was not going to make that any easier. At the same time, La Flor Dominicana did not show up empty-handed and still had  plenty of product.
This year two limited edition line extensions were introduced to the Ligero line.  These were in the form of a lancero (7 1/2 x 38) and A-size (9 1/2 x 47). Both vitolas are presented in 10-count boxes packaged in special contemporary-styled packaging.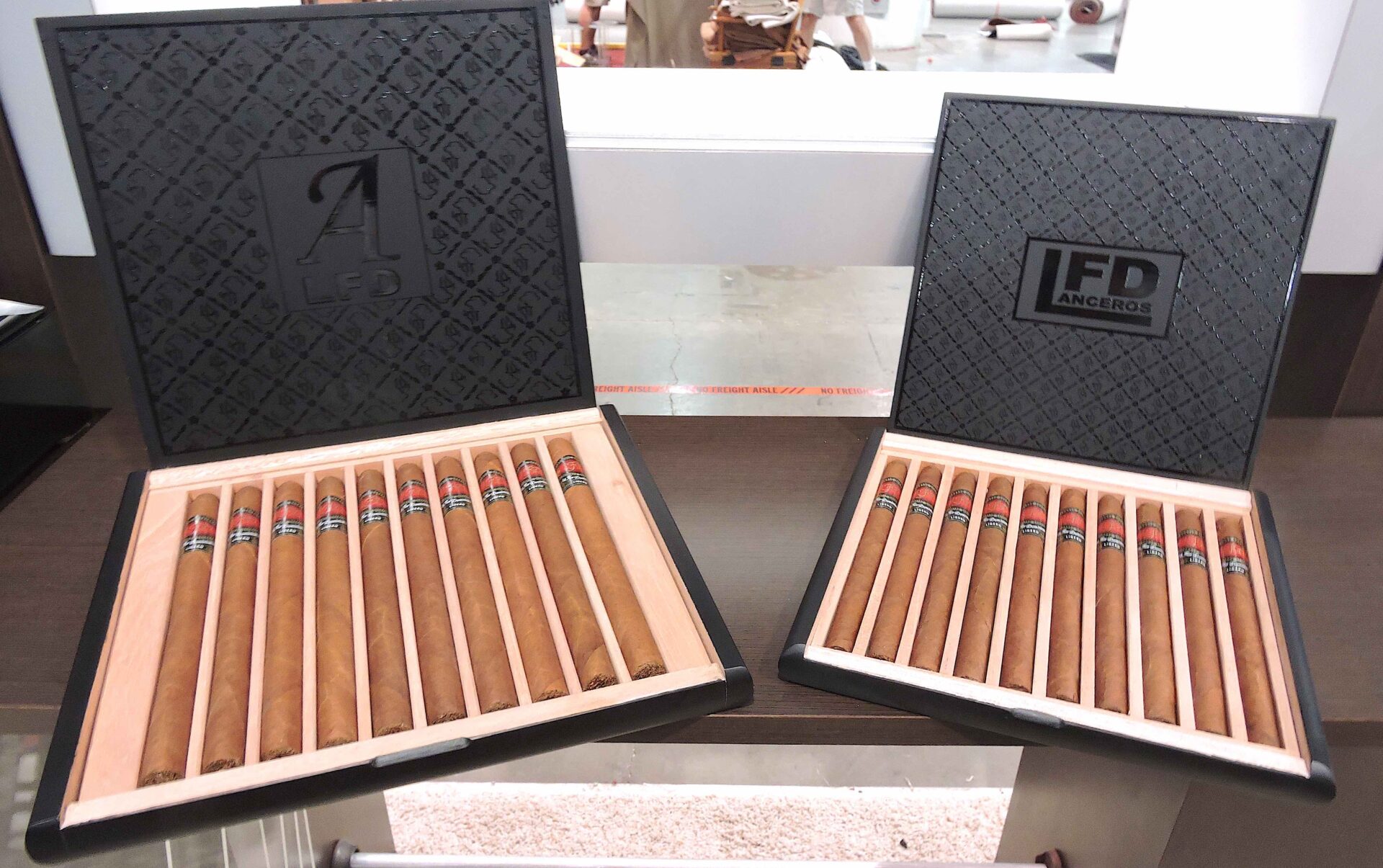 In addition, there was a brand new ceramic ashtray offering which was designed by company owner Litto Gomez.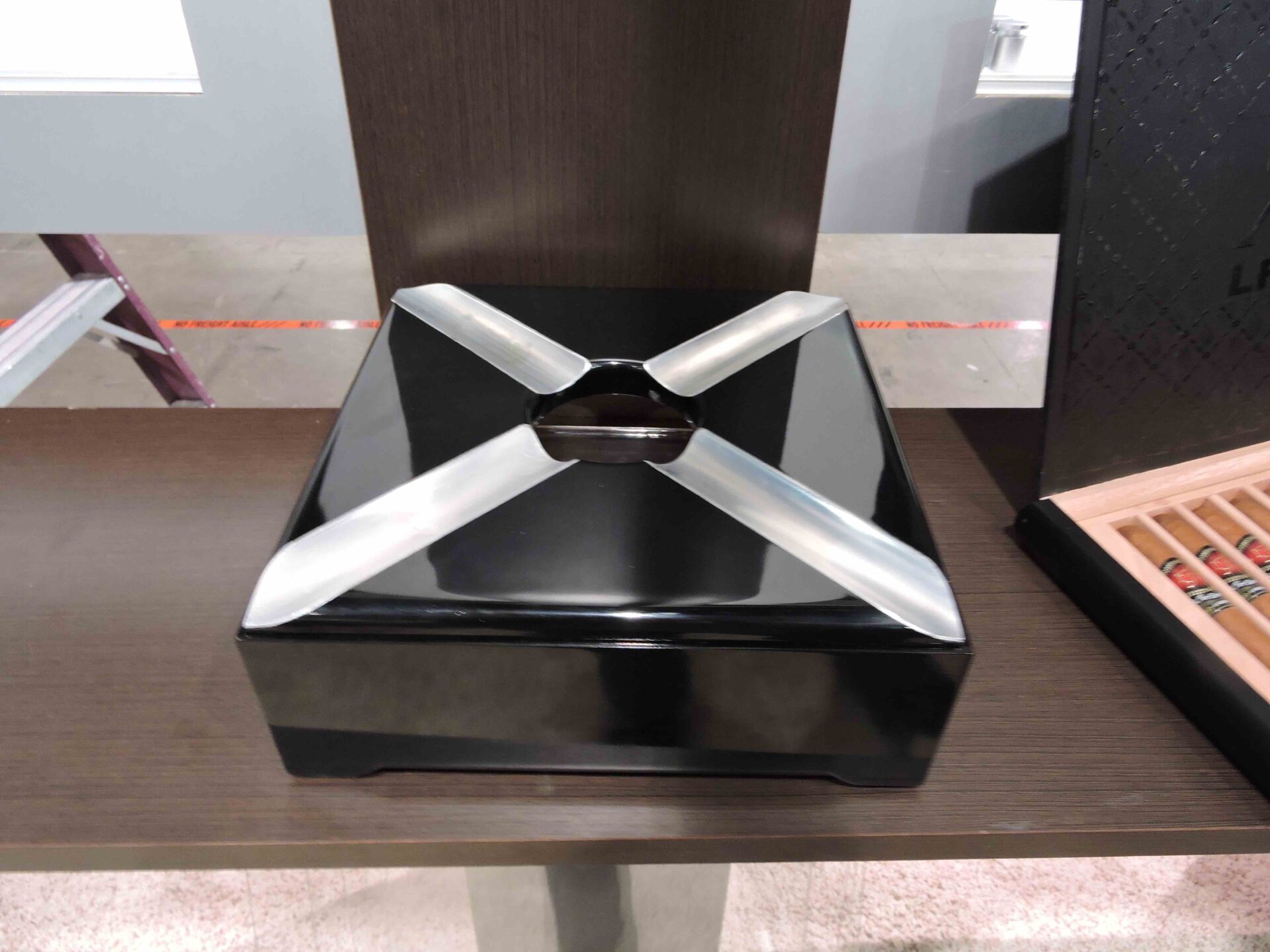 2018 Product Reports