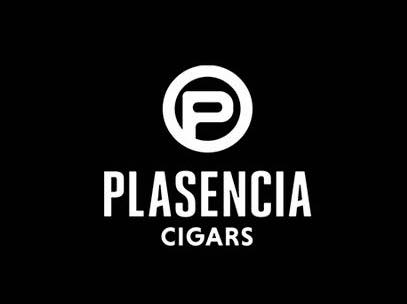 Plasencia Cigars is heading to Canada. Today the company announced it has entered into a partnership where Scandinavian Tobacco Group Canada (STG Canada) will handle sales, distribution, and marketing in Canada. The agreement went into effect on August 27th, 2018.
"We're very excited to build on our company's success by going into this market with STG Canada, a distinguished leader in the industry," said Nestor Andrés Plasencia, CEO of Plasencia Cigars in a press release. "Canadian consumers have been long anticipating the arrival of Plasencia Cigars that our family has been proudly crafting for over 150 years. Serving our customers has always been our first priority, and we can't wait for Canadian consumers to finally enjoy our products."
Under this new partnership, Plasencia Cigar products will be distributed to over 500 stores, including consumer favorites like Plasencia Cosecha 146, Reserva 1898, Reserva Original, Alma Fuerte and Alma Del Campo.
"We have been fans of Plasencia Cigars for years," added Sylvain Laporte, president of STG Canada. "We couldn't be happier to welcome the Plasencia family into our own, and I'm sure Canadians will appreciate the diversity and high quality of these new cigars."
Plasencia Cigars say the partnership will allow its products to be distributed to 500 stores. This includes brands such as Alma Fuerte, Alma de Campo, Cosecha 146, Reserve 1898, and Reserva Original.