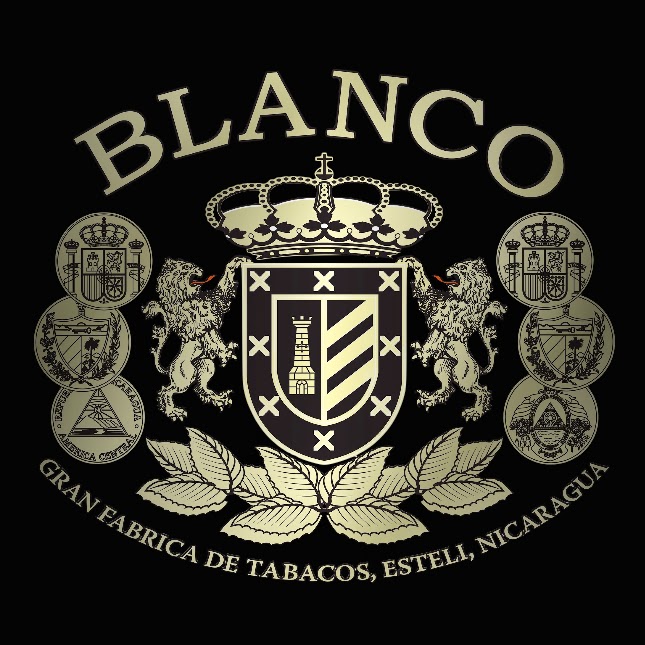 Blanco Cigar Company has announced that David Blanco has taken over as the President and CEO of the company effective September 1st, 2018. He succeeds his father Cesar Blanco in the role.
Blanco Cigar Company was founded as Los Blancos Cigar Company in 1998 by David, Cesar, and Cesar's brother Francisco. All three have served in the Armed Forces. Francisco left the company early on due to health issues leaving David and Cesar to run the company.
David is a29-yearr combat veteran who still serves as an active Army Reservist. He had previously been serving as the company's Executive Vice President and face of the company. He had been involved with cigar blending, product development and design, marketing, advertising, and sales.
Blanco Cigar Company is best known for lines such as the Blanco Nine, Liga de Exclusiva, and Primos brand. The company has also produced the Cigar Obsession line for Bryan Glynn, owner and founder of Cigar Obsession.