---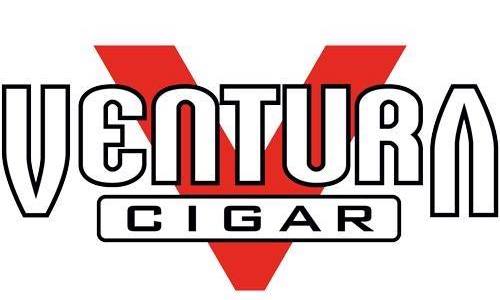 Ventura Cigar Company is the premium cigar division of Kretek International. Kretek has a huge distribution arm with its Phillips and King subsidiary. Ventura made a huge move over the past year bringing in industry veteran Michael Giannini. Giannini was first brought in as a Creative Director, but this past April he was named General Manager. Ventura has done an excellent job at having a story behind its brands, and bringing in someone like Giannini seemed a natural fit.
While Ventura has always had an energy at its booth, the energy level seemed even higher this year with Giannini. Also at the booth was Indiana Ortez, the daughter of tobacco legend Omar Ortez.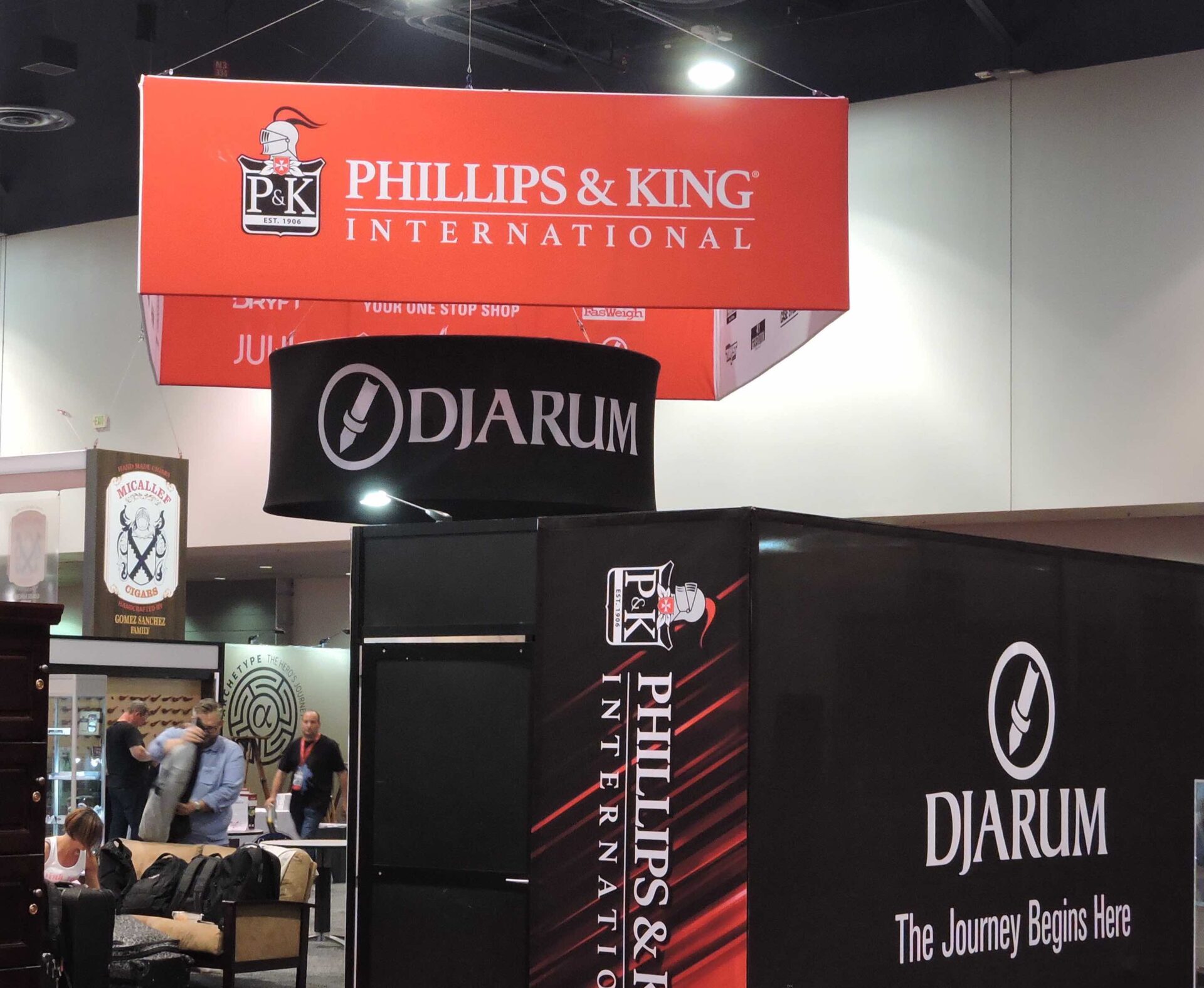 Giannini's first major footprint on the company was an extension of the Archetype Series known as the Archetype Fantasy Mini Series. The cigars consist of three distinct blends: Crystals, Curses, and Cloaks. Archetype is a brand that tells the story of the hero's journey and crystals, curses, and cloaks represent tangible items that can be encountered along the way. Much like these things add to the complexities one encounters on a hero's journey, it also adds to the complexities one might encounter with a premium cigar experience.
Ventura has been collaborating with many leading cigar factories and for the Fantasy Mini Series, Giannini is working with Tabacalera Oliva. Crystals consists of a Sun-Grown Habano wrapper over Nicaraguan Habano binder and filler. The Curses and Cloaks use a Connecticut Broadleaf wrapper over Nicaraguan Habano binder and filler. All three cigars are available in a 5 x 50 Robusto with Cloaks offered as a box-pressed offering. Crystals and Curses are parejo offerings featuring a closed foot and pig-tail cap.  Perhaps most interesting is that the Archetype Fantasy Mini Series has a more affordable price point. While most the Archetype lines are priced above $10.00, the Fantasy Mini Series offerings come in at $9.00.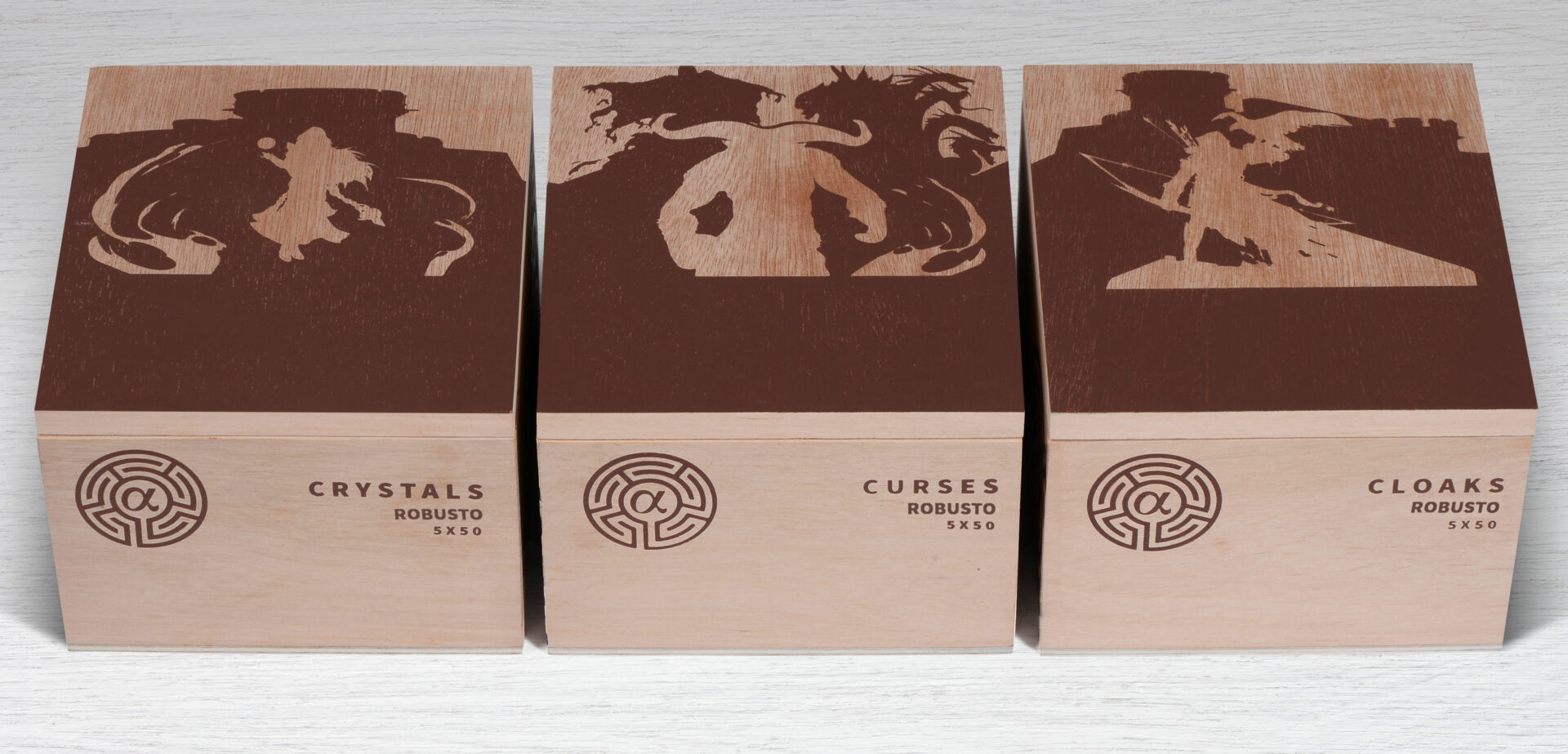 At the 2016 IPCPR Trade Show, Ventura Cigar Company showcased an ambitious project called Case Study. It's a line of 26 blends and 66 facings consisting of both limited and regular production releases.  This year, a cigar called Case Study CS/13 was featured.
The concept from Case Design goes back to a project done by Arts & Architecture magazine from 1945 to 1966. During this time, the magazine commissioned rising stars in the architecture world to build a series of 26 cost-effective model homes for the Baby Boomer generation. The majority of these homes were in the Greater Los Angeles area (Ventura Cigar Company is a Southern California-based company). Some of the artists who participated include Richard Neutra, Pierre Koening, Eero Saarinen, and Charles and Ray Eames. Many of these homes have been featured in Hollywood films, advertising campaigns, and photo essays. The Case Design series was inspired by these designers. To make this project a reality, Ventura has worked with some of its partner factories and has obtained some of the best products that had been aging there.
Ventura has been slowly introducing these cigars into wider release. Last year, Ventura released CS/1 through CS/5. This year the company opted to feature CS/13.  It's a cigar produced at Drew Estate's La Gran Fabrica factory – a place that is also where two of the Archetype cigars come from.  Case Study CS/13 features a Connecticut Broadleaf wrapper – and is available in one size – a 5 x 50 Robusto. CS/13 is one of the limited editions – as indicated by its black colored band (the regular production ones have white bands).
There was a big announcement prior to IPCPR as Ventura struck an agreement to handle distribution for the products made by Island Lifestyle Importers. This is a company that is the exclusive manufacturer of Tommy Bahama cigar accessories. They also have their own line of premium cigars including the Island Lifestyle Aged Reserve line as well as the new value-priced Island Club line. While Island Lifestyle Importers still had a separate booth this year, the team covering the brand split time between their booth and the Ventura Cigar Company booth.
We covered the details of what Island Lifestyle Importers brought to IPCPR in our Spotlight on Island Lifestyle Importers at the 2018 IPCPR Feature Story.
2018 Product Reports
Photo Credits: Cigar Coop, except where noted