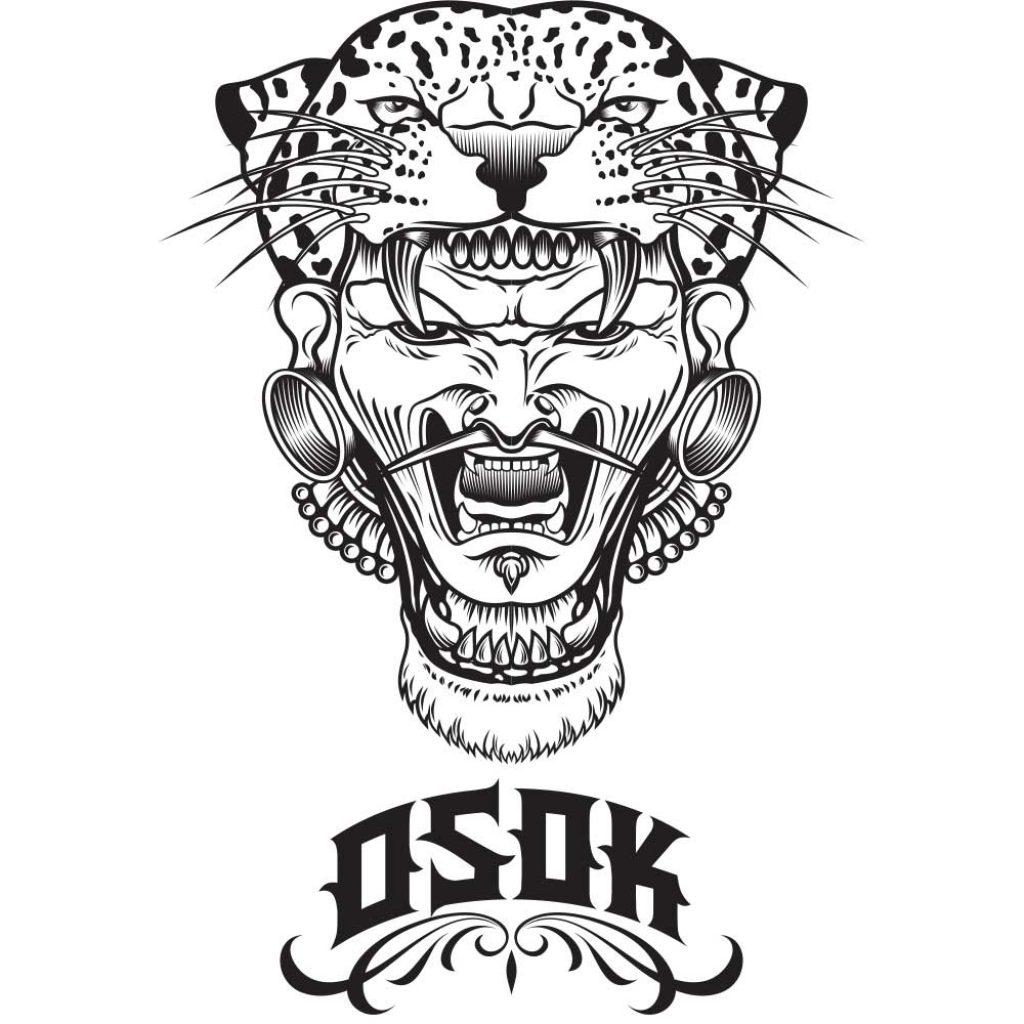 Edgar Hoill is back.
Hoill, best known for his OSOK (One Shot One Kill) brand is working with Casa Turrent to release the OSOK San Andres. Hoill is grateful for the opportunity to work with the Turrent family, one of the iconic tobacco families in the cigar business.
"The growth of 'boutique' cigars has been incredible, but I wanted to up the game and the only way to do so was to truly understand the entire process. I owed it to myself, and I owed it to all who have ever supported the OSOK brand" commented Hoill in a press release, "The only way to gain a true appreciation for the process was to be a part of it so I moved to Mexico to apprentice under Don Alberto Turrent – an experience that changed my life, and one which resulted in the creation of OSOK San Andres."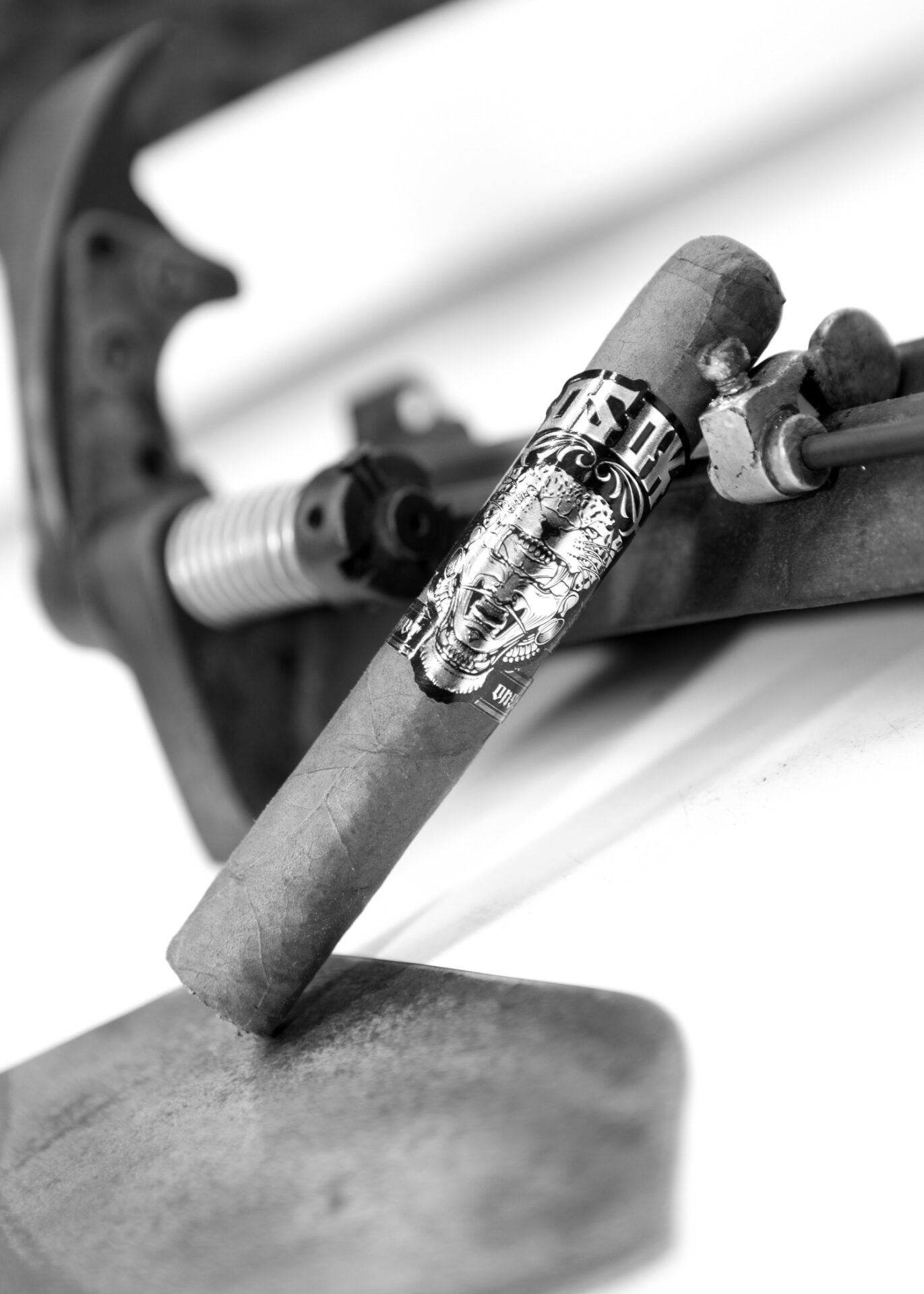 The Turrents are best known for being the premier grower of Mexican tobacco in the world. The Turrents have also been very much involved in cigar production. They are well-known for making the popular Te-Amo brand. They have also produced other releases such as the popular A. Turrent Triple Play Maduro and A. Turrent Puro Corojo. A couple of years ago, the Turrents opened Casa Turrent, allowing them to have a brand where they have full vertical integration.
Under the apprenticeship, Hoill took with the Turrents, he was able to deepen his knowledge in cigar making from seeding to growing, fermentation, to blending. He was eventually named a quality control appointee for the Casa Turrent brand, and for the past two years has been with the Turrets at the IPCPR Trade Show. Meanwhile, he took his time to create the OSOK San Andres. It's a cigar that uses 100% Mexican tobacco, produced at the Turrent's factory and distributed by Casa Turrent.
"Many top cigars already utilize Mexican San Andres tobacco for their wrappers, but they do little to give them the recognition they deserve and I wanted to change that," added Hoill.
OSOK San Andres will be a small batch release, limited to 6,000 cigars per month. It will be available in one size – a 5 1/2 x 54 vitola and sold in 15-count boxes. Pricing is set at $9.50 per cigar.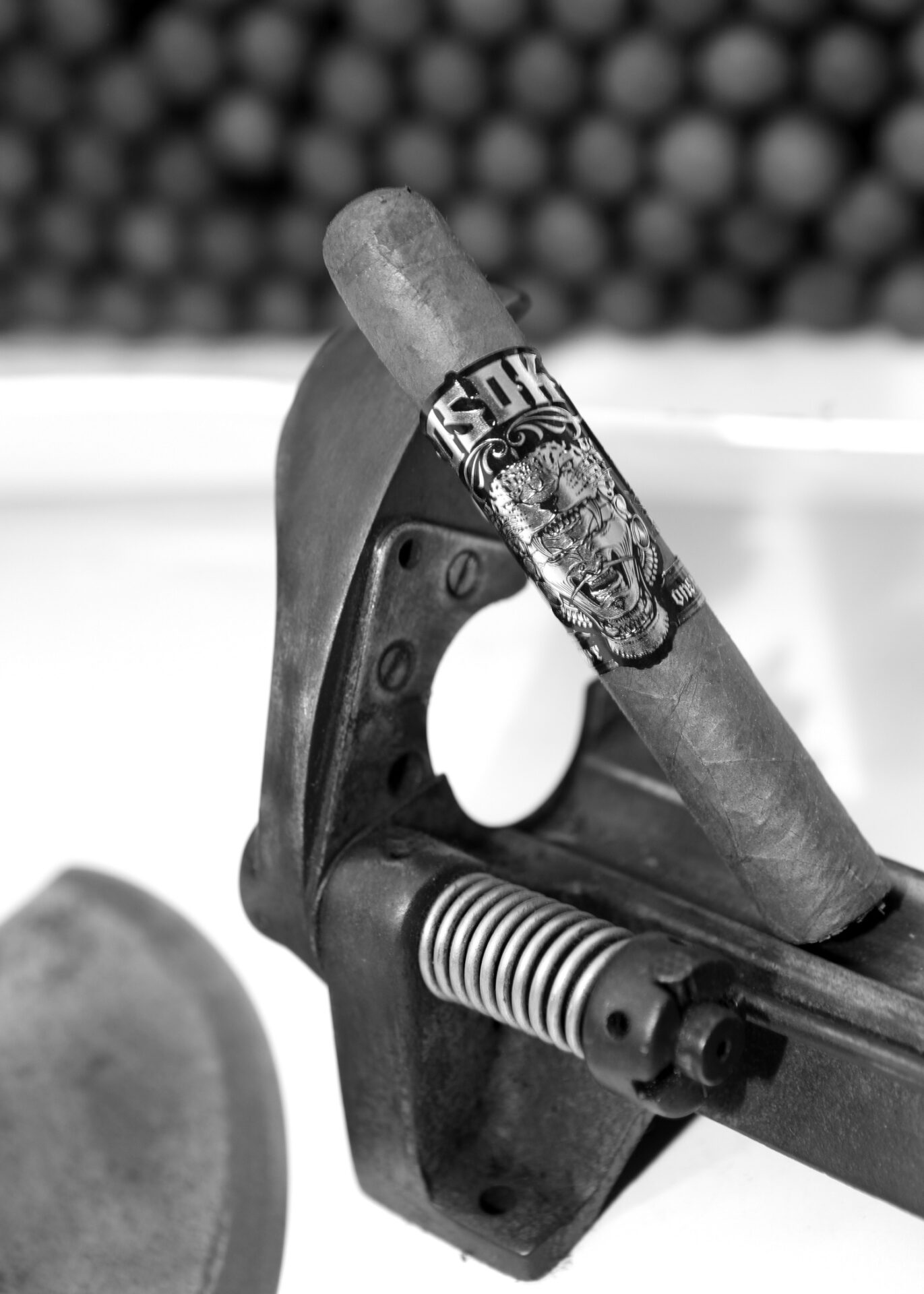 The name One Shot One Kill came about from Hoill's days as a photographer as he was known for his precision accuracy for taking photographs. In 2011, Hoill got his first taste in the cigar business working with Matt Booth to produce a limited release known as the Room 101 OSOK. Subsequently, Hoill got the opportunity to partner with Christian Eiroa for the EH Cigars brand, where he was able to bring the OSOK brand under that umbrella.
At a glance, here is a look at the OSOK San Andres:
Blend and Origin
Wrapper: San Andres Colorado Maduro (2015 to 2016 Crop)
Binder: San Andres Banda Clara (2010 to 2011 crop)
Fillers:
-Negro San Andres Thick Colorado Oscuro (2012 to 2013 Crop)
-Havano San Andres Oscuro Extra Thick (2012 to 2013 Crop)
-Colorado San Andres Extra Thick (2016 Crop)
Country of Origin: Mexico
Vitolas Offered
Toro: 5 1/2 x 54
Image/Photo Credits: Edgar Hoill