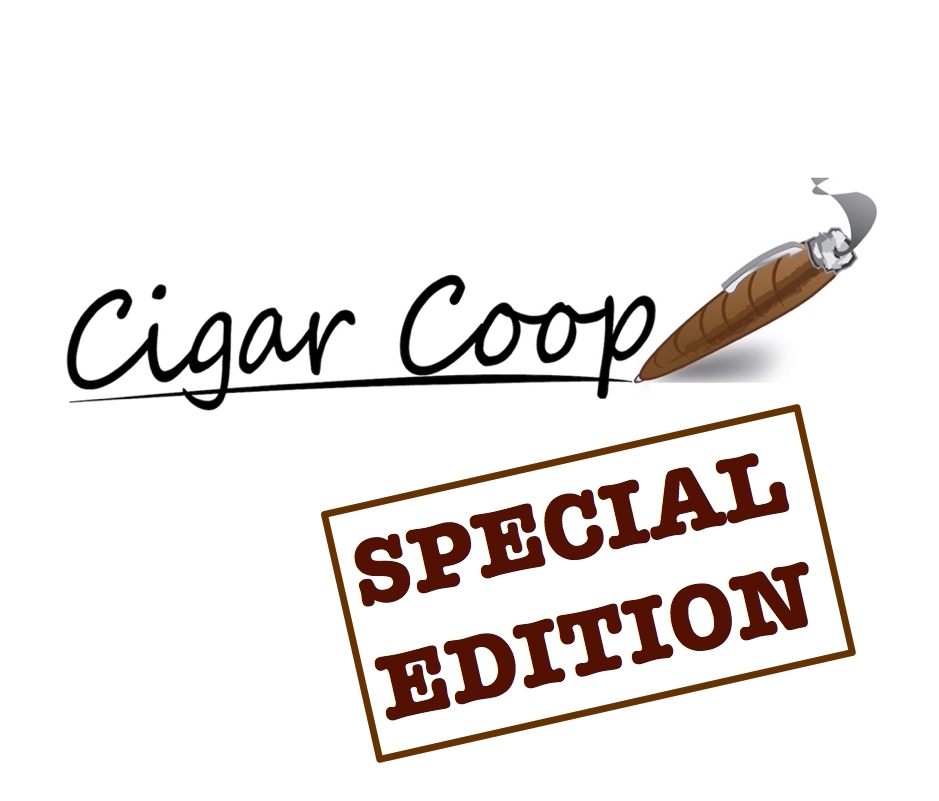 For Special Edition #29, Prime Time went Day Time as we broadcasted a special episode live from C.L.E. Cigar Company World Headquarters in Miami Florida with our special guest Christian Eiroa.
We recap Christian's journey from the time his family took over Camacho, to when he decided to start all over again with C.L.E. Cigar Company.
All of this on the newsmagazine show for the cigar industry – Prime Time Special Edition.
Don't forget, you can catch us on Google Play Music, iTunes, Podbean, and YouTube.