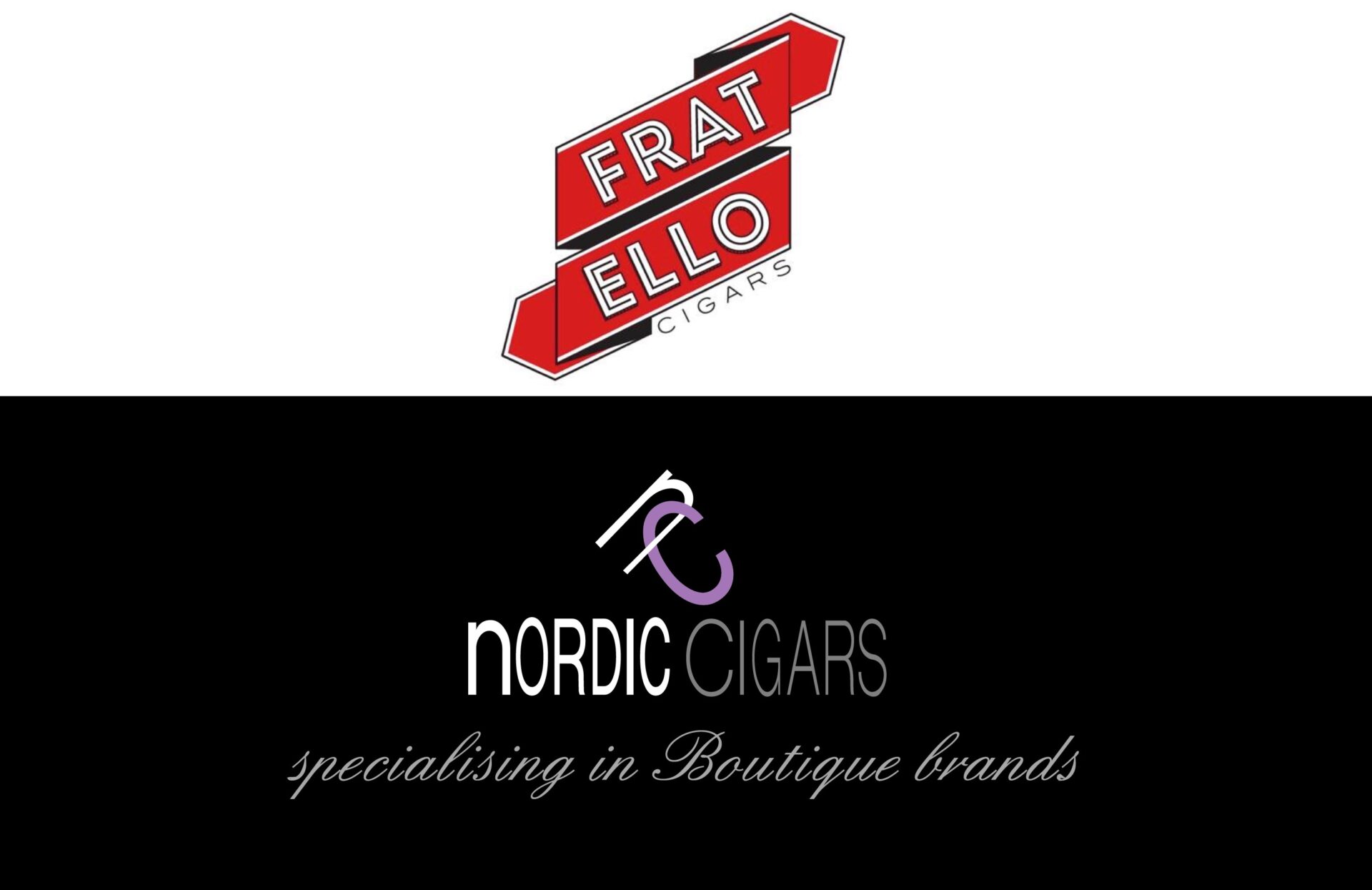 Fratello Cigars is continuing its international expansion. Today Fratello Owner Omar de Frias announced that Nordic Cigars will handle his company's distribution in Norway. Nordic Cigars is headquartered in Sandnes, Norway and has been in the business since 2017.
"Arnt [Ånensen] and his team are passionate cigar smokers and are taking a very unique approach to their business by being the purveyor of choice of smaller manufacturers in Norway. This is another step towards the expansion of the Fratello brand in the world market." Said de Frias in a press release.
"We are excited to work with Omar and look forward to bringing his passion for cigars to the Norwegian market. We are building a culture of cigar smokers in Norway where Fratello will find a great home," said Ånensen.
In addition to U.S. distribution, Fratello Cigars has expanded to the Czech Republic, Dominican Republic, Germany, the Netherlands, Slovakia, Switzerland, and Thailand.