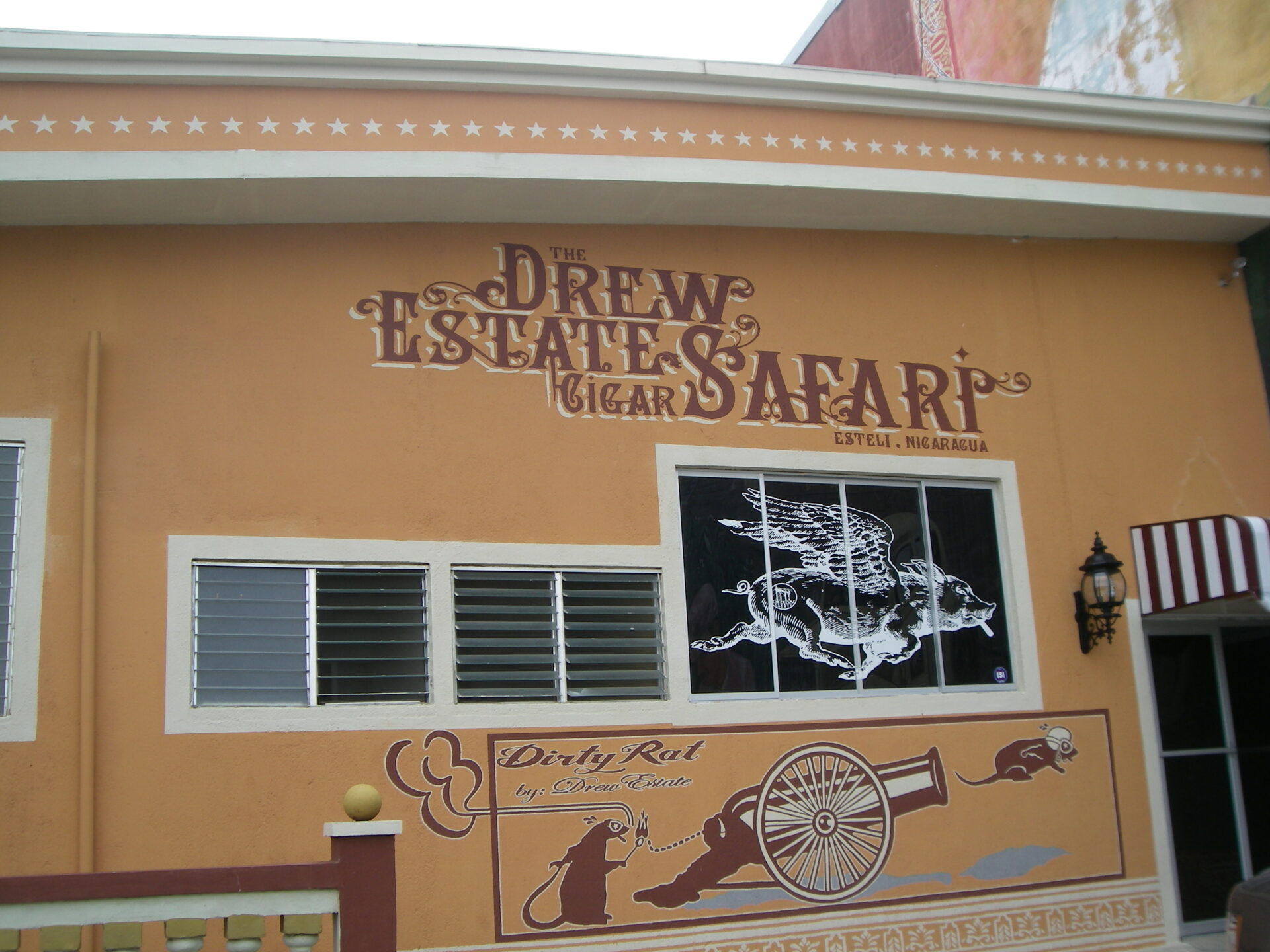 The continuing civil unrest in Nicaragua has led to the postponement of one of the cigar industry's most popular tourism programs, Drew Estate's Cigar Safari.
Typically Cigar Safari tickets go on sale in the May/June timeframe for the following year's schedule. Because of the civil unrest, Drew Estate made a decision to originally postpone 2019 Cigar Safari ticket sales until this month. After assessing the situation, a decision was made to postpone the 2019 dates until the Fall. According to the company, plans now are to put Cigar Safari tickets on sale on May 29th, 2019 – and this would cover dates for the Fall of 2019 and Spring of 2020.
The company also cancelled the remaining Cigar Safari dates for 2018.
This is the second major cigar tourism event postponed. Last month the annual Puro Sabor Nicaraguan Cigar Festival scheduled for January 2019 was being postponed indefinitely.
Drew Estate's Cigar Safari focuses on the cigar making process that includes tours of Drew Estate's La Gran Fabrica facility, the Joys de Nicaragua facility, farms and pre-industry facilities, and the sightseeing in Nicaragua. The company has setup a "mini resort" adjacent to its factory that includes a hotel, pool, and clubhouse.