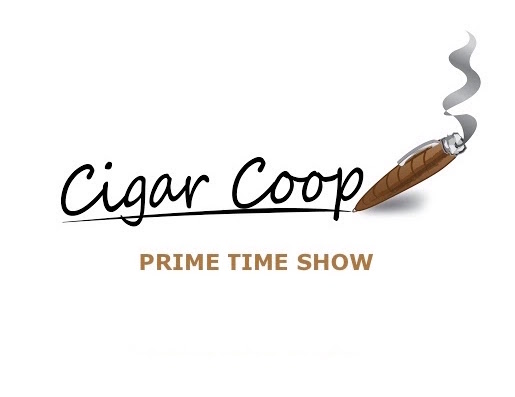 For Episode 68, we bring to you another panel discussion. This time will bring together a leading cigar brand owner and a leading retailer as we welcome Steve Saka from Dunbarton Tobacco & Trust and Dave Garofalo of Two Guys Smoke Shop.
On this show, we discuss IPCPR and a host of industry topics. It's an episode you won't want to miss.
Don't forget, you can catch us on Google Play Music, iTunes, Podbean, and YouTube.