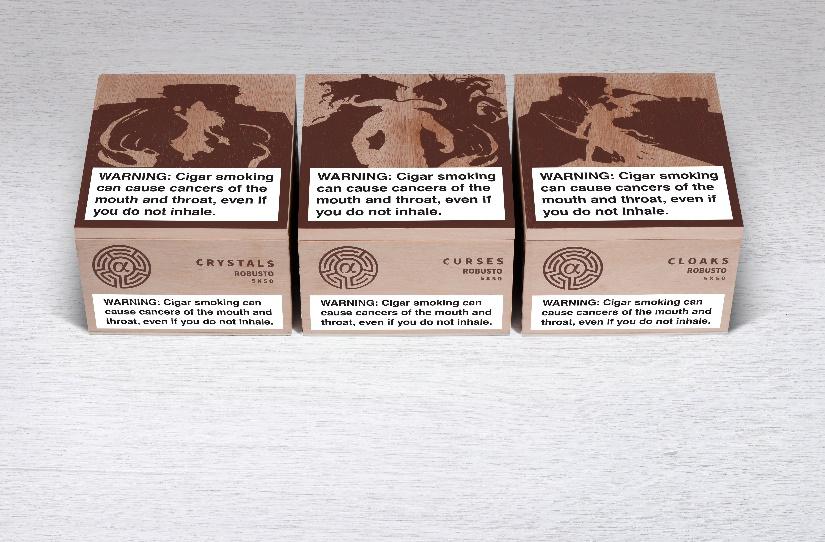 The Archetype Mini-Series, a three-cigar trilogy that had a launch from Ventura Cigar Company at the 2018 IPCPR Trade Show, is now heading to retailers.
The trilogy consists of three blends: Crystals, Curses, and Cloaks. It is the first major project by Ventura Cigar Company since Michael Giannini became the General Manager of the brand.
"We were blown away by the attention the Archetype Mini-Series received at IPCPR this year. We know that Archetype is different, really special. And if we're adding to that story, the new smokes needed to live up to the legend of the ones that came before them. And that, they truly do," commented Giannini in a press release.
For full details, see our 2018 IPCPR Pre-Game coverage on the Archetype Mini-Series below:
Photo Credit: Ventura Cigar Company