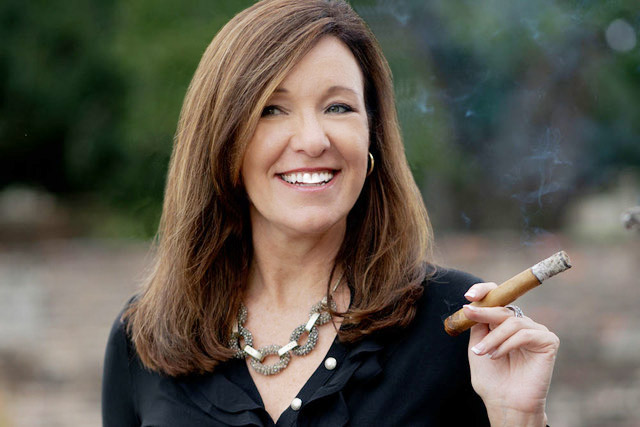 CigarClub.com has named premium cigar industry veteran Shanda Lee its new Chief Marketing Officer.
Lee has over 25 years experience in marketing. She is best known for her time at J.C. Newman Cigar Company, where she was a Vice President of Marketing. Earlier this year, she had a brief stint as the Director of Marketing for Gurkha Cigar Group.
CigarClub.com is a monthly subscription service for cigar box purchases. Based on a taste profile and preference, subscribers will get personalized cigar recommendations picked for them and sent directly to them via mail.
In her new role, Lee will lead all marketing and promotion within the company – including interactions with both consumers and suppliers to support activities including advertising, public relations, and sales.
"Shanda officially completes our C-Suite expansion and we couldn't be more thrilled to welcome her to the team," said Jeff Zeiders, Ph.D., Co-Founder and CEO of CigarClub.com in a press release. "Her extensive marketing background and vast experience working within the cigar industry brings an imperative set of tools to our executive team."
While CigarClub.com is based out of Mobile, Alabama, Lee will work remotely from Tampa, Florida.
Photo provided by CigarClub.com