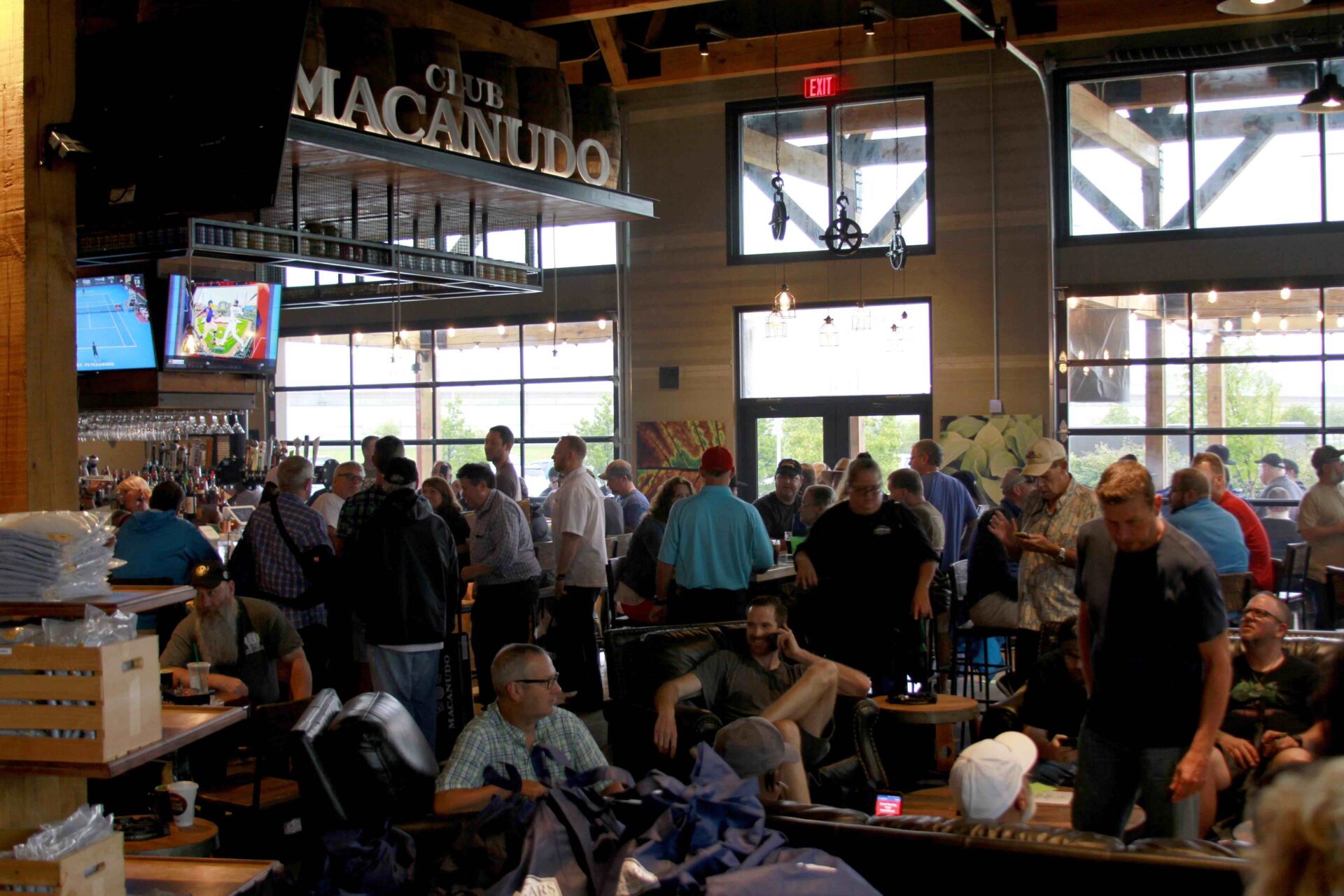 Cigars International, the retail giant owned by Scandinavian Tobacco Group, has opened its fourth U.S. store, and its first outside the U.S. The store is located just outside the Dallas-Fort Worth Metroplex in the Grandscape development of the city of The Colony.
"Given that the handmade cigar category was built on the kinds of personal interactions that can only be had in-store, our new location gives cigar lovers a unique venue for experiencing the camaraderie of fellow smokers. Our stores are meant to complement the traditional cigar shop experience and enhance the cigar lover's appreciation for handmade cigars," commented Craig Reynolds, president of Cigars International in a press release.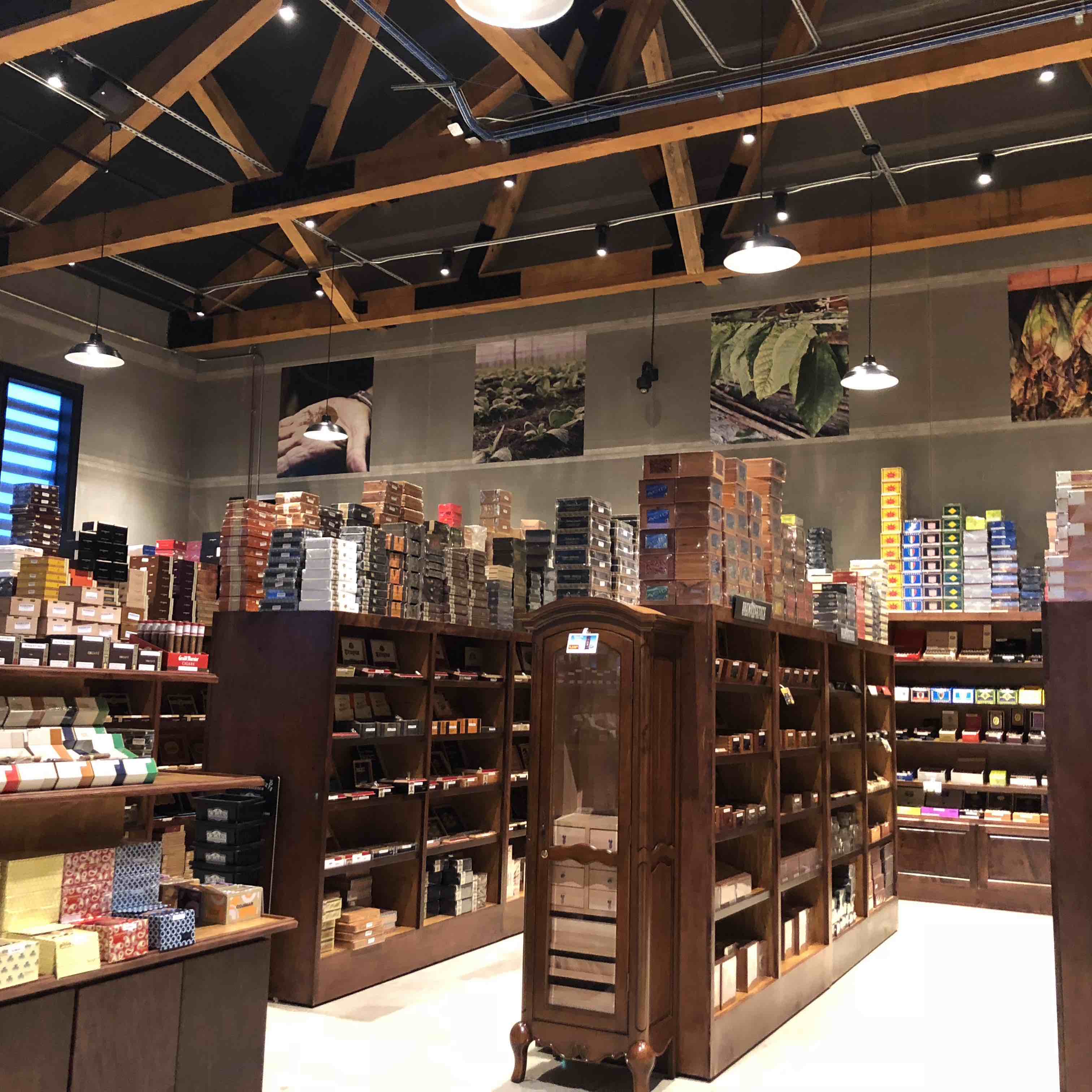 The store occupies a 7,000 square foot retail location, including an outdoor smoking lounge. There is a 2,500 square foot glass enclosed humidor, along with a bar, Club Macanudo lounge, and 32 foot high ceilings. The store itself is designed to resemble a tobacco curing barn.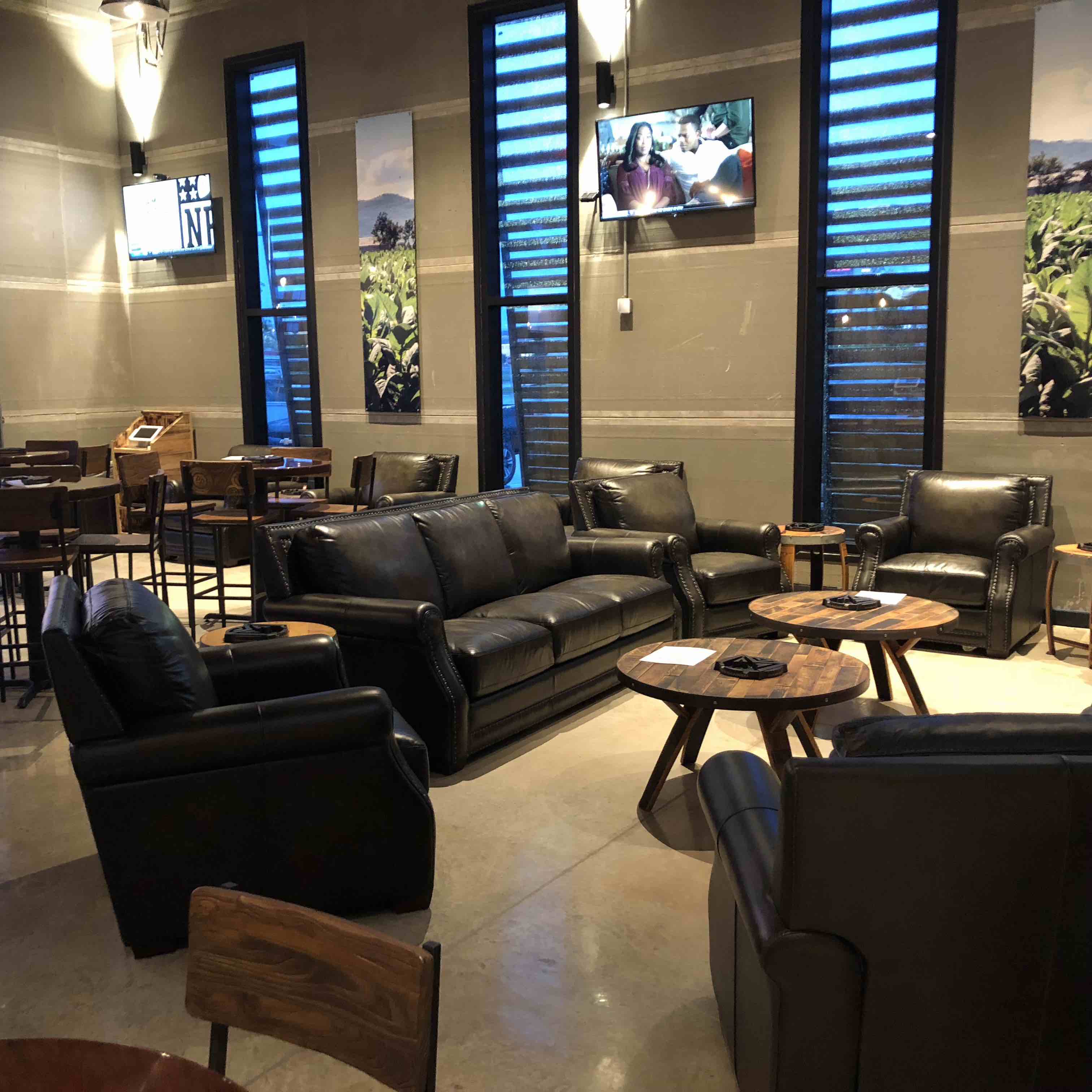 The store launched on September 22 with a grand opening event where cigar enthusiasts had a chance to purchase a limited edition Macanudo Inspirado cigar only made available to The Colony retail location. The cigar is packaged in coffins and available in two sizes: Toro Grande ($17.99) and Double Corona ($19.99).
Photo Credits: Cigars International