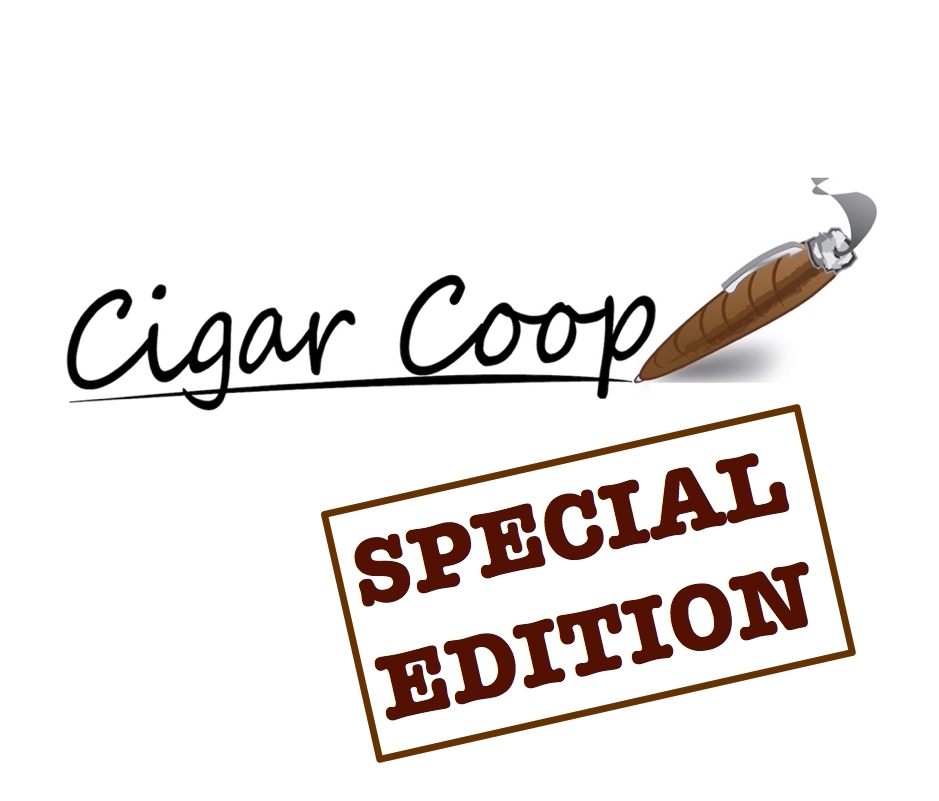 n 2008, Tatuaje Cigars' owner Pete Johnson introduced a cigar known as "The Frank", the first installment of what would become one of the most iconic limited edition series the cigar industry has ever seen – the Tatuaje Monsters Series. Tonight on Special Edition, we take a look at the last decade of this series. We look at the whole series and give our insights into how this series changed the cigar industry.
Plus over the past year, Coop and Bear have taken trips to Sweden and Canada. Tonight they will compare notes on what its like to smoke in these two "cold weather" countries.
Don't forget, you can catch us on Google Play Music, iTunes, Podbean, and YouTube.
Reference