Richard Krutick, a long time figure at Davidoff of Geneva who oversaw the marketing efforts in the U.S. market, has departed the company.
During Krutick's tenure at Davidoff of Geneva, the company had one of its most successful periods since entering the U.S. market. This included the launch of the Davidoff of Geneva Discovery Pillar (Black Label), the re-launch of the Winston Churchill brand, the distribution and integration of the S.T. Dupont brand, and most recently Davidoff's 50th anniversary.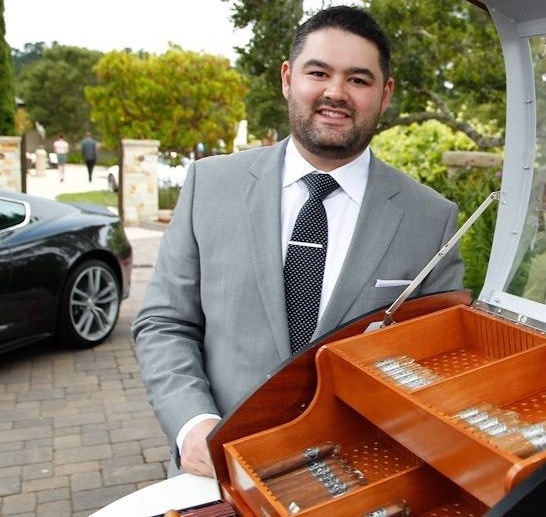 Earlier this year, Krutick's role expanded to include overseeing  the Davidoff of Geneva since 1911 retail store operations.
Photo Credit: © Oettinger Davidoff AG