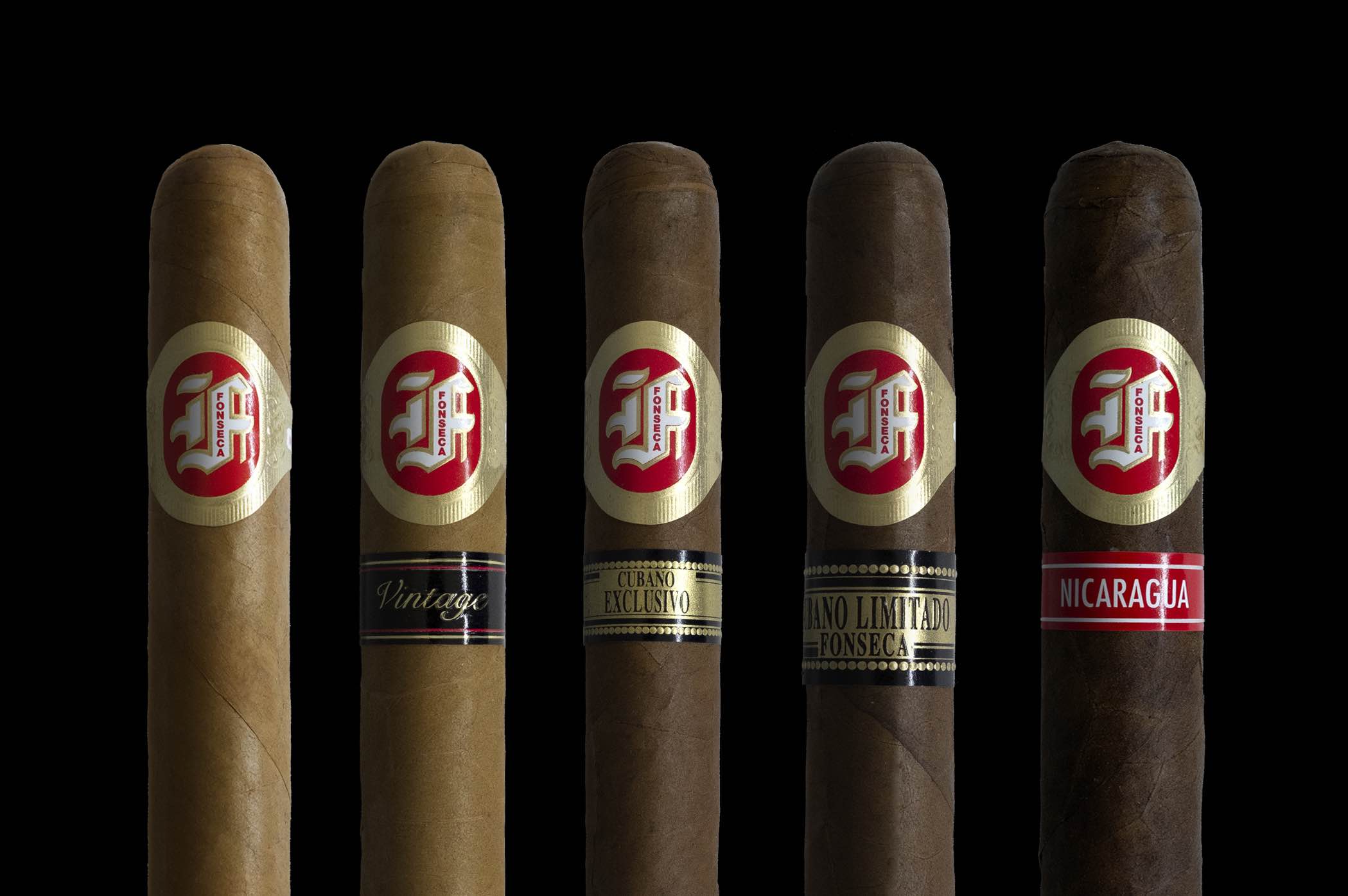 At the 2018 IPCPR Trade Show, Quesada Cigars showcased a revamped look for its original Fonseca Classic brand. Today the company has announced it has revamped the other four lines under the brand. The new look will be presented at a launch event scheduled to be held in New York City at the Nat Sherman Townhouse on Wednesday, November 28th.
The changes will affect the Fonseca Vintage, Fonseca Cubano Exclusivo, Fonseca Cubano Limitado, and Fonseca Nicaragua. Each of these lines will now feature the red, white, and wood designed style box introduced when Fonseca Classic was revamped this past summer. In addition, all of the Fonseca cigars will now have the red and white Fonseca logo band. In addition, a secondary band will be added to each line (with the exception of the Fonseca Classic which will remain with a single band).

While the blends remain the same, one big change is coming to the Fonseca Cubano Limitado line. Previously this was a box-pressed offering under the Fonseca brand. It is now be shifted to a parejo offering and like the other lines continue to use the same tobaccos.
"With Fonseca we have managed to offer cigar enthusiasts all types of smokes in one brand. From a medium but flavorful smoke such as the Fonseca Classic to a more intense and full-bodied smoke in the Fonseca Nicaragua. Now was the time to redesign the brand, and we have managed to do so with something that cannot be missed, a solid red lid with the iconic Fonseca Logo on it," said Manuel "Manolo" Quesada, President of Quesada Cigars in a press release.
.
"We are very proud of what we have achieved with this brand over the years, and now we are prouder to reintroduce it to the market with a fresher look. From a brand image perspective, it was very important to identify Fonseca with this new and unified packaging," added Fruela Roces, CEO of Quesada Cigars.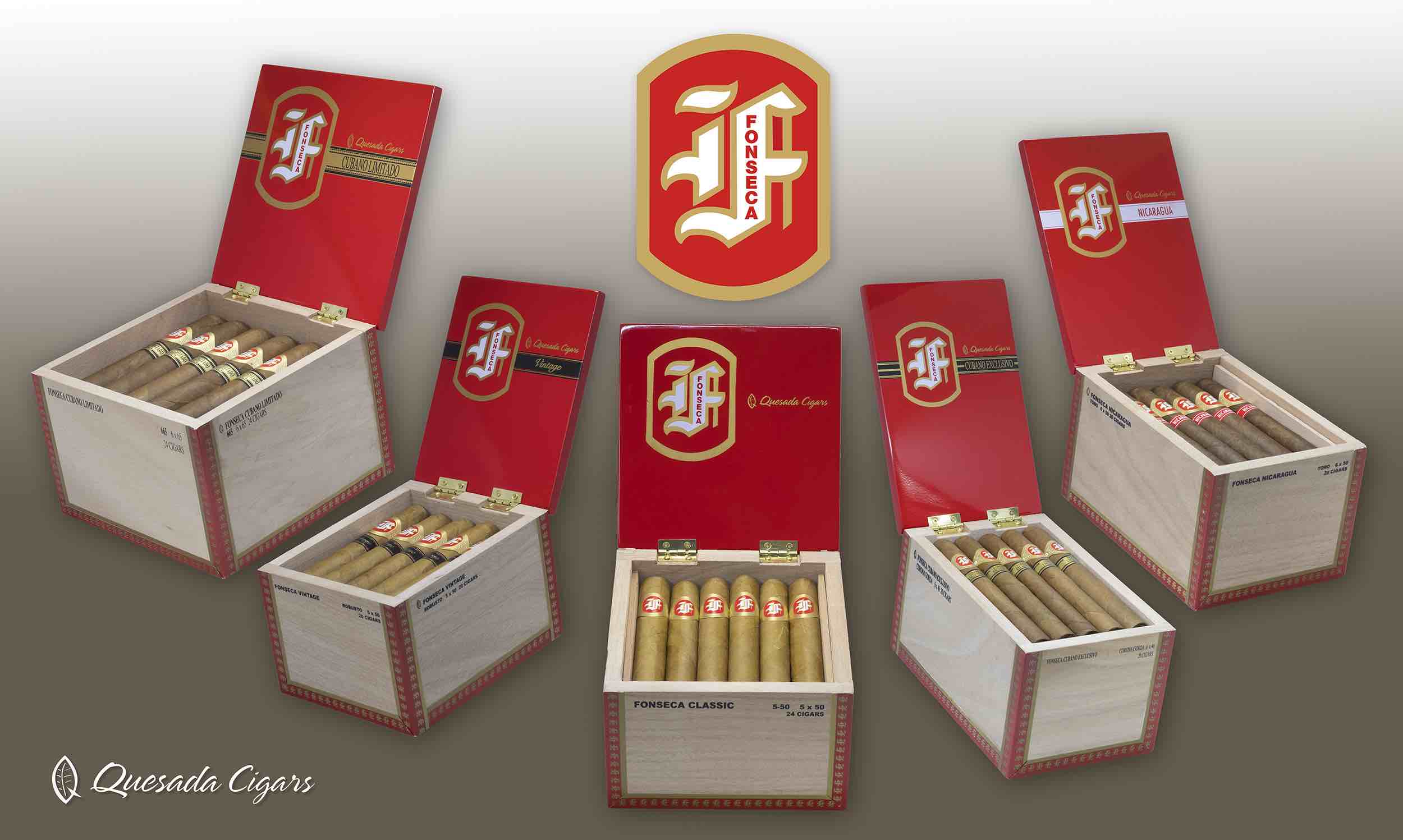 "For over 44 years we at Quesada Cigars have carried this amazing brand in our portfolio, and now we are proudly bringing to customers a more attractive and modern look. An eye-catching packaging that for sure will call the attention in every humidor or lounge that it sits in and; of course, a great cigar that will satisfy all smoker's palates," commented Senior Brand Director and Manolo's daughter, Raquel Quesada.
The company says pricing will remain the same through the end of the year. The new presentation will be available to retailers immediately following the November 28 launch.
Photo Credits: Quesada Cigars