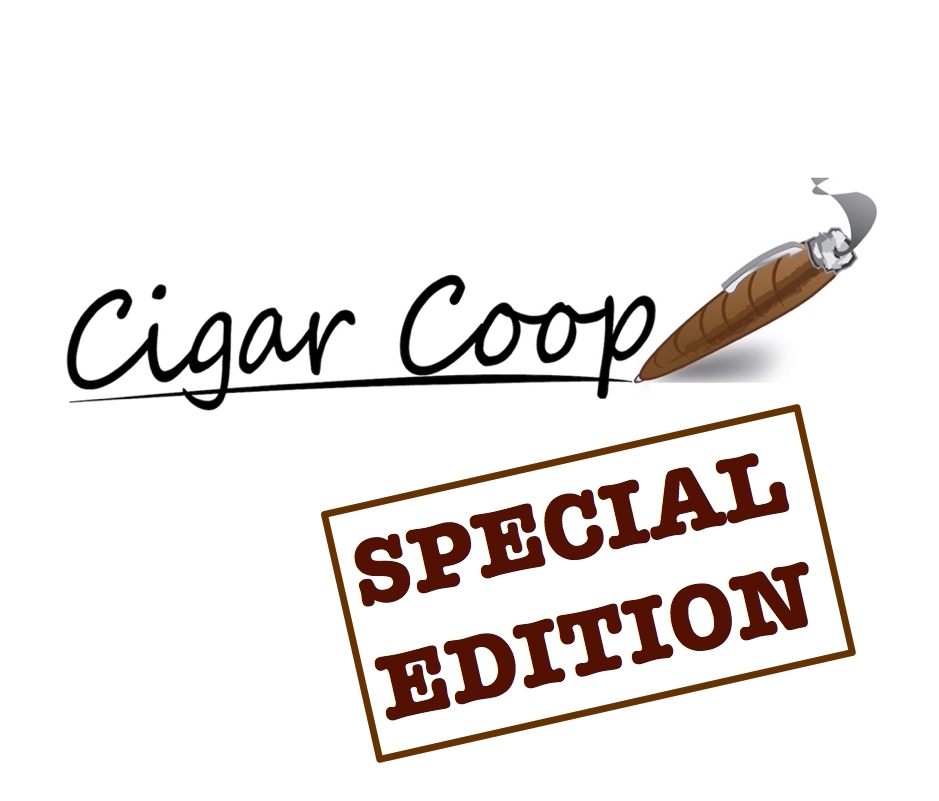 Enrique Seijas returns to Prime Time – and this time he will join us for Special Edition. We'll catch up on all of happenings with Matilde Cigars.
Plus Bear and Coop discuss the launch of CigarAction.org and Kretak's acquisition of Foundry Tobacco Company. Coop reports back from La Zona Palooza 2018. Finally, given this episode was broadcast as the midterm election returns were coming in, Bear and Coop weigh in on the incoming results – minus the minutia known as Facebook politics.
Don't forget, you can catch us on Google Play Music, iTunes, Podbean, and YouTube.