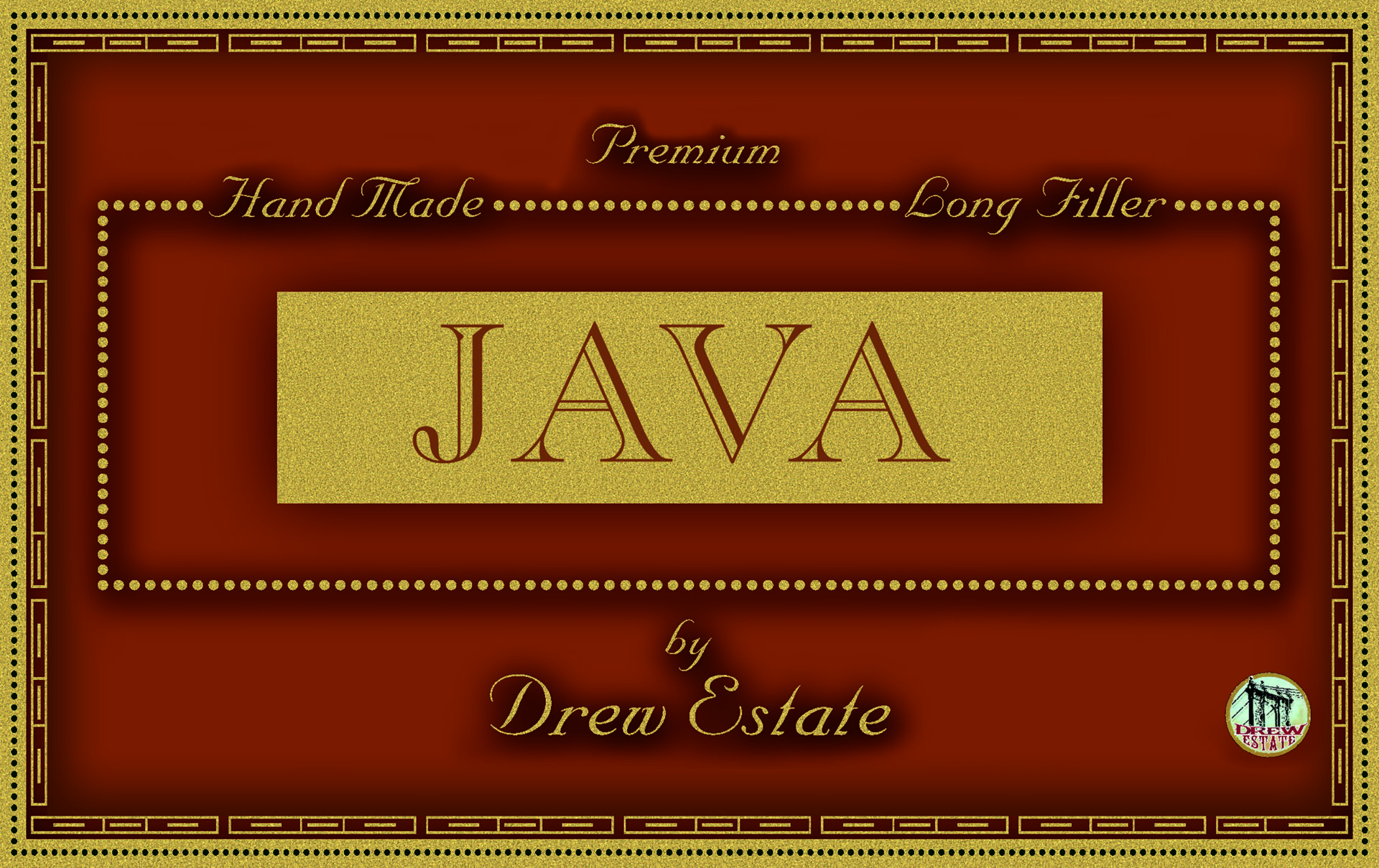 After a long delay, Rocky Patel Premium Cigars' Java Maduro x-press is now heading to retail shops. The x-press introduced a rounded 4 x 32 offering of the Java maduro blend in ten-count tins.
"The wait is over," said Mark Weissenberger, VP of Marketing. "We've been excited to tap into the tin market and provide the Java smoker with a true coffee break cigar."
It was at the 2017 IPCPR Trade Show when the Java x-press was first introduced. Following the trade show, production issues delayed the release. Originally an x-press offering was also planned for Java Latte and Java Mint lines, but a decision was made to release the x-press in only the Java Maduro line.
The x-press is the seventh size in the Java Maduro blend, joining the square-pressed Corona, Robusto, Toro, The 58, as well as the round, pig-tailed Petite Corona and the extreme trunk-pressed Wafe.