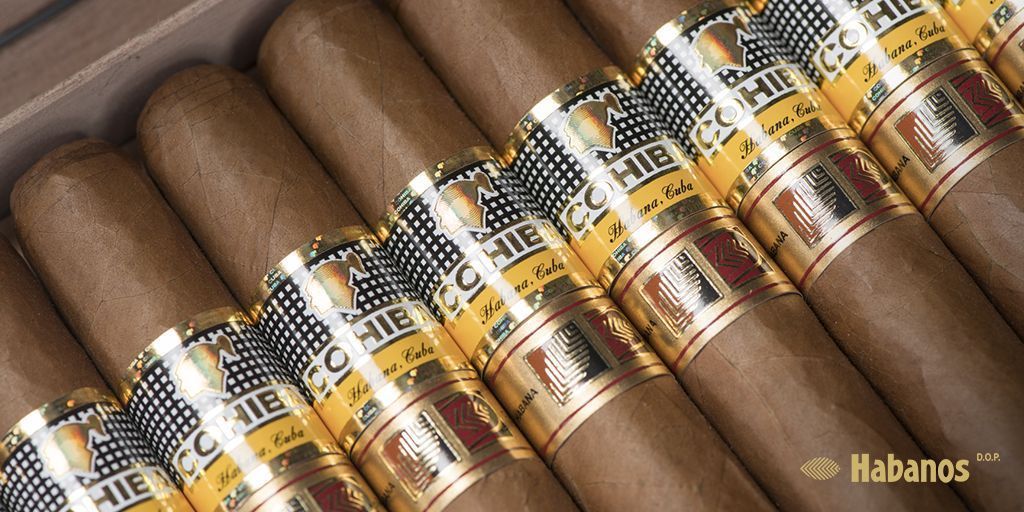 Habanos SA has announced a new offering under its Cohiba brand will be an exclusive offering to La Casa del Habano (LCDH) and Habanos Specialists worldwide. The cigar is called the Cohiba Novedosos and it will be the first LCDH/Habanos Specialist release for Cohiba.
The Cohiba Novedosos measures 50 x 156mm (or 50 x 6 1/7). The cigars will be available in modern looking 25-count boxes.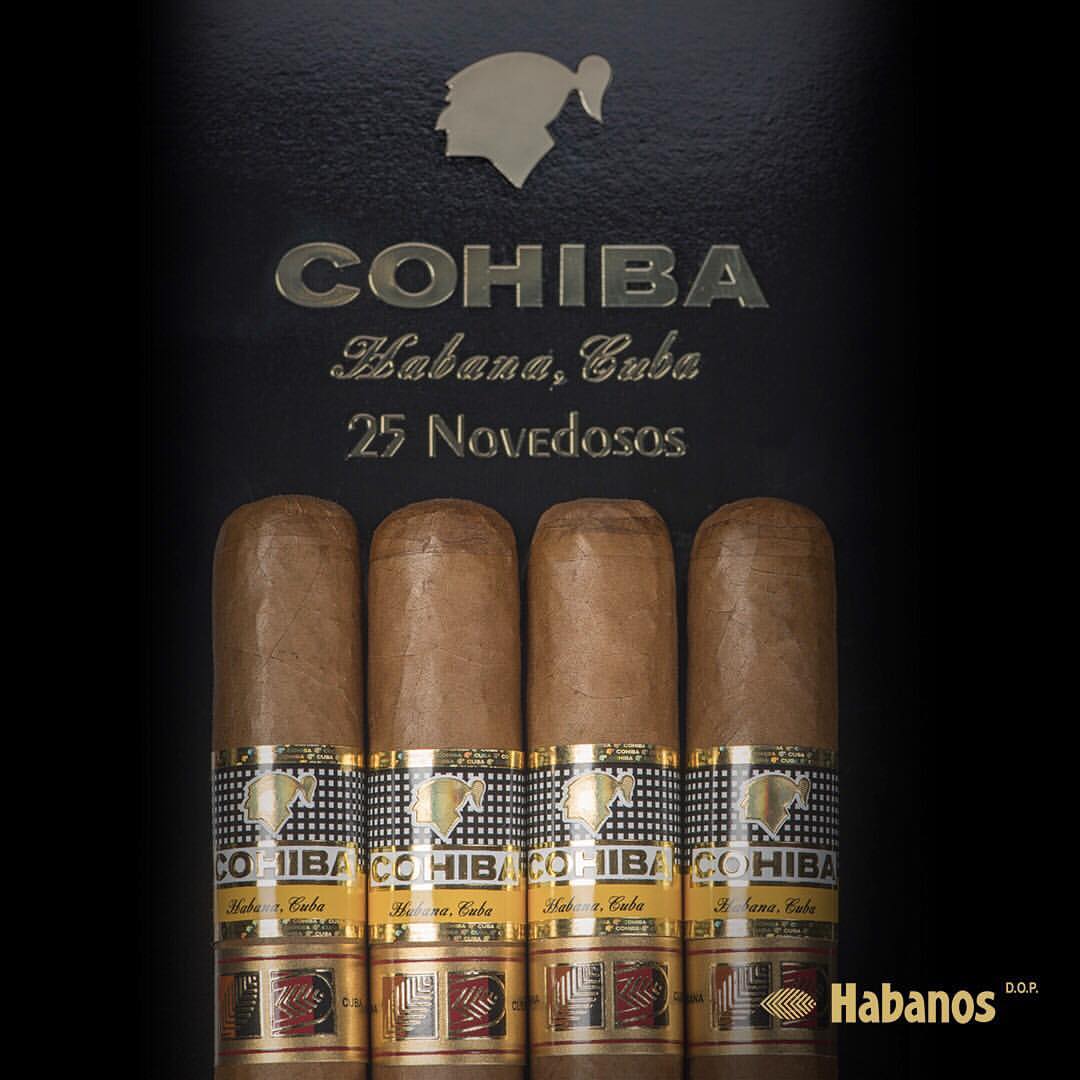 La Casa del Habano are franchises of Habanos SA located worldwide. Habanos Specialists are a designation given to retailers by Habanos S.A.'s Exclusive Distributors in their respective market. These retailers are ones who promote the culture and products of Habanos S.A.
In addition to the Cohiba Novedosos, the San Cristóbal de La Habana 20 Aniversario has also been designated as an LCDH release.
Photo Credits: Habanos S.A.