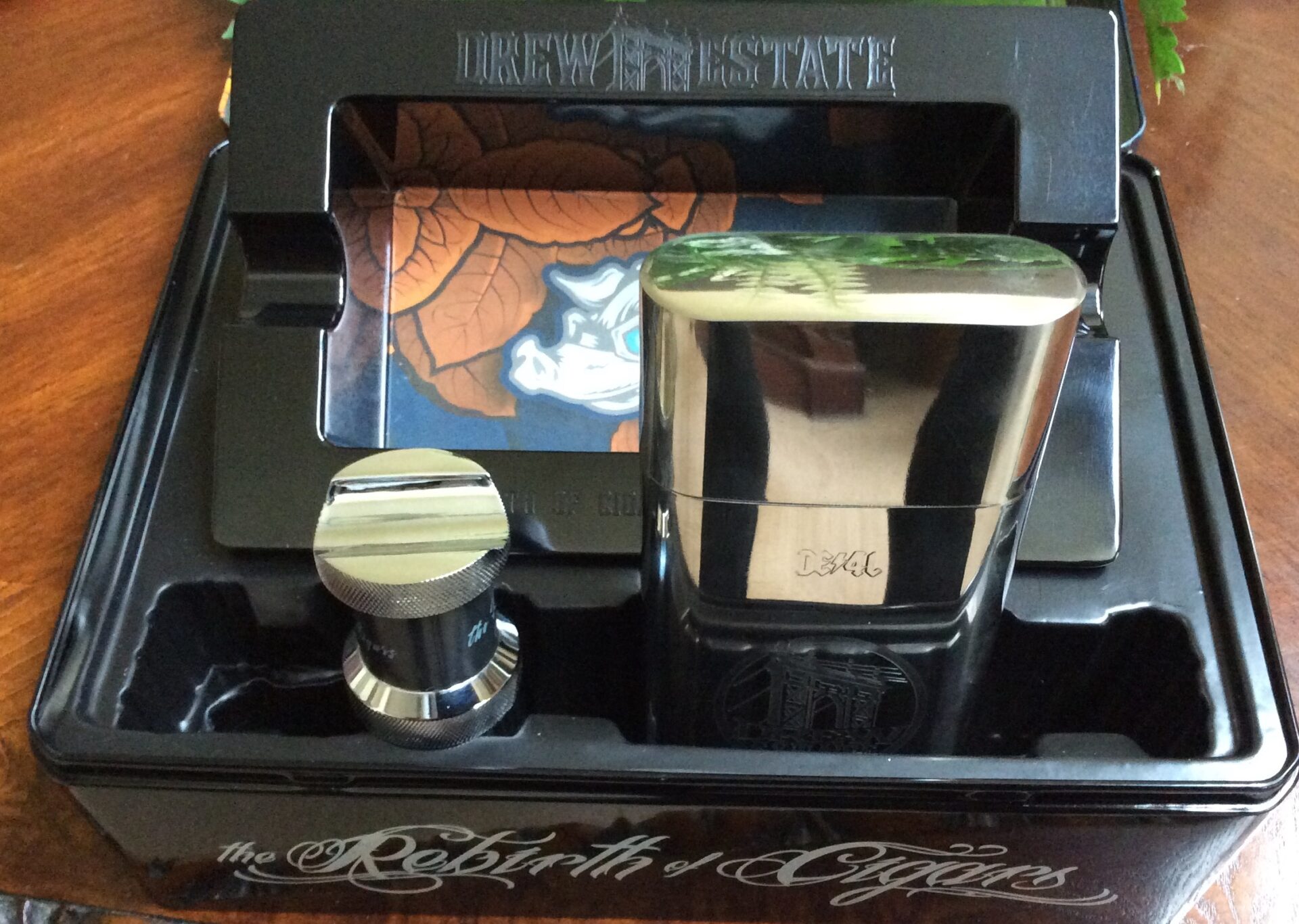 Through April 30th, 2019 we are running a giveaway provided by Drew Estate. This prize pack includes the following (with the artwork in the photo above):
Melamine Ash Tray
Chrome Cigar Rest
Chrome Cigar Case
Storage Tin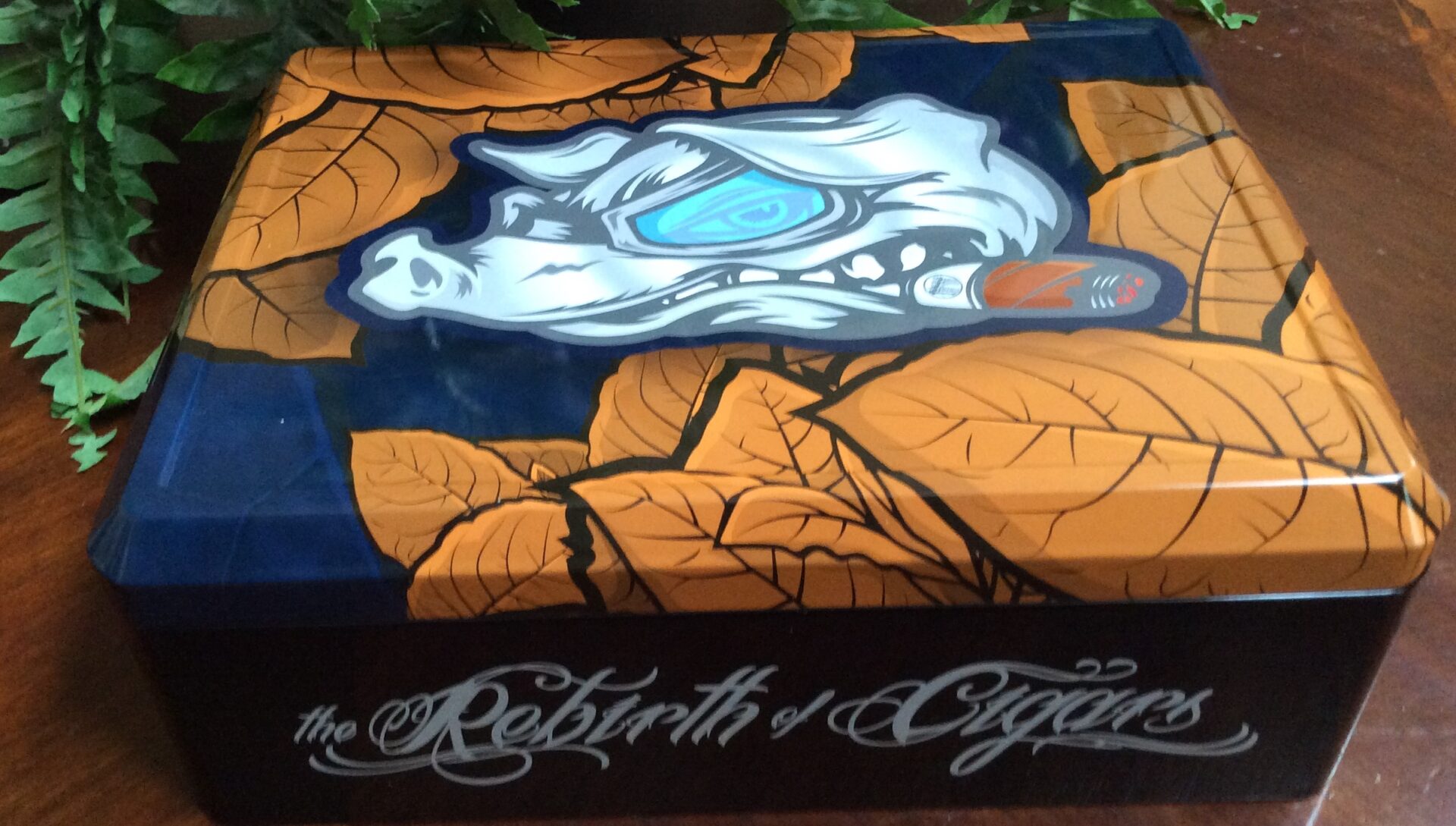 To enter the contest just leave a comment below on the last Drew Estate cigar you smoked OR a comment about Prime Time Episode 92 with Pedro Gomez of Drew Estate.
This contest closes on close of business (Eastern Time) on April 30th, 2019. Three winners will be picked at random from the entries submitted.
To see the show with Pedro, click below.
f

By entering the contest, you agree to our contest rules.
Media Credits: Cigar Coop