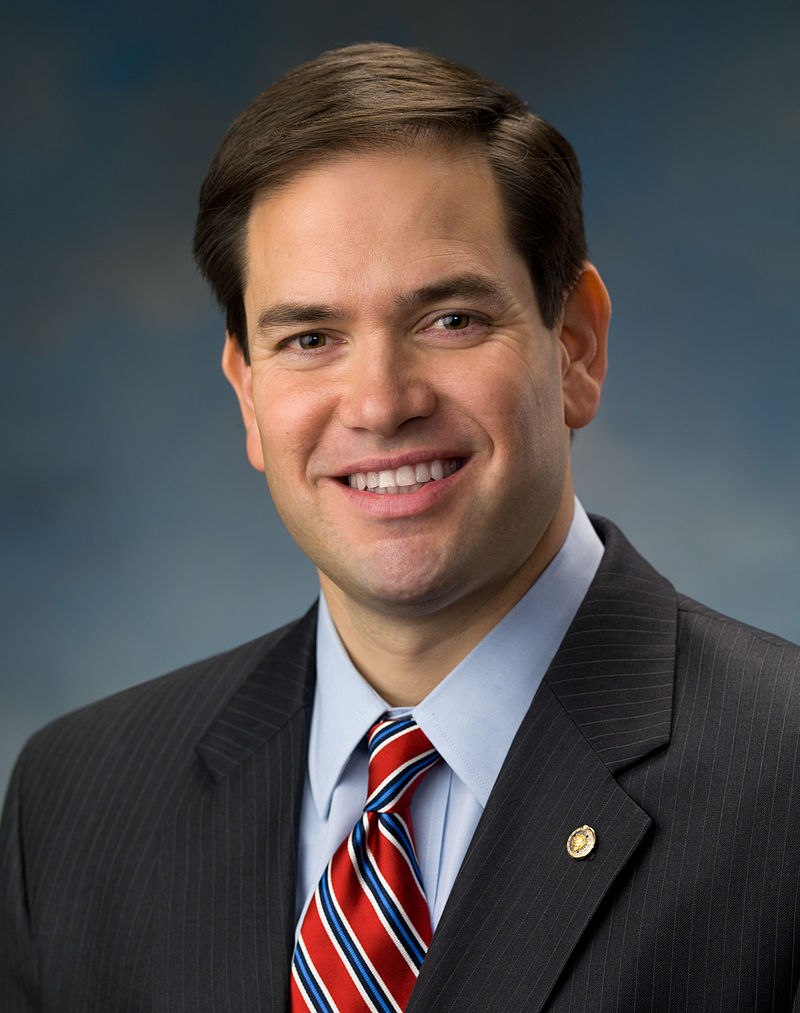 U.S. Senator Marco Rubio, who also is the Chairman of the Senate Committee on Small Business and Entrepreneurship, will hold a field hearing called "Keeping Small, Premium Cigar Businesses Rolling" on Friday, April 5, 2019, at 1:00 PM Hillsborough Community College, Ybor City Campus in Florida.
The topic will take a closer look at the impact of regulations by the U.S. Food and Drug Administration (FDA) on the premium cigar industry. Rubio is supportive of an exemption to premium cigars from FDA regulation and has sponsored a bill in the Senate to do so. In addition, there will be a session with the media following the hearing.
Details of the announcement came from a J.C. Newman Cigar Company press release. J.C. Newman is based in the Ybor City area.
The hearing will be live-streamed on Senator Rubio's Facebook page.
Also participating in the hearing are:
Charles Maresca, Director of Interagency Affairs, Office of Advocacy, U.S. Small Business Administration
Brad Rodu, Endowed Chair, Tobacco Harm Reduction Research, University of Louisville
Jeff Borysiewicz, President and Founder, Corona Cigar Company and Florida Sun Grown
Drew Newman, General Counsel, J.C. Newman Cigar Company
Hearing Details
Keeping Small, Premium Cigar Businesses Rolling
Friday, April 5, 2019
1:00 PM, EDT
Hillsborough Community College, Ybor City Campus
Performing Arts Building
2112 North 15th Street
Tampa, Florida
Media Members must RSVP to RubioPressShop@rubio.senate.gov