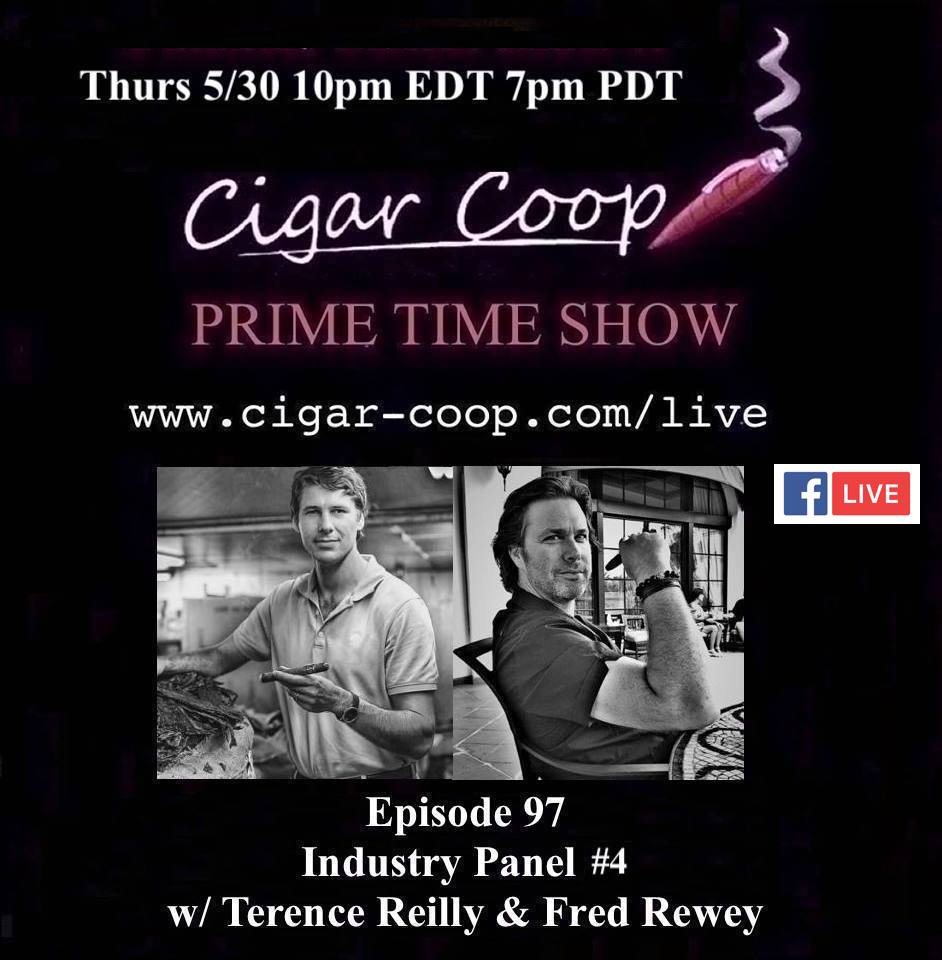 It's our fourth industry panel show and this time we have Terence Reilly and Fred Rewey as our special guest panelists.
Aaron and I will present a variety of topics to our panel for some engaging and lively discussion. Plus in our Alec Bradley Live True segment, we will discuss Sports Dynasties – something both of our panelists have favorite teams that could contend to be the all-time greatest in this category.
Tune in live at 10pm Eastern/7pm Pacific. If you miss us, you can catch Prime Time any time on Google Play Music, iTunes, Podbean, and YouTube. The Prime Time Show – all about industry people and industry talk.
Note: This show WILL streamed on Facebook and our LIVE Page.