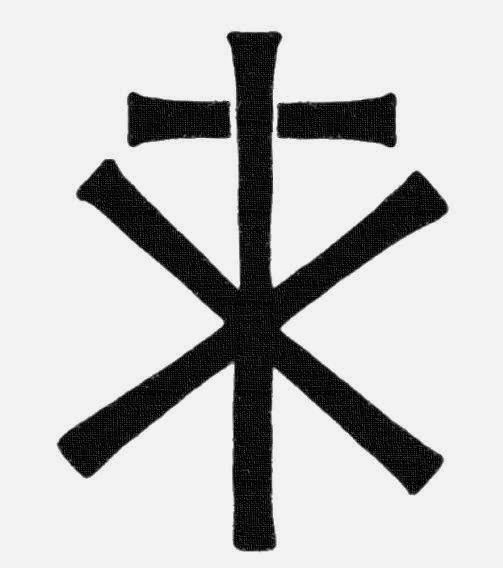 The RoMa Craft Tobac's CroMagnon EMH Don Bosco, a limited edition shop exclusive for Old Virginia Tobacco Company in the Mid Atlantic is now available.
The Don Bosco name refers to Saint Giovanni Bosco, a Roman Catholic priest. A portion of the proceeds of the sale of the CroMagnon EMH Don Bosco will go to the Iglesia Don Bosco charity in Nicaragua.
The Don Bosco features a Connecticut Broadleaf wrapper that covers the binder and filler tobaccos. A Candela wrapper is then draped over the Broadleaf wrapper in a twisted fashion creating the barber pole effect. This is essentially the inverse of another RoMa Craft Tobac cigar, the CroMagnon Black Irish which drapes the Broadleaf wrapper over a Candela wrapper.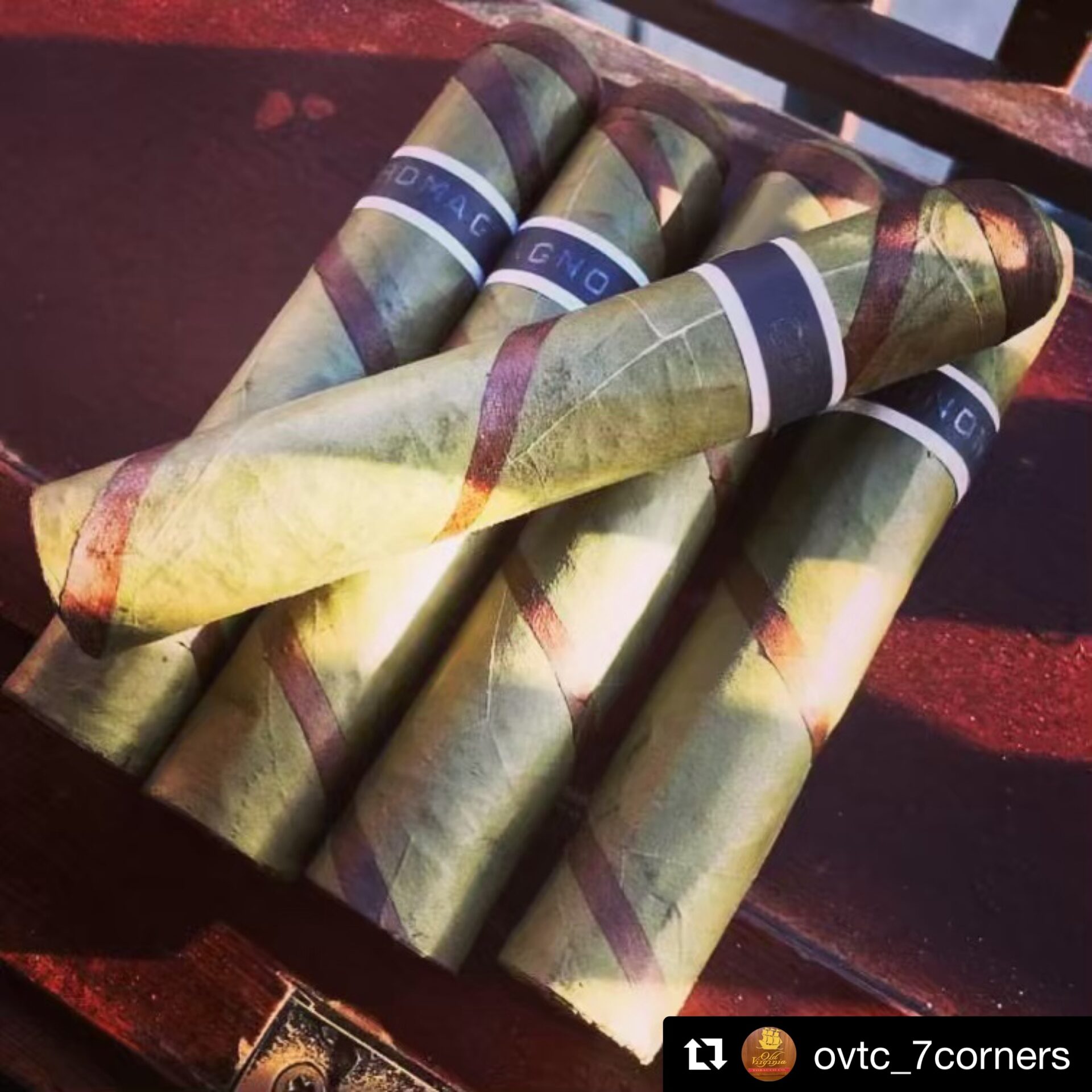 The remainder of the blend is the same as the RoMa Craft Tobac CroMagnon, consisting of a Cameroon binder over a blend of Nicaraguan tobaccos. The EMH denotes the 5 x 56 Robusto vitola found in the base CroMagnon line. A total of 400 24-count boxes have been produced. Pricing is set at $10.00 with $1.00 of the proceeds going to Iglesia Don Bosco.
Photo Credit: Supplied by RoMa Craft Tobac