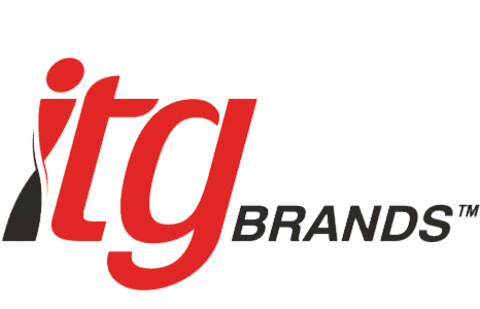 The Dan Carr era at ITG Brands LLC has come to an end. Today the company named longtime company executive Oliver Kutz its new President and CEO replacing Carr who had held both titles. Carr is best known to premium cigar enthusiasts as the former President of General Cigar Company.
Carr had started his career at General Cigar in 1999 and in 2010 he became the company President and held that role until November 2015. A year later Carr was named President of ITG Brands. When former ITG Brands CEO David Taylor retired in 2018, Carr added the CEO title to his title of President.
Reports are Carr left ITG Brands to pursue other interests.
Meanwhile, Kutz had a 20-year career with Imperial and most recently served as its General Manager for its Russia and Americas, Africa, Asia, and Australia divisions.
ITG Brands LLC is a U.S. subsidiary of Imperial Tobacco Group that focuses on cigarettes, electronic cigarettes, and machine-made cigars. From a cigar standpoint, it produces mass market/machine-made products such as Dutch Masters, Backwoods, and Phillies. It offers cigarette brands including Winston, Kool, Salem, Maverick, and USA Gold as well as Blu e-Cigs electronic cigarettes. Parent company Imperial  Tobacco Group also owns Tabacalera USA, the U.S. premium cigar division of Imperial which includes Altadis U.S.A. In the end of April, Imperial has announced it was planning on divesting its premium cigar business.