---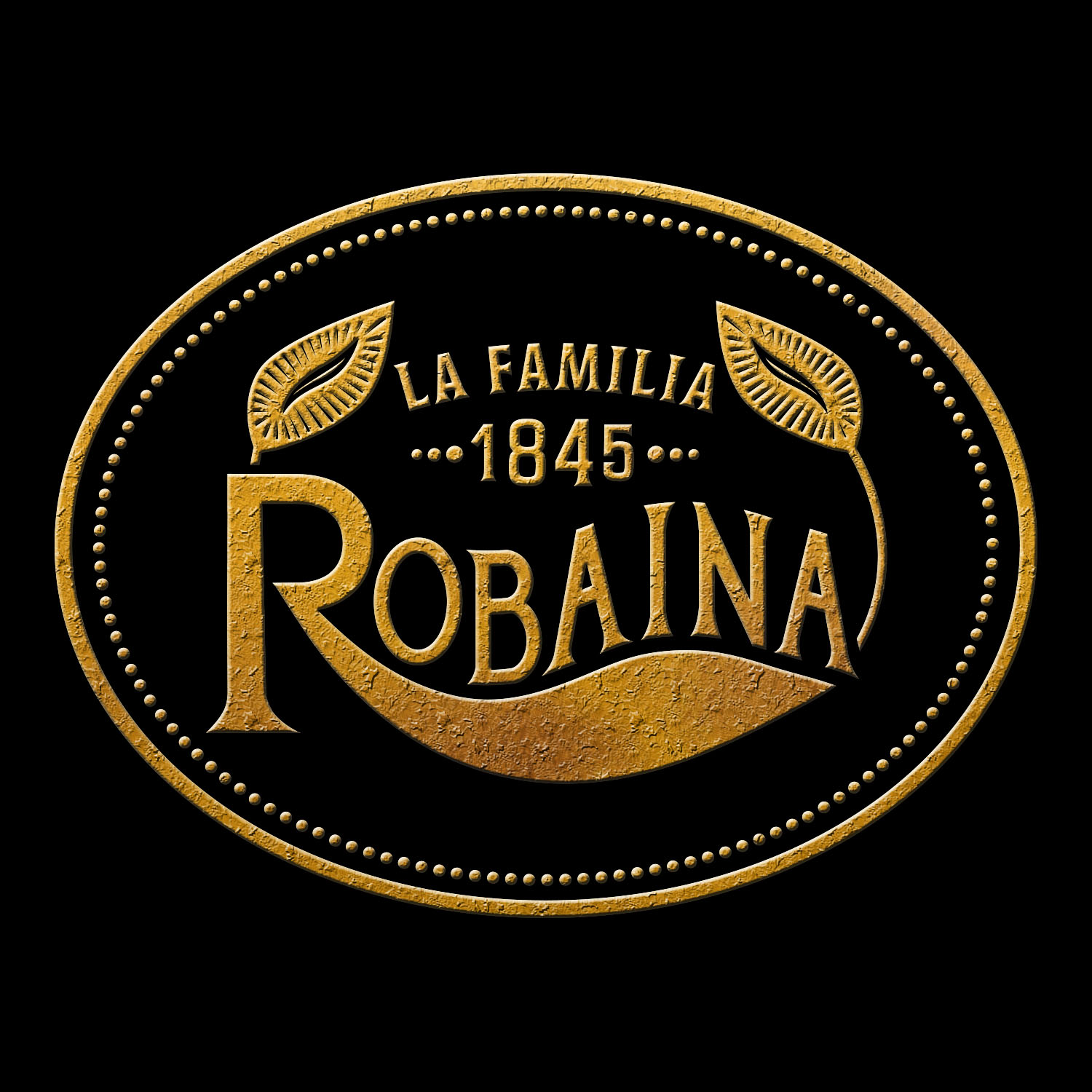 White Hat Cigars has announced it is changing the name of its company to La Familia Robaina. The name transition will occur over the next month and the company will attend the 2019 IPCPR Trade Show under its new name.
"After fielding questions for the past 3 1/2 years about the relationship between the Robaina's and White Hat, Hirochi and I felt it made sense to rename the company. The Robaina name is steeped in tobacco and tradition. When people are considering our cigars, we want them to know that there are 175 years of experience and tradition that have gone into every one," commented company founder Spence Drake in a press release.
"Our family has always cherished the fact that we have been indirectly involved in so many celebrations of other families. Since the 1800's our tobacco has been enjoyed at weddings, the birth of children, or the first time a father and son enjoy a cigar together. This is not something we take for granted, it's something that we take great pride in and hope to continue for years to come," added Hirochi Robaina.
The Robaina connection to the company originates from the HR Signature release which was a project done in collaboration with Hirochi Robaina. The Robaina family is best known for growing tobacco on the same farm near Pinar Del Rio, Cuba since 1845. In 2010 the Robaina's expanded their operation by partnering with growers in Nicaragua and Ecuador. The family is known for growing some of the best tobacco in the world.