---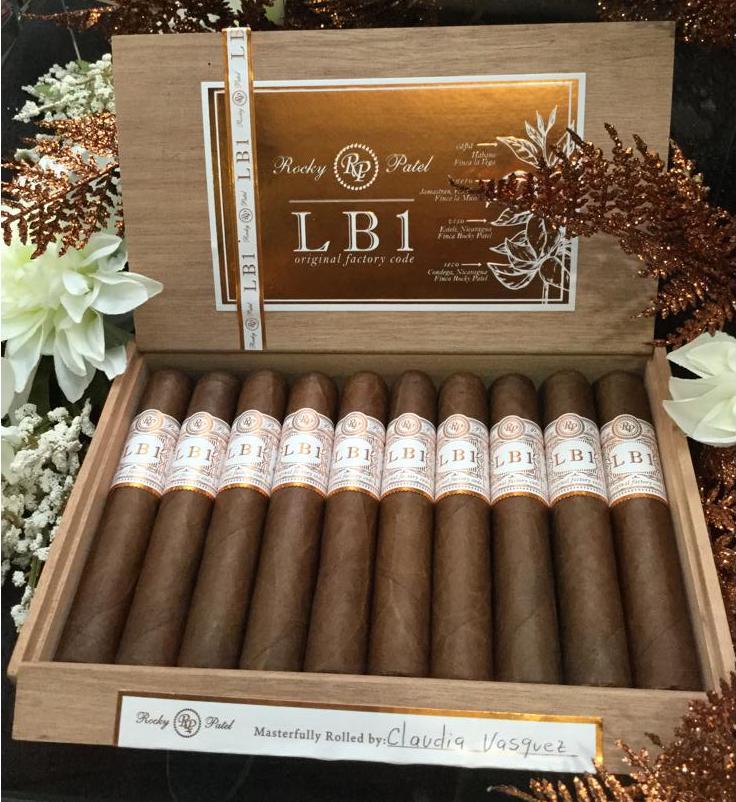 At the 2019 IPCPR Trade Show, Rocky Patel Premium Cigars unveiled its Rocky Patel LB1 line. It's a line that is derived from the code (LB1) used while the blend was being developed.
The cigar is described as a medium-bodied smoke consisting of an Ecuadorian Habano wrapper over a blend of Honduran and Nicaraguan tobaccos. The Honduran tobacco is a ligero priming sourced from the Finca La Musica farm in the Jamastran Valley. The Nicaraguan tobaccos are viso and second primings that are sourced from Rocky Patel's farms in Condega and Estelí. Production is handled at El Paraiso in Honduras.
Rocky Patel LB1 comes in five sizes:  Corona (5 x 44, SRP $8.25), Robusto (5 1/2 x 50, SRP $8.75), Toro ( 6 1/2 x 50, SRP $9.50), Sixty (6 x 60, SRP $10.50), and Churchill (7 x 48, SRP $9.50). Each is presented in 20-count boxes. The Churchill features a shagged foot and this size is only made available to attendees at the IPCPR Trade Show.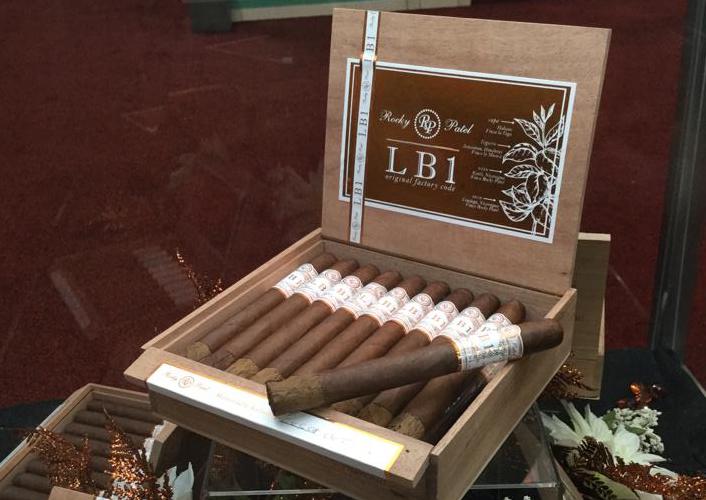 The boxes also feature the roller who produced the cigars in the box.
Bear Duplisea delivered content and photography for this report.
Photo Credits: Cigar Coop